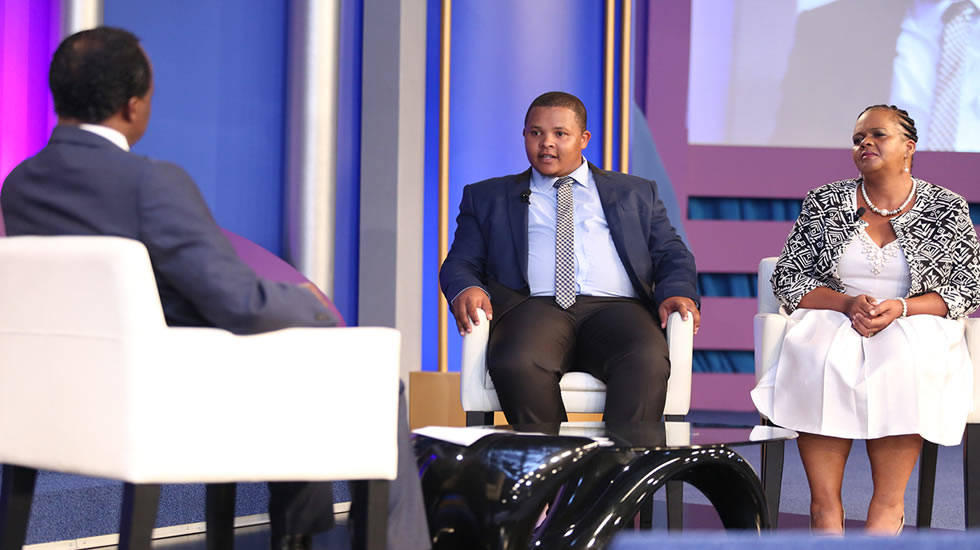 Healed of mental illness!
2015-09-12 | 10,864 Views
Young Athule Apleni was plagued with an inexplicable ailment that terribly affected his life and family. In 2004 he began losing his mind and would act violently towards everyone. As a result of this, he couldn't continue his education or communicate with people properly. In dire need of a miracle, his father brought him to the Healing School. At the Healing School the anointing came upon him and restored him to perfect health. Watch his inspiring healing testimony and be enraptured in the atmosphere of miracles.