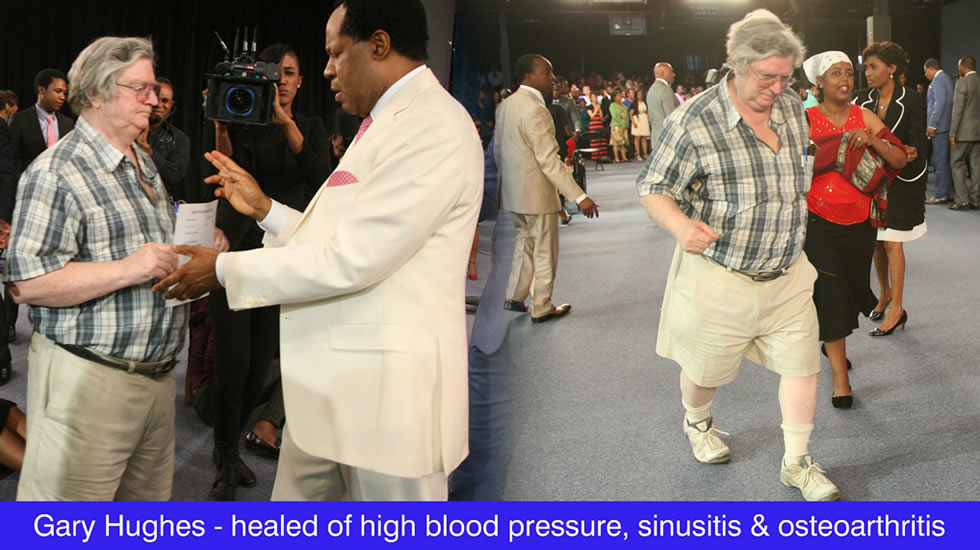 Count Up to 3rd Healing Service - 2 Days to Go!
2015-09-11 | 2,702 Views
Many from around the world are set to experience God's healing power that will permanently alter their lives and destinies forever at the third and final healing service of the 2015 Summer Session, taking place in Toronto, Canada in just a few days. Thus far, the Session has been chronicled with several amazing miracles as the students came with faith in their hearts to partake of the anointing upon the man of God, Pastor Chris. Gerhard Barth was one of such students and he was miraculously healed of hearing loss when Pastor Chris ministered to him at the second healing service of the Summer Session. That same anointing will make the difference for all in attendance at the third healing service. Stay connected to Loveworld News or download the Healing School App for live updates on the healing service.