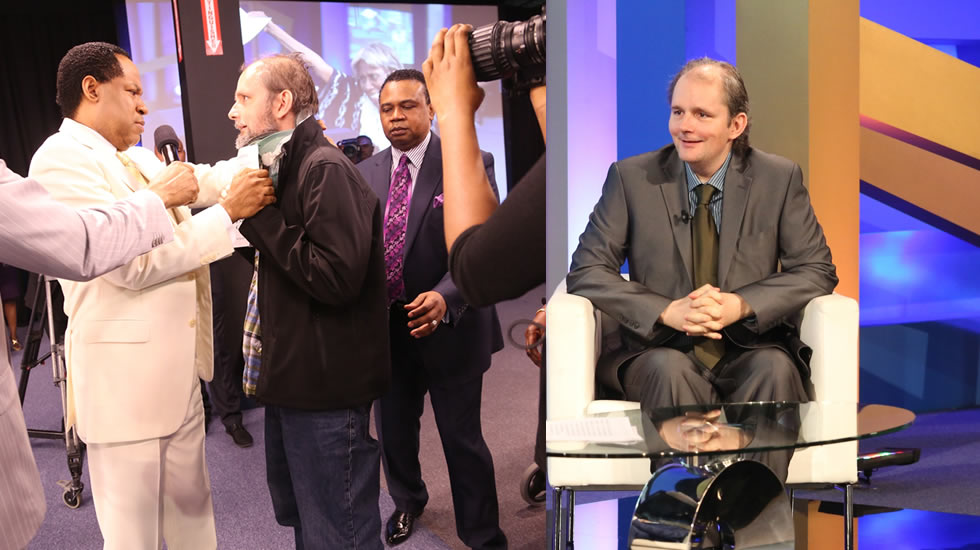 THE THIRD AND FINAL HEALING SERVICE OF THE 2015 SUMMER SESSION HOLDS TODAY!
2015-09-13 | 3,111 Views
Expectations are high as partners, students and other invited guests prepare for a most wonderful experience of inspiring testimonies and uncommon miracles – miracles like that of 49-year-old Raymond Chandler who was healed of multiple myeloma and multiple spinal plasmacytoma. For over 3 years, he endured pain and weakness in the bones, constipation, dizzy spells and several infections. He had to use a walker and a neck brace to feel some relief. Today, he testifies that there is no more pain and he is free to live normally again. Hallelujah! Stay connected for live updates. God bless you.