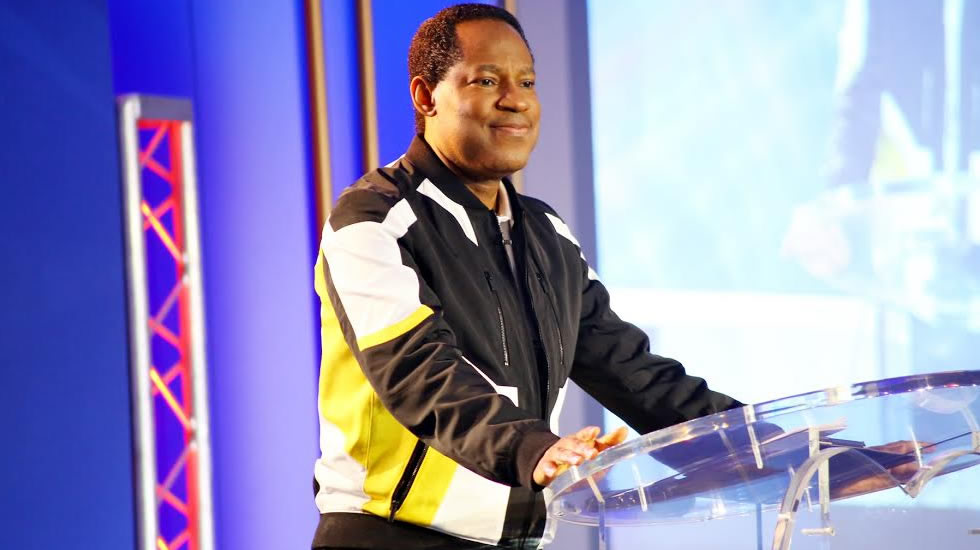 Pastor Chris Incites Youths to Discover and Fulfil Their Purpose
2016-03-29 | 6,997 Views
Delegates at the 2016 International Easter Youth Camp had their first exclusive meeting with the man of God, Pastor Chris Oyakhilome, on Monday evening.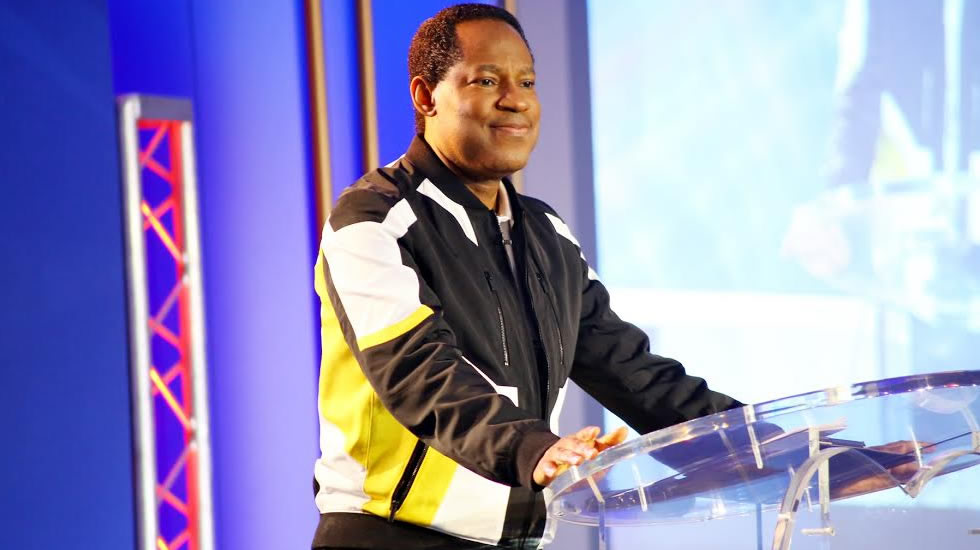 The evening session began with moments of prayer, praise and worship. The attendees were blessed with special presentations from different countries. These included dances, special numbers and country presentations. There was also a talk show, where the panellists discussed all that they had learned so far, and what they plan to do once they return to their countries.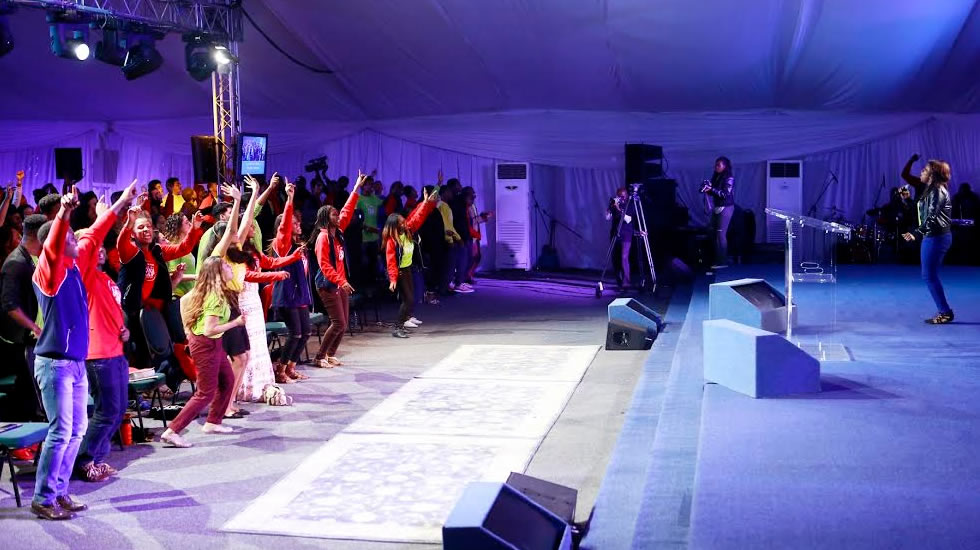 Moments of worship spurred the young people to revel in the glory of God's presence. It was in this atmosphere of reverence and awe that the man of God, Pastor Chris, entered the arena.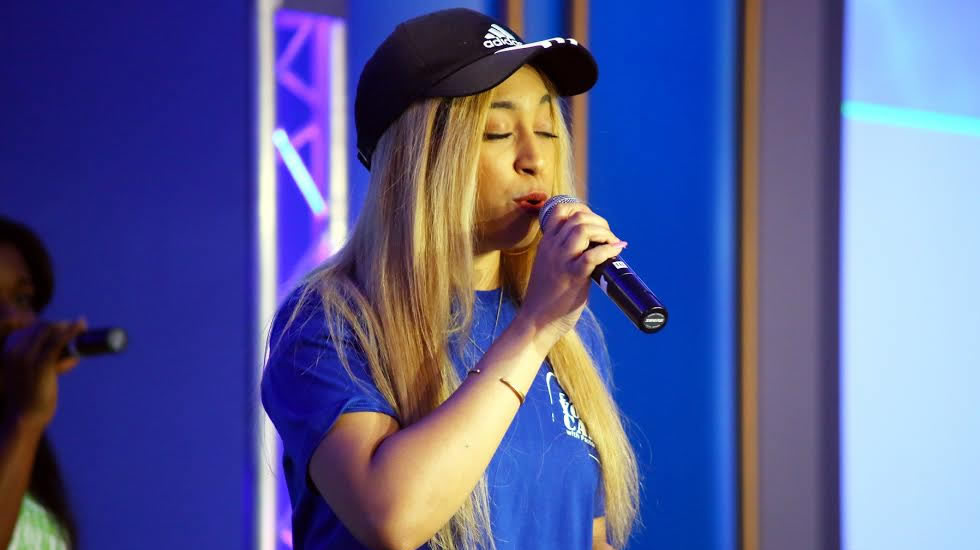 He began the evening's teaching by asking the following questions: What is salvation? Who needs it and why? What is the gospel of Christ? How relevant is Christ's message today? What is your role?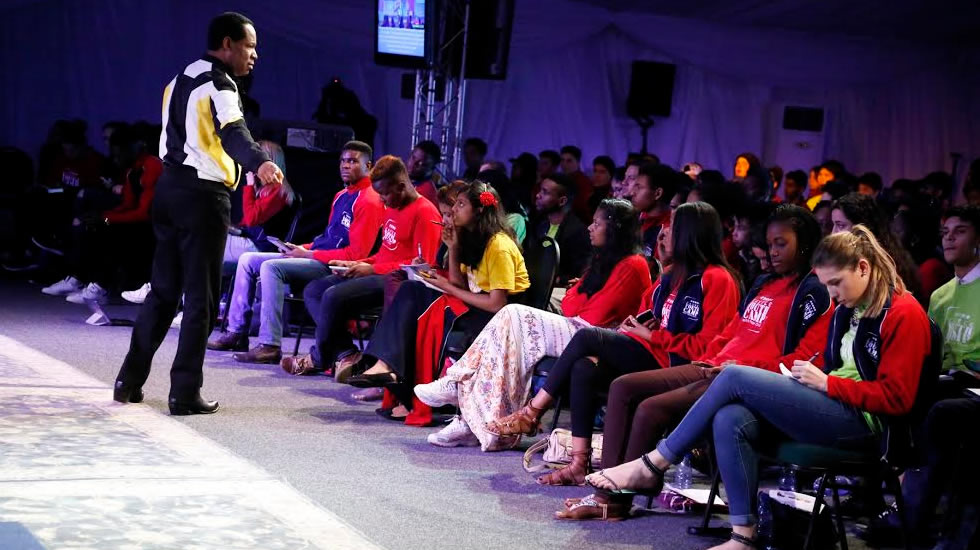 He explained to the youths that unless they understand the answers to these questions, they cannot preach the Gospel effectively. Pastor Chris said, "you must connect salvation to God's purpose of creation, the origin of sin, how God fixed it." He concluded by asserting that, "You must discover your purpose and fulfil it. This is the most important thing in your life."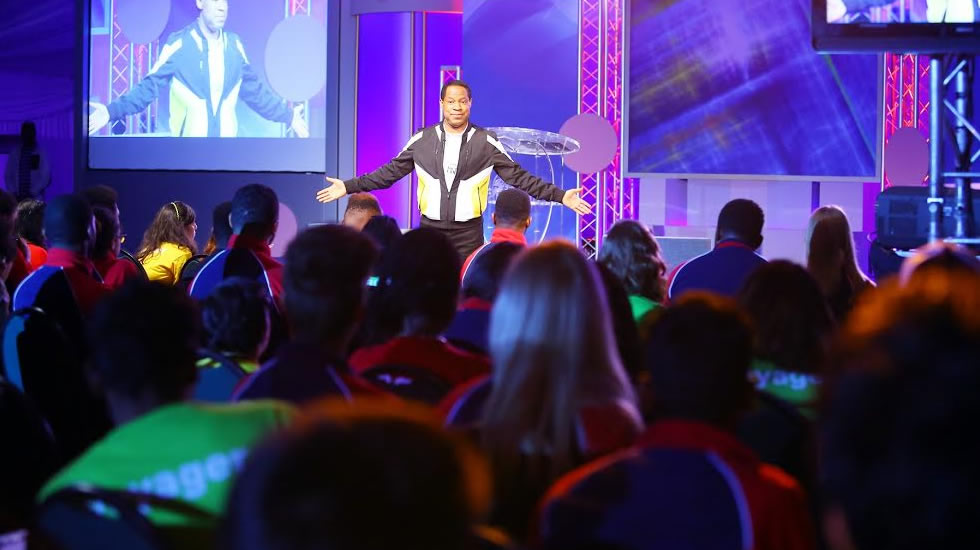 Before the close of the service, Pastor Chris specially recognized 4 youths who have birthdays on the 28th of March., and led the congregation to pray for them while he spoke forth prophecies that propelled them to the next level.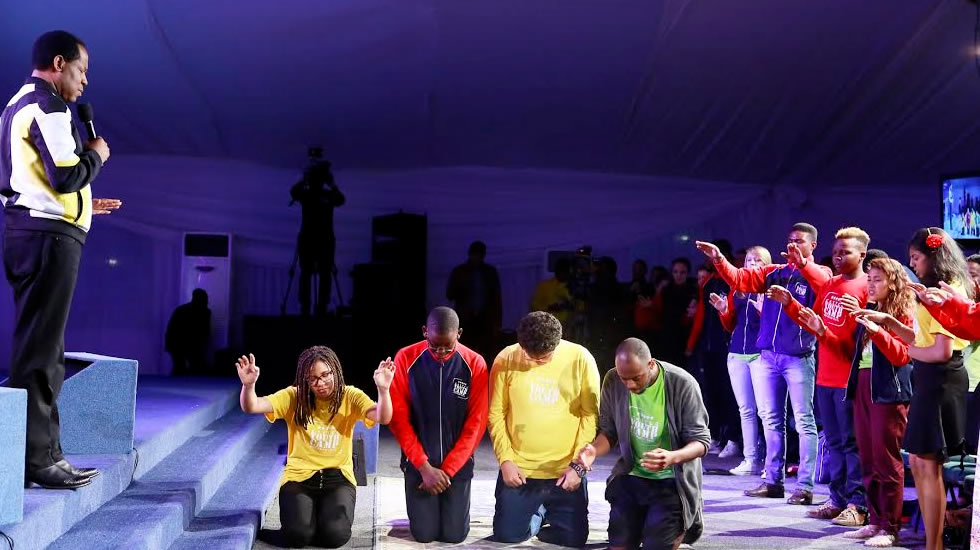 The youths were inspired to reach out to the world with the gospel like never before and the evening ended on a high note. What a glorious time of exhortation by the Word.