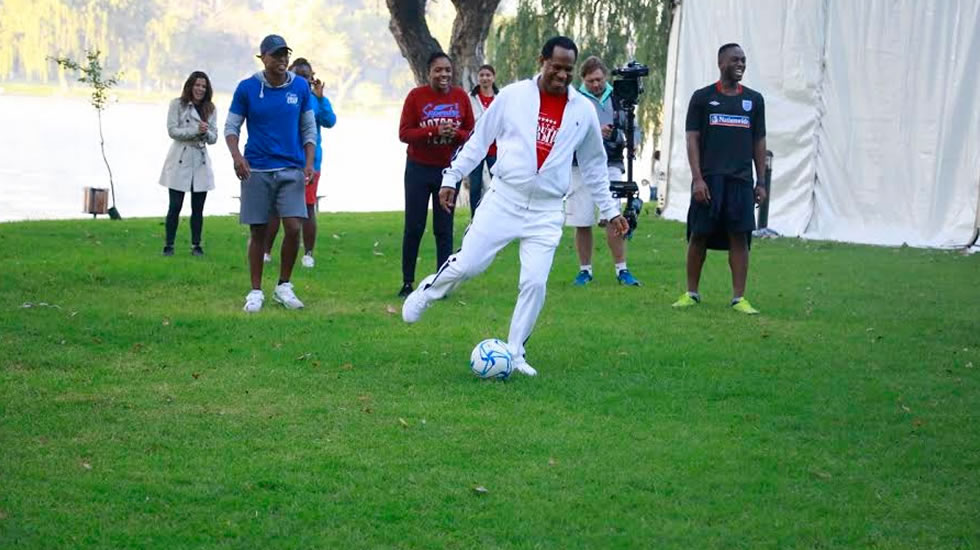 One Hour of Physical Fitness Exercises with the President at the IEYC
2016-03-30 | 4,109 Views
It was the beginning of a beautiful day this morning, as the man of God, Pastor Chris, joined campers for the morning drill at the ongoing International Easter Youth Camp. There was a lot of energy as all present engaged in various activities; running, push ups, sit ups, etc. There were also good natured competitive activities like the 'tug of love' and the football circle.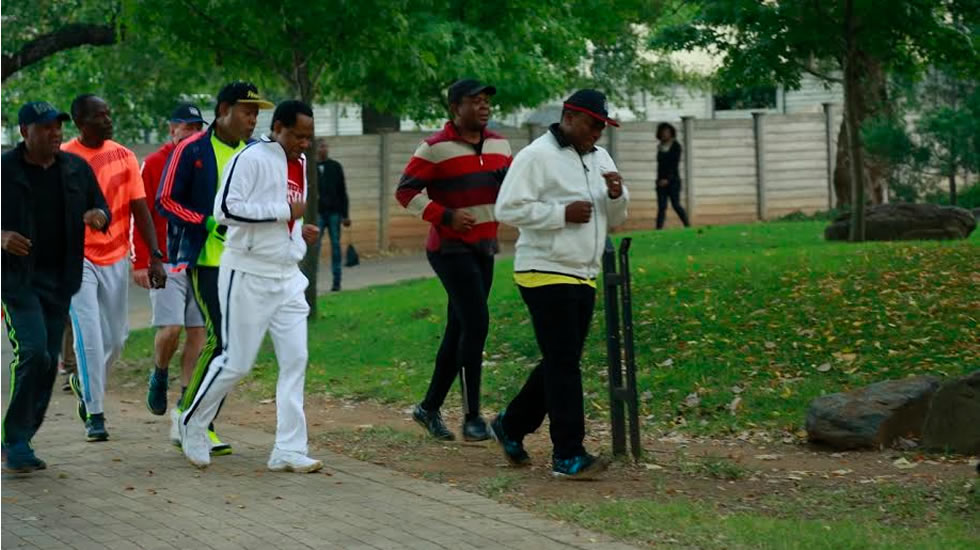 At the end of the exercise, the youths had the opportunity to meet and greet the President. What a great start to an amazing day; more wonderful experiences await the delegates today at the International Easter Youth Camp.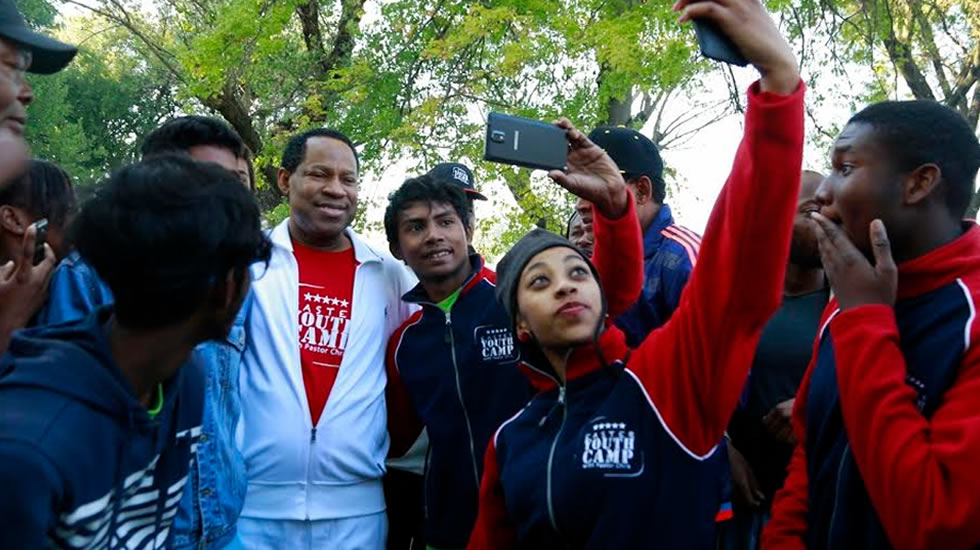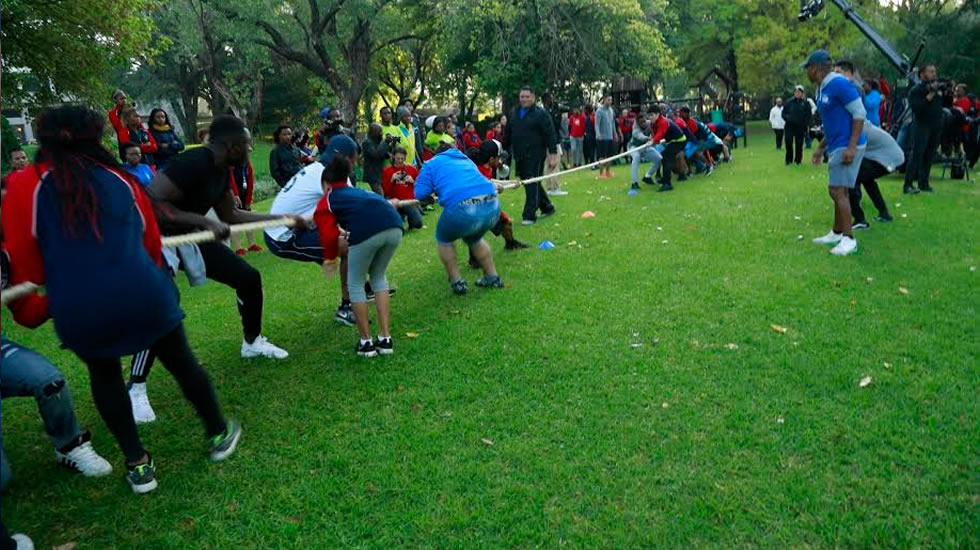 Stay connected for more updates.