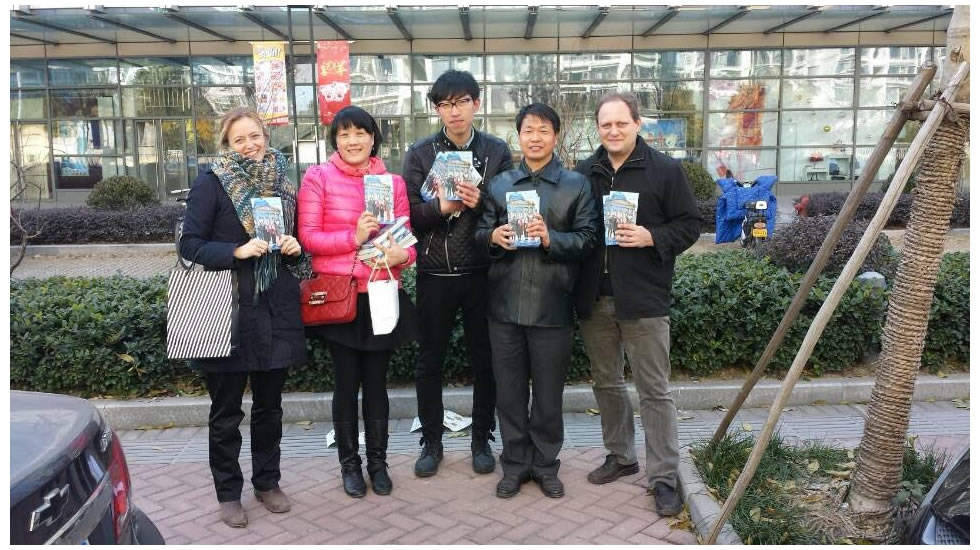 Reaching the Unreached in China
2016-09-27 | 2,676 Views
All over the world, the impact of ministers who have been to the Healing School through the Ministers' Visitation Programme continues to grow and expand. Truly, the Lord is building His church, and the gates of hell will not prevail against them.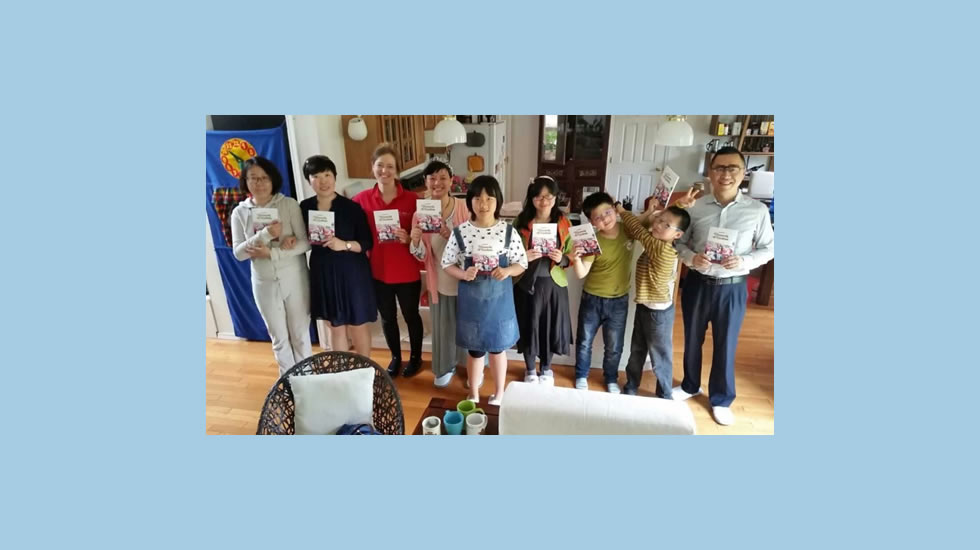 China, a country that has many laws and policies which make the penetration of the Gospel really difficult, is being built by light of this same message. A group of ministers having received boldness and courage are impacting China with the Gospel of Christ, winning souls, healing the sick and demonstrating the power of God.
During some of their evangelical efforts, they distributed free copies of the daily devotional, Rhapsody of Realities, to all whom they ministered to. Many remarkable testimonies were recorded as new souls were won into the Kingdom of God.
Other evangelical efforts carried out by the group include hospital visitations where they ministered healing to the sick. They also held a special Rhapsody outreach where they distributed several copies of the Rhapsody of Realities in English and Mandarin languages.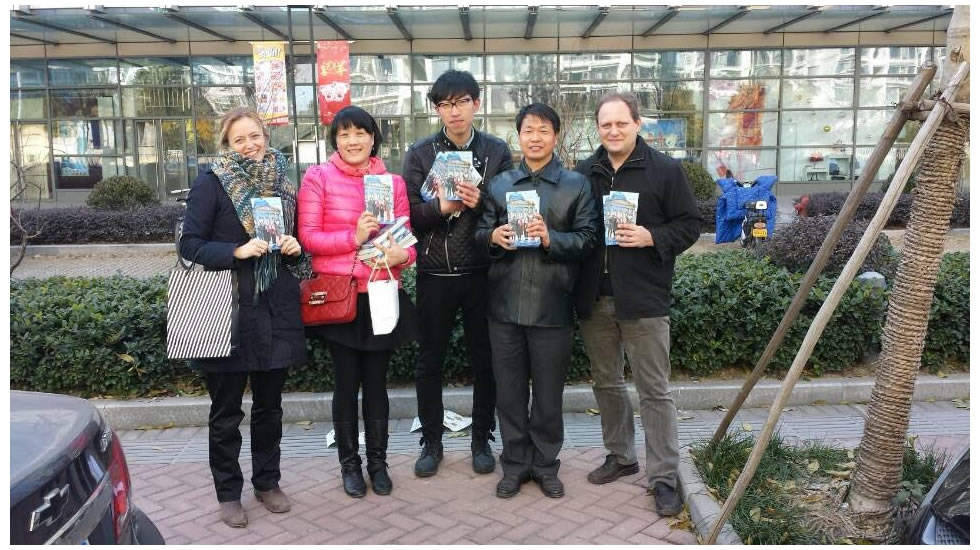 The gospel is spreading and dominating China for the Lord Jesus. Hallelujah!
Visit www.enterthehealingschool.org or download the Healing School mobile app for more updates.