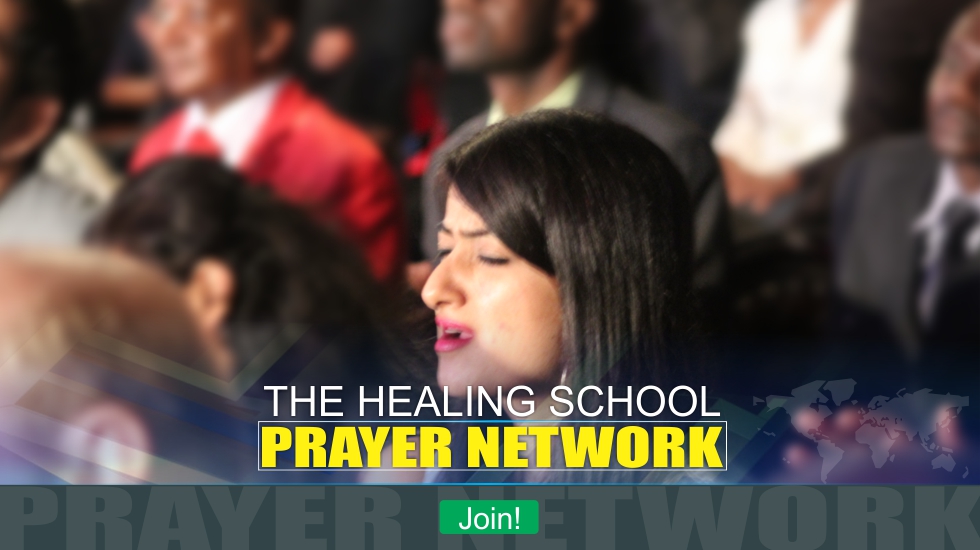 WEEKLY PRAYER POINTS FROM 4TH TO 11TH OCTOBER, 2016
2016-10-04 | 2,419 Views
Decree and declare total restoration in the lives of the applicants as they participate in the Healing School Online Global Conference. Pray that all attendees would experience a complete turn-around and manifestation of the power of the Lord in their spirit, soul and body to the glory of God the Father!
Let's pray for a favorable weather all around the world, and provision of the spirit for all who have been scheduled to participate in this prayer conference so that we can have uninterrupted connection. Declare that the airwaves are free and working together for our good before, during and after the program.
Declare that the impact of this prayer conference is evident in the lives of every participant that is specially crafted for the program.
Let's pray Specially for the upcoming program: The Miracle Healing and Impartation services with Pastor Chris and Benny Hinn this month of Increased Grace. Let's pray that mighty miracles will be recorded as a result of this program.
Let pray for the organization and preparation towards the program and all the

kindly join the prayer network by clicking here
plans that has been put in place to make this program a success. God bless you.