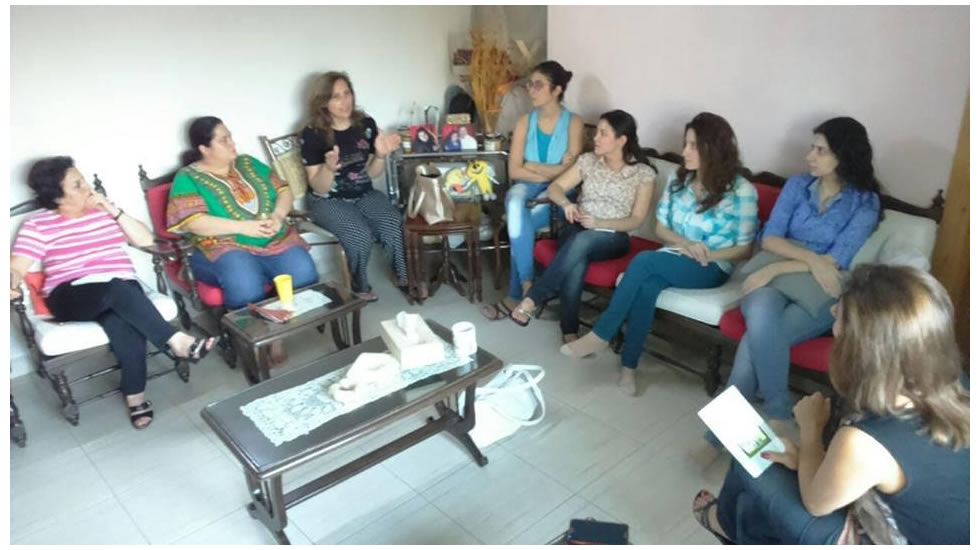 Women's Fellowship Penetrates Syria with The Gospel
2016-10-13 | 2,882 Views
Despite the political unrest, violence and religious fundamentalism that has recently become rampant in the nation of Syria, the Gospel of Jesus continues to spread, impacting families and communities in the country.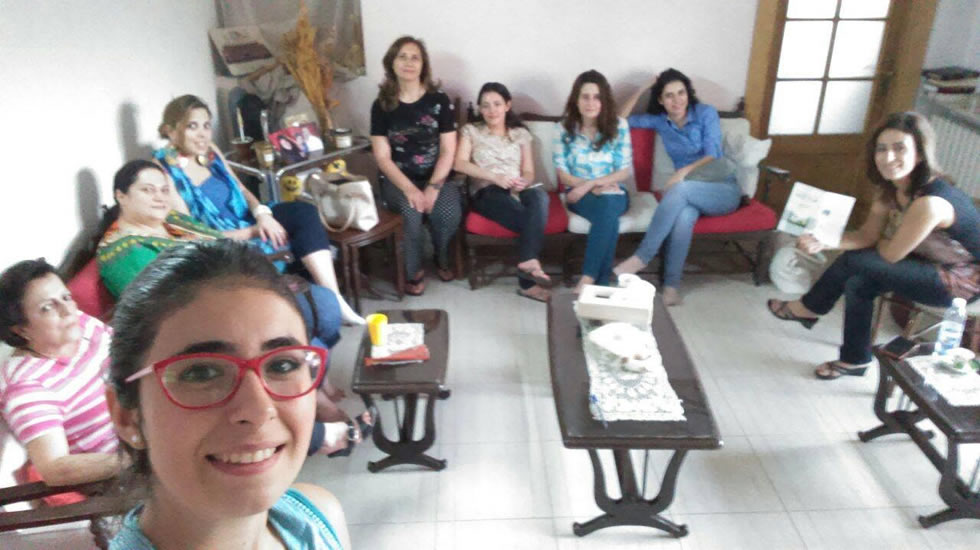 Pastor Rana Dauod was inspired by Pastor Chris teachings about being audacious with the Gospel at the Healing School Ministers' Visitation Program, and she returned to Syria with a new boldness to preach the message of Christ irrespective of the hostilities to Christians in her environment. With this determination, she pioneered a women's fellowship where she shares inspired teachings from different materials by Pastor Chris. The women also pray for the peace and prosperity of Syria at their weekly meetings.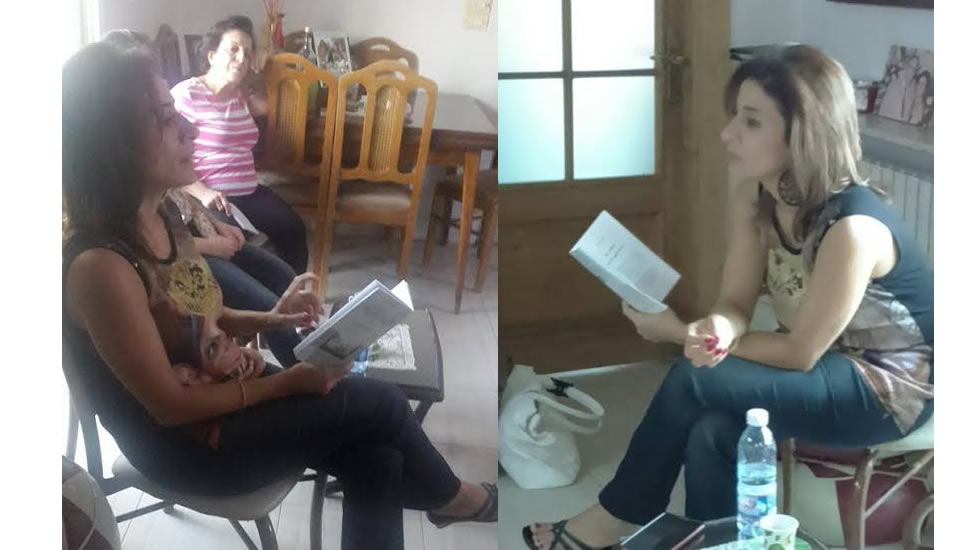 In Pastor Rana says, "I am so grateful to have met with the man of God, Pastor Chris. I have new and richer understanding of the Gospel, my faith in God's Word is more resilient and keeps grows by the day as I listen to his teachings. The women in my cell group are growing by the Word and we are able to reach more people every week through our meetings and on social media."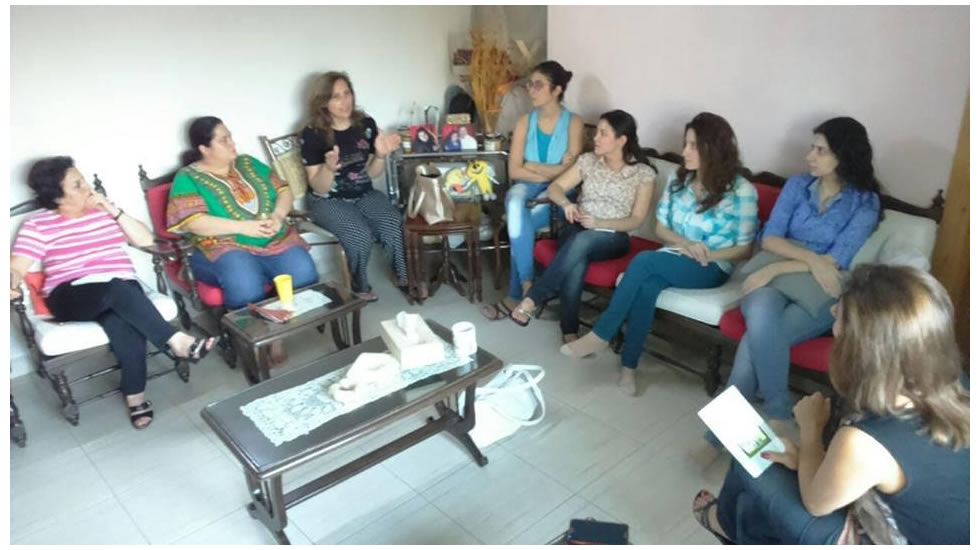 Registration for the 2017 Ministers' Visitation Program has commenced. Visit www.enterthehealingschool.org or download the Healing School mobile app for more information.