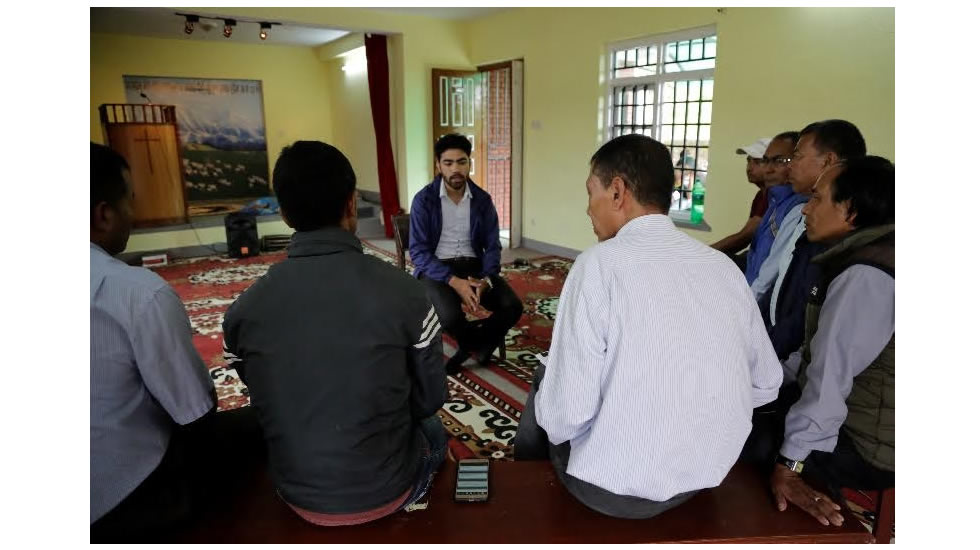 Minister Boldly In Nepal Testifies Of Renewed Passion For The Gospel
2016-10-18 | 2,230 Views
The impact of the ministry of Pastor Chris continually spreads around the world as various ministers that attend the Ministers' Visitation Program resiliently propagate the BLW message in the face of stiff opposition.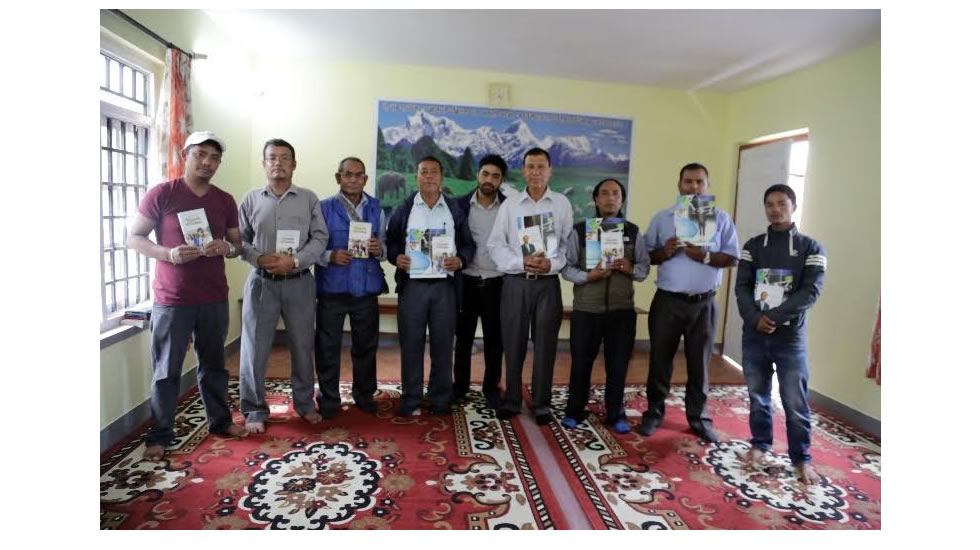 Deacon Prakash Bishunke shares his testimony: "In my country Nepal, only about 2% of the population are Christians, most people practice Islam or Hindu. Most Christians are either persecuted or arrested for preaching the Gospel and distributing Christian materials. After attending the Ministers' Visitation Program with Pastor Chris in South Africa, I received a new boldness to spread the Word of God at every given opportunity without fear or intimidation. I have become more resilient about soul winning and discipleship.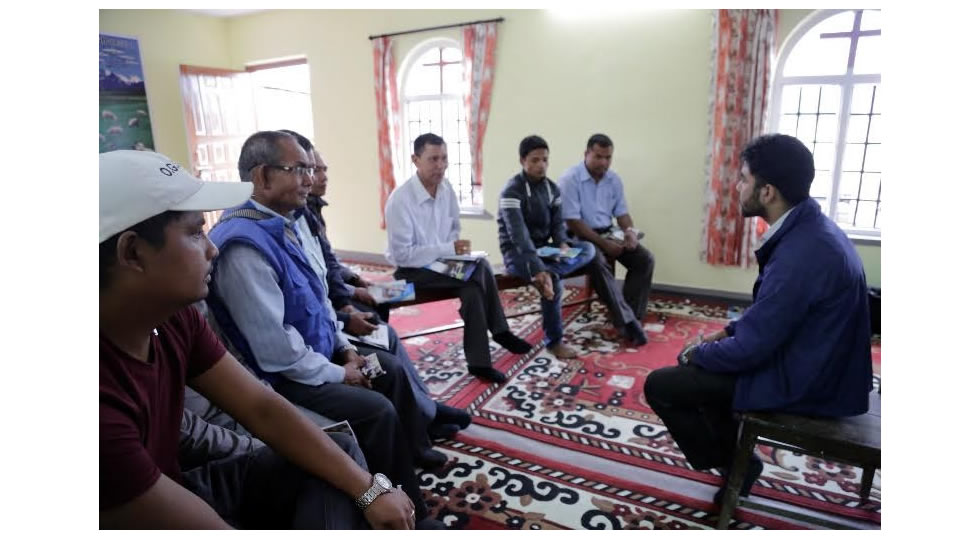 "As result of this, I have pioneered different special cells where I pray and fellowship with other ministers. At our meetings, we pray for the impact and spread of the Gospel in Nepal, we encourage each other when we share soul winning testimonies, and we inspire ourselves when we study materials from the man of God, Pastor Chris. The teachings of the man of God, Pastor Chris, have strengthened me to preach the gospel with renewed vigour. My prayer times and fellowship with the Holy Spirit have transcended to new levels of glory and I see visions of the Gospel spreading to every man's world in Nepal. Praise God!"
Indeed, the Word of God is growing mightily in Nepal and will continue to spread and prevail to the glory of the Lord. Registration for the 2017 Ministers' Visitation Program has commenced. Visit www.enterthehealingschool.org or download the Healing School mobile app for more information.