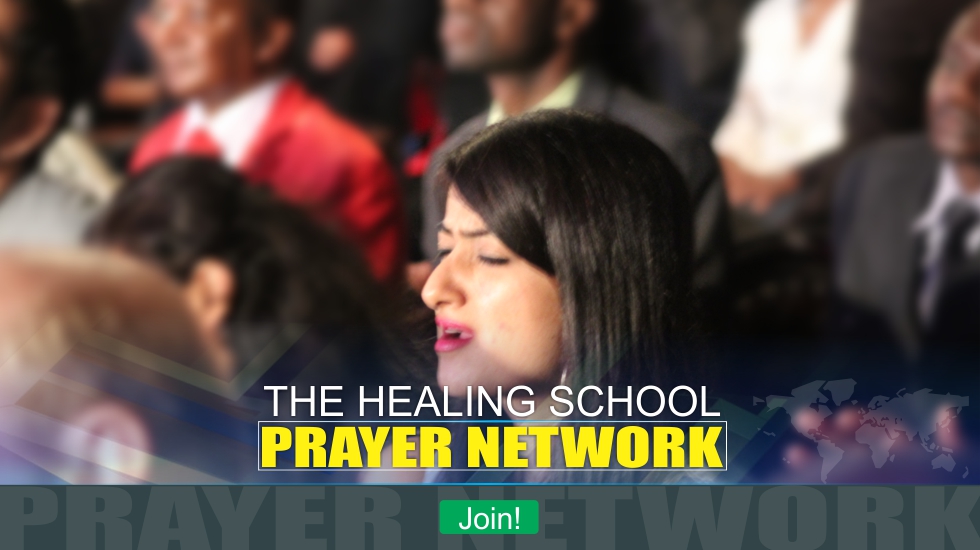 WEEKLY PRAYER POINTS FROM 11TH TO 18TH OCTOBER 2016
2016-10-18 | 1,501 Views
Let's pray for the divine impact of the Healing School Global Online Prayer Conference that held last week, that the impact of this program will have a ripple effect on the lives of all those that participated and they begin to experience the miraculous hereafter.
Let's declare that as they have participated, they begin to experience the impact and benefit of prayer in every area of their lives and they begin to tell of His goodness in their life. Daniel 4:2 Declare that there is a continuous impact of the miraculous as a result of the just concluded Prayer Conference in the life of each participant, and the different countries that participated will experience increase in their economies. Psalm 122:6
Let's pray specially for the upcoming program: The Miracle Healing and Impartation Services with Pastor Chris and Benny Hinn in this month of Increased Grace. Let's pray that mighty miracles will be recorded as a result of this program.

Let's pray for the full participation of all that have booked to attend this program and that as they plan towards this program, their hearts and minds are opened to receive all that the spirit of God has in store for them. God bless you.