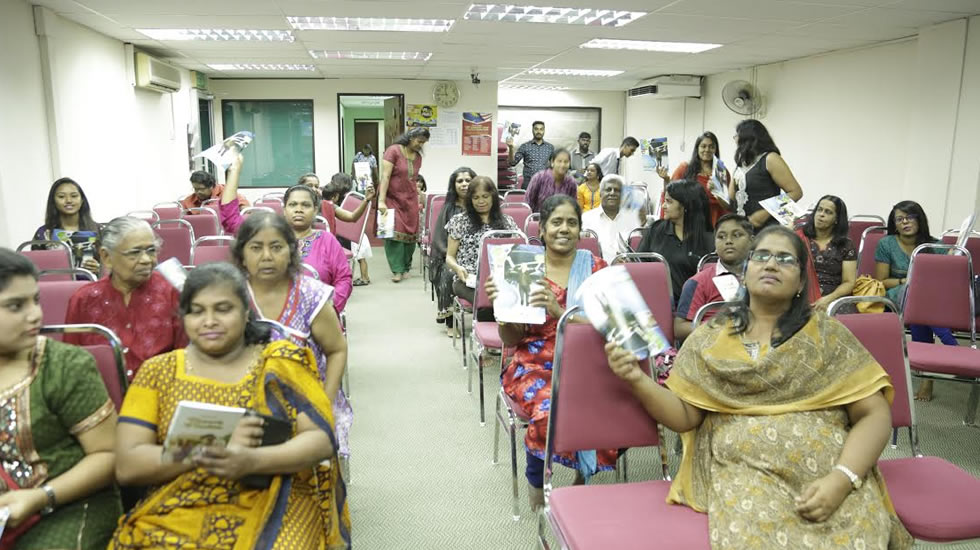 Ministers' Forum Holds in Malaysia
2016-10-26 | 3,251 Views
Following a remarkable and inspiring encounter with the man of God, Pastor Chris, at the Healing School Ministers' Visitation Program, Pastor Arioka Nathan Manuel returned to his home country, Malaysia, having been inspired to reach out with the message of God's healing and saving power as witnessed at the Healing School.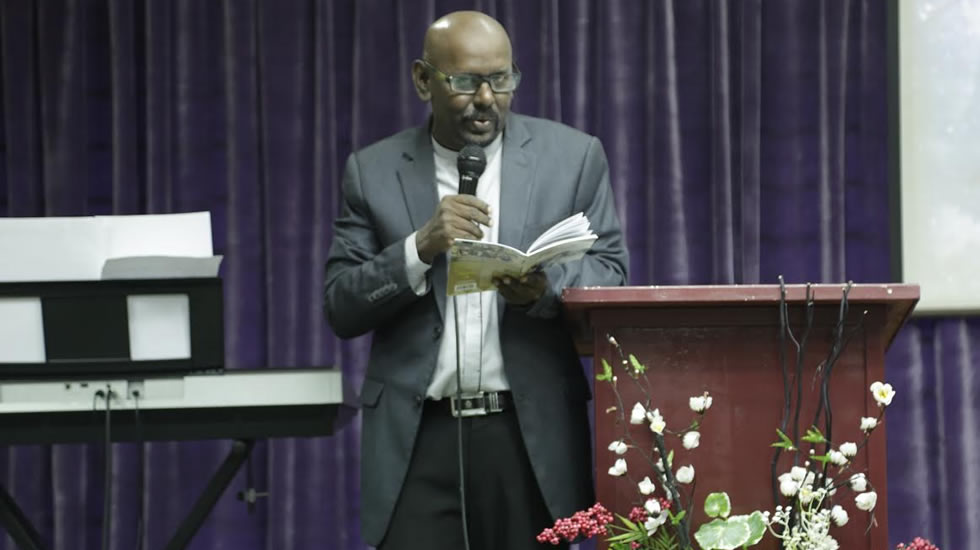 He held a special service with several ministers of the Gospel in Malaysia, during which he introduced to them the healing ministry of Pastor Chris. Pastor Arioka shared insightful thoughts from the Rhapsody of Realities devotional for the day and encouraged all in attendance to adopt the devotional for their personal study and meditation.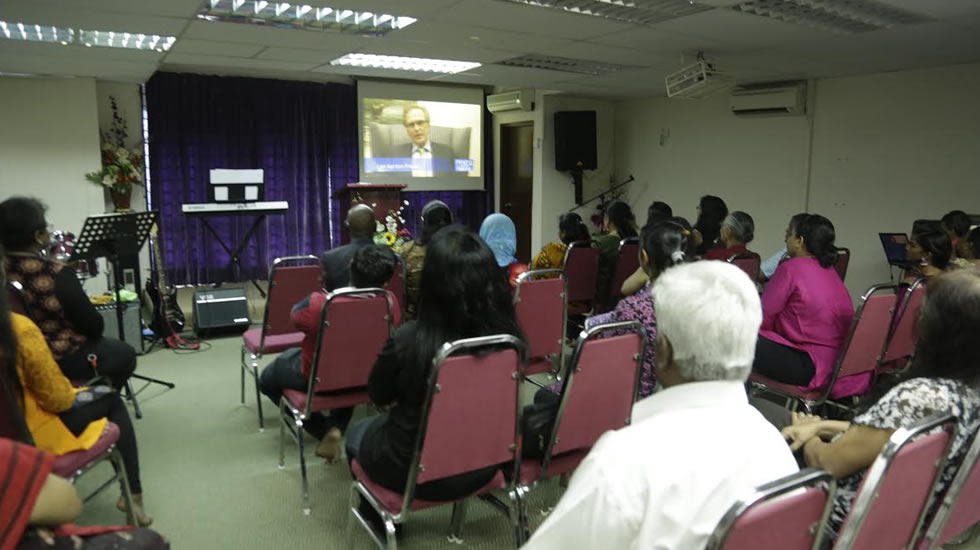 The high points of the service was the testimony of Gauguin Kleynhans, a young man who had suffered leukemia for several years, but was miraculously healed when he came to the Healing School. The ministers were awe-struck as they listened to this inspiring testimony.
All in attendance were delighted to attend the program and they received free copies of the Healing School Magazine. In appreciation to Pastor Chris, Pastor Arioka said, "I am delighted to be associated with Pastor Chris; his teachings have fueled me for a richer and more impactful experience in ministry. Praise God!"
For more updates, kindly visit www.enterthehealingschool.org or download the Healing School mobile app.