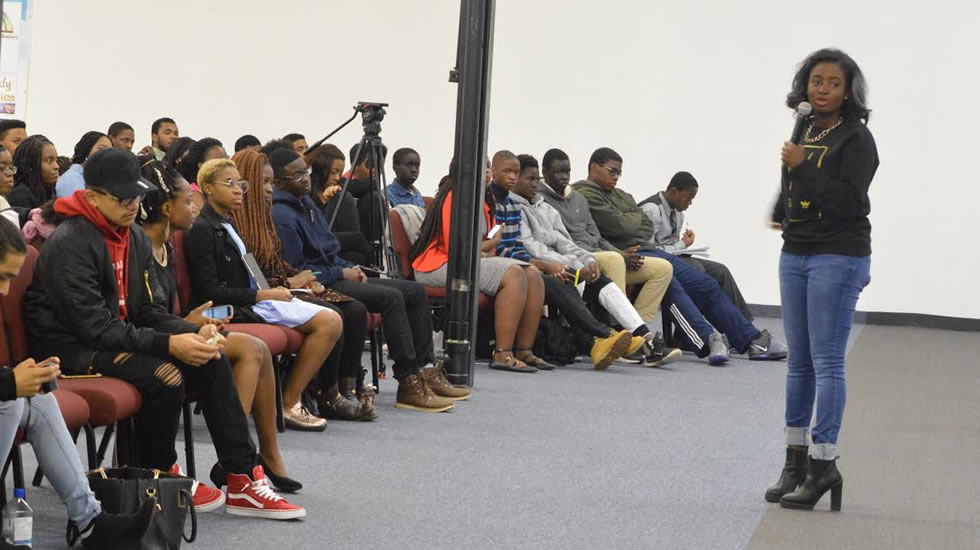 'Training for Reigning' - GYLF Conference in Canada
2016-11-10 | 3,012 Views
Youth from various cities in Canada travelled to Scarborough to be a part of the Global Youth Leaders' Forum Conference that held in Ontario. The Conference began with a welcome address from the GYLF regional head for Canada, Australia and the Pacific region, Zoë Adesina.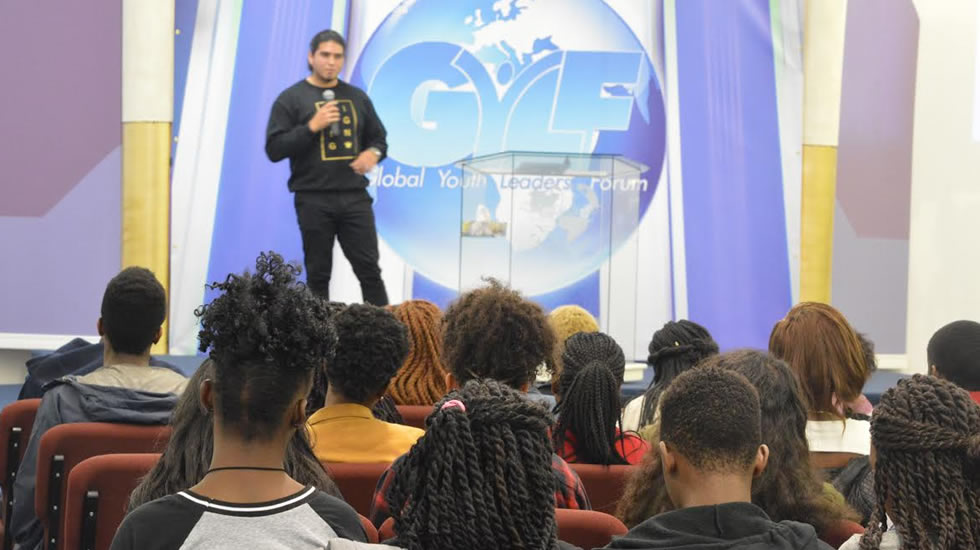 The youth were stirred by music ministrations, testimonies; they were greatly impacted by the Word ministered through GYLF ambassadors, Jennifer Serneo and Jose Pena-Morante. Spiritual deposits were made into their hearts, preparing them for a life of impact.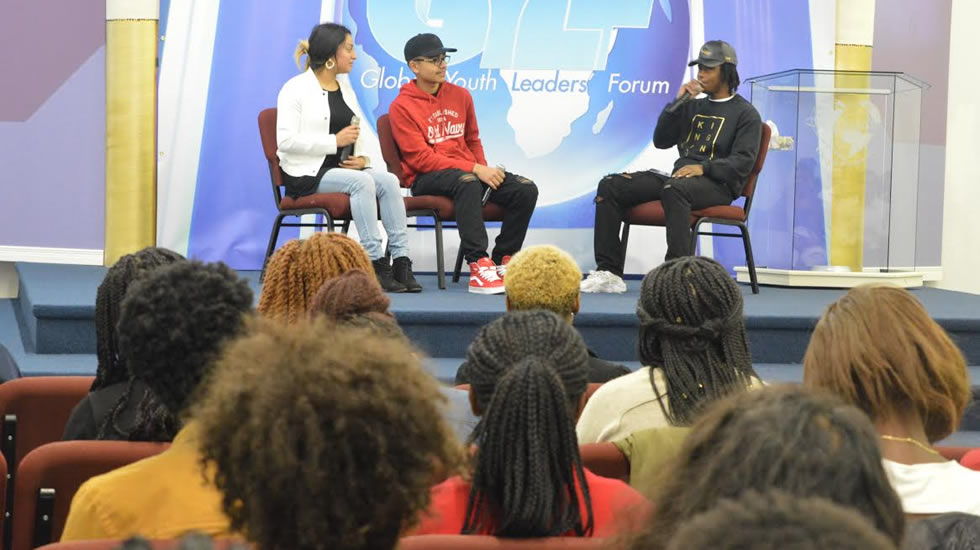 Towards the close of the conference, the youth were imparted with a fresh anointing to make a difference in their world and further the cause of the Gospel in the earth! Prophecies were released, confirming all that the Holy Spirit had ministered to every individual. Zoë concluded with a bold statement saying, "The world is waiting for us, and God is depending on us." The youth in Canada will shake the nation for Jesus Christ! Glory to God!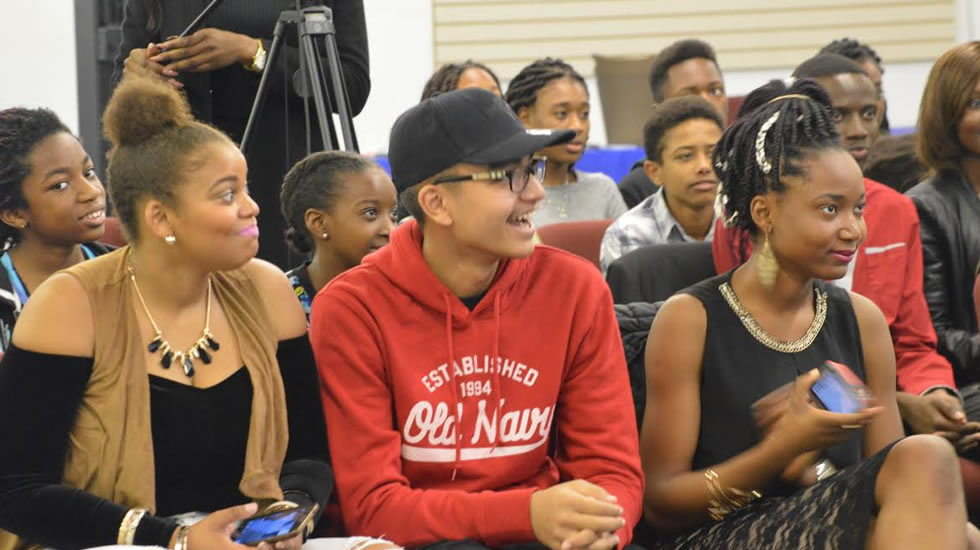 Thousands more will be impacted through the 2017 International Easter Youth Camp with Pastor Chris. Registration has commenced; so visit the our website @ www.enterthehealingschool.org/iycwithpastorchris to apply.
Also visit the Healing School and GYLF Exhibition stands at the 2016 International Pastors' and Partners' Conference for more updates and enquiries.