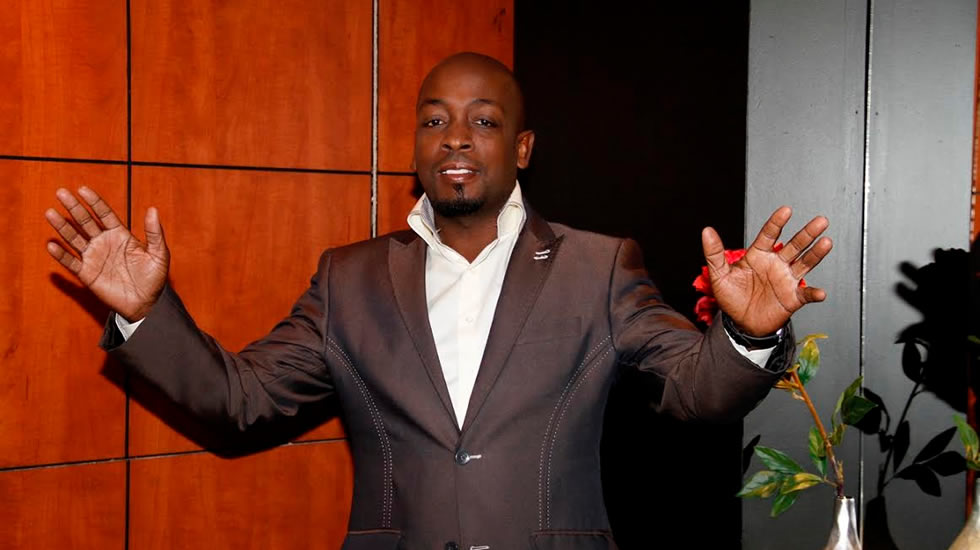 Healed of HIV - Sabelo Gracious
2016-12-01 | 2,669 Views
Sabelo Gracious became confused and full of fear when he discovered that he was HIV positive. His condition only worsened and this affected everything about his life; he had to stop work, and he spent half his time in medical institutions. Troubled and filled with thoughts of death, he turned to God for a lasting solution and came to the Healing School. At the Healing School, Sabelo knew it was the set time for his miracle. As Pastor Chris laid hands on Sabelo, he declared him free and Sabelo was made whole.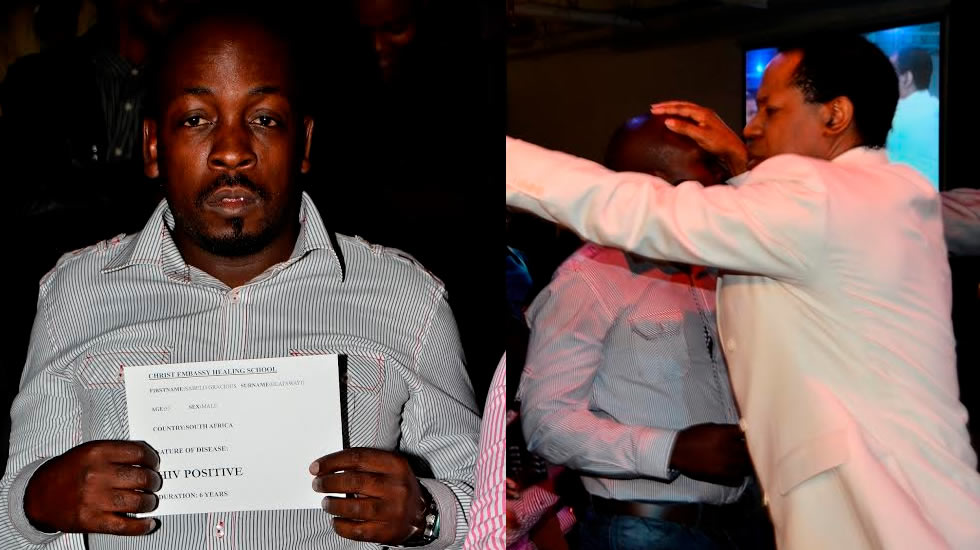 "I am glad to be alive today, because when I was diagnosed with HIV, it took me away from my job and I felt so helpless. Then, I heard about the Healing School and decided to take advantage of the anointing of Pastor Chris. After the man of God ministered to me, I knew deep inside me that it was all over. I immediately went back to the hospital for another HIV test and the results were negative. My life was completely transformed and I share my awesome testimony around at every opportunity. I'm back to work and I am excelling tremendously. I thank God and the healing ministry of Pastor Chris. Thank you for blessing my life," Sabelo testifies.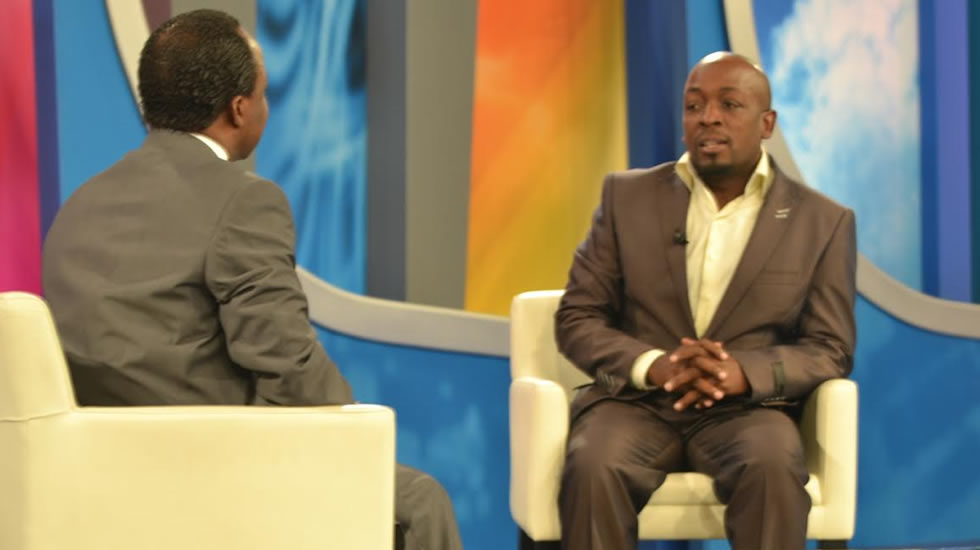 Today is World AIDS Day. Your Partnership has renewed the hopes of many in dire situations and you gave them another chance at life. Registration for the 2017 Autumn Session has commenced; join the Healing School to take healing to thousands more who have been diagnosed with life-threatening conditions. You can do this by:
- Inviting or registering someone to attend the 2017 Autumn Session
- Praying for the session
- Giving towards the session
Visit www.enterthehealingschool.org for more information about the 2017 Autumn Session.