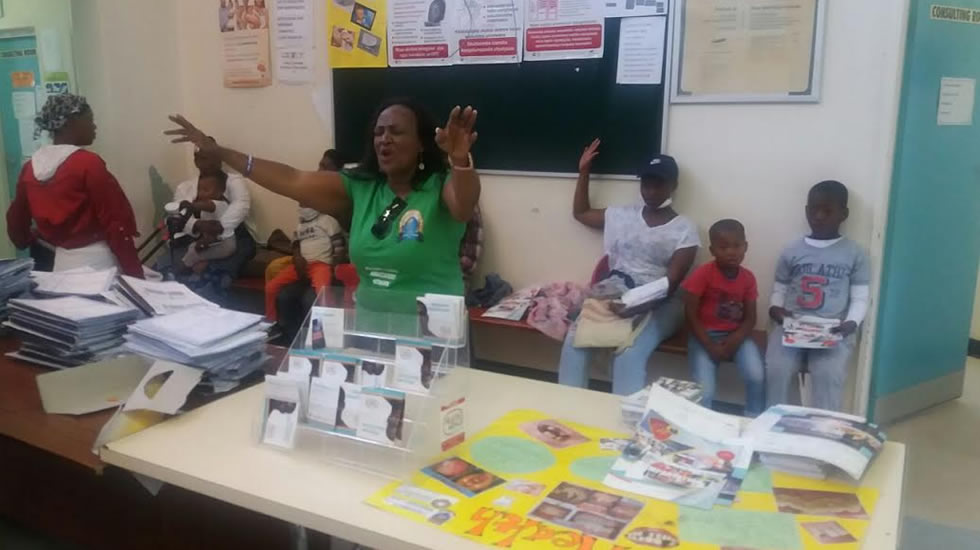 Bukelwa Spreads New Hope On World AIDS Day
2016-12-05 | 2,334 Views
December 1st is World AIDS Day, a day specially set aside for educating and sensitizing people about the HIV epidemic. For many who live with this condition, it was a day to reminisce about the dire situation they are faced with.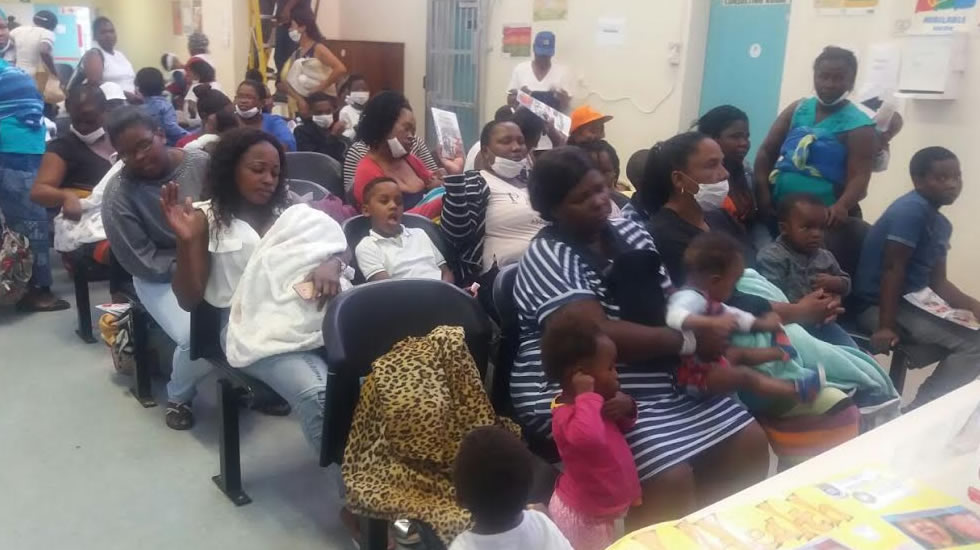 Bukelwa Mdleleni, a 56-year-old woman who was healed of HIV at the Healing School, changed the rules for marking the day. With a team of passionate soul winners, she set out to spread awareness of a different sort – the message of hope, love and life.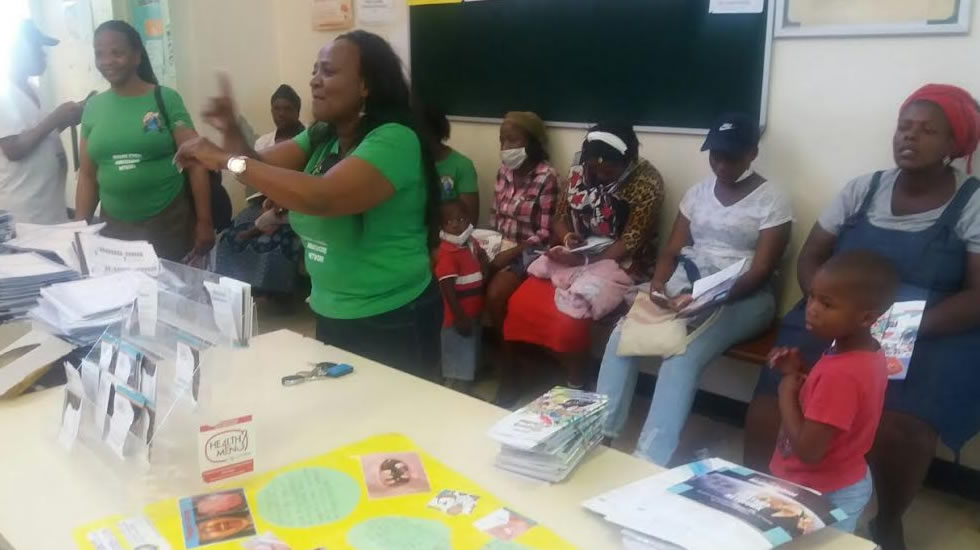 They visited two Antiretroviral Therapy (ART) Centres, and also patients in Lentegeur, Khayelitsha and Gugulethu hospital, in South Africa. Inspired by the anointing she received at the Healing School, Bukelwa preached of God's goodness, emphasizing to the people that the name of Jesus is available to make the sick whole again. She used her testimony as a reference point to illustrate that anything is possible. As the team ministered, they also distributed copies of the Healing School magazines.
Many lives were changed through this remarkable outreach; such was the astounding impact, that over 300 people gave their hearts led to Christ and got filled with the Holy Ghost. Indeed, their lives will never remain the same.
In the upcoming 2017 Autumn Session, many lives will be given new meaning and hope will be restored. Registration has commenced and you can participate by;
- Inviting or registering someone to attend the 2017 Autumn Session
- Praying for the session
- Giving towards the session
Visit www.enterthehealingschool.org for more information about the 2017 Autumn Session.