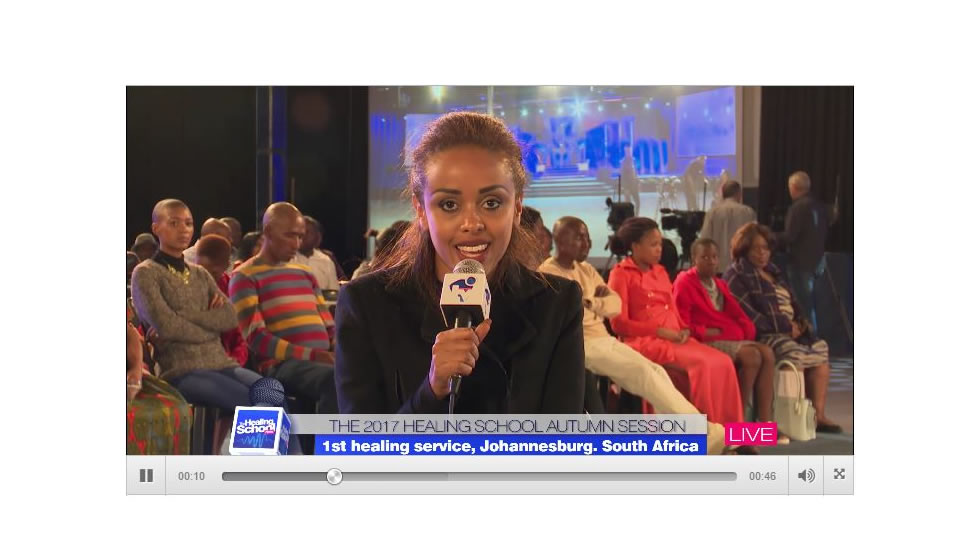 Many Share Their Expectations For The 2017 Autumn Session Healing Service
2017-03-19 | 1,038 Views
This is the day that the Lord has made, and we gladly rejoice in it. The beauty of the Lord is radiating from many faces as people from various nations and different places converge for the first healing service of the 2017 Autumn Session in Johannesburg, South Africa.

Students, visiting ministers, partners and other invited guests all share one thing in common as they wait for this momentous meeting to commence – the desire to witness and experience the extraordinary. Watch some of the attendees share their expectations for a divine touch from God.

Stay connected for live updates from the first healing service.