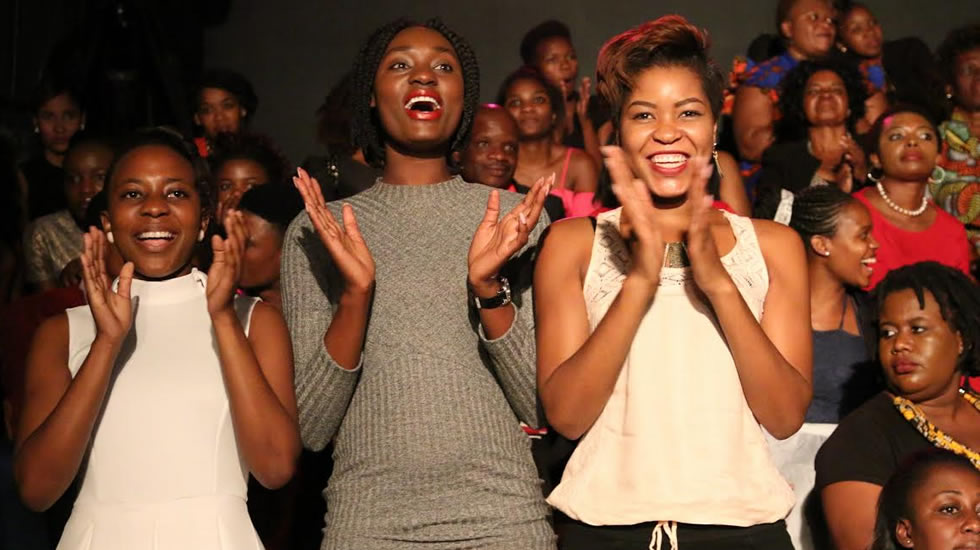 Faith-Amplifying Testimonies As Past Students Give Their Praise Reports
2017-03-19 | 1,265 Views
Wonder and delight are the evident expressions on the faces of those seated at this eventful meeting. Their faith is being inspired and increased as they listen to past students testify, one after another, of the great and mighty things that have taken place in their lives as result of their time at the Healing School.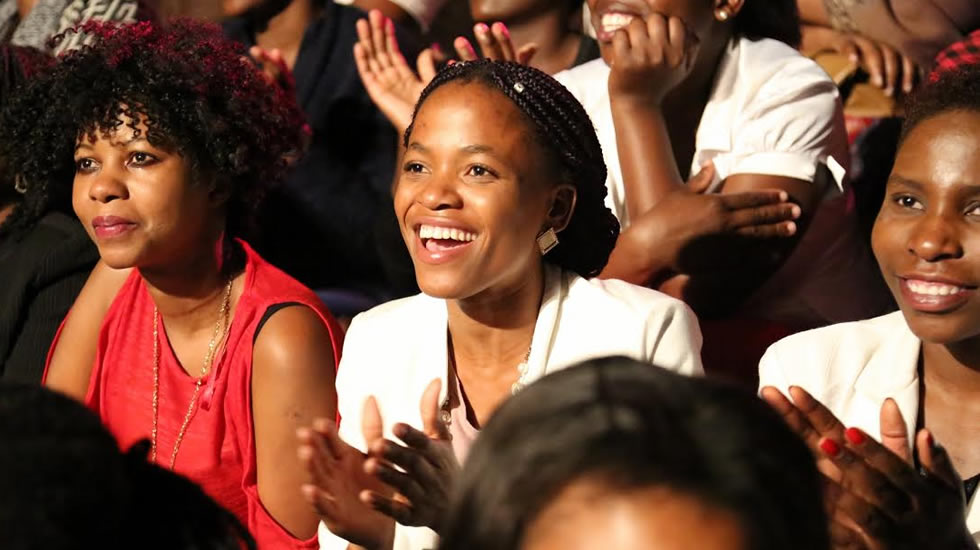 Prior to her attending the Healing School, the quality of Safa Raie's life was way below what she would have desired. Suffering from urticaria, she was allergic to so many foods, and ingestion of anyone of them meant a hurried trip to the hospital. Needing a transformation, she came to the Healing School, where on touch from God changed her situation. Safa can eat anything now, and she testifies saying, "it's not just that I received my healing, I received my life back, and it is full of the miraculous."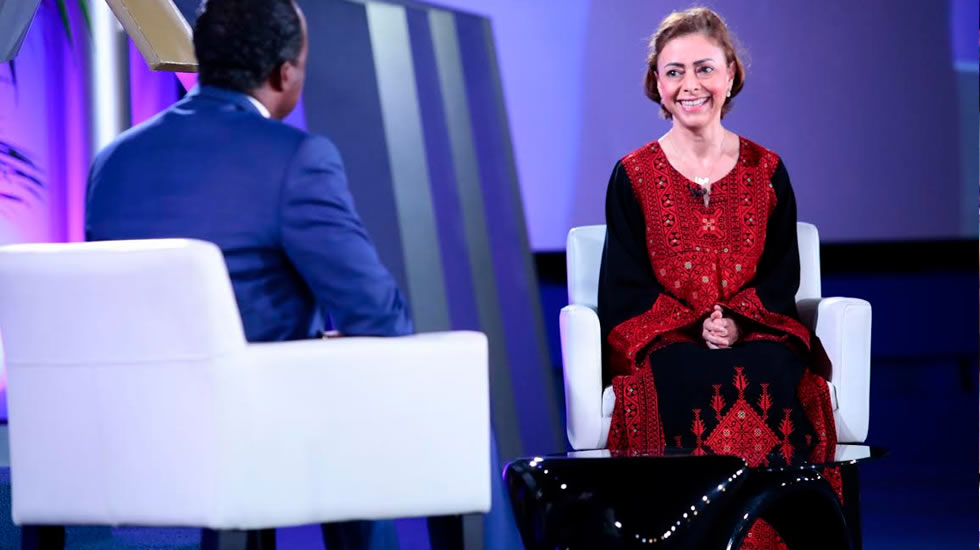 When Thembelihle Khumalo received the dreaded diagnosis that she was HIV positive, she felt that her life was over. She became very sad and was preoccupied with fear of death. Weak and unable to work, life became a series of visits to the hospital. Her hope was restored when she came to the Healing School and encountered the anointing. Today, Thembelihle is HIV free and she affirms for all to hear: "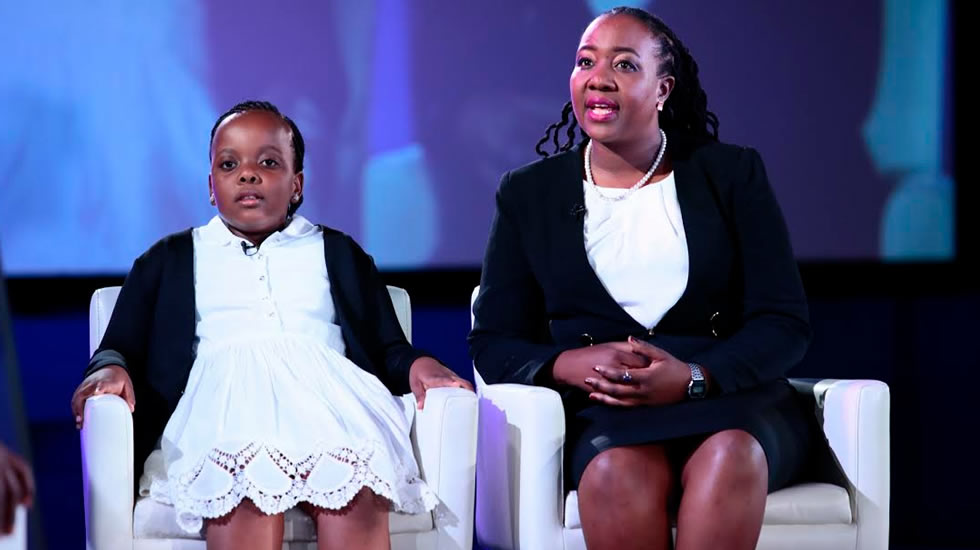 One afternoon in 2014, Sesha Mokgogwa, a 7-year-old girl, fell and fractured her femur. Her mother, Sefemo, took her to the hospital but during treatment, it was discovered that the bones were weak, having developed abnormally due to osteogenesis imperfecta. Her life changed immediately. This little girl was hospitalised for several weeks, after which she was place on crutches to aid her when walking. Sad that her child should go through this, Sesha's mother brought her to the Healing School where the power of God made her whole. It's been 3 years, and Sesha hasn't needed to use crutches ever since. Hallelujah!