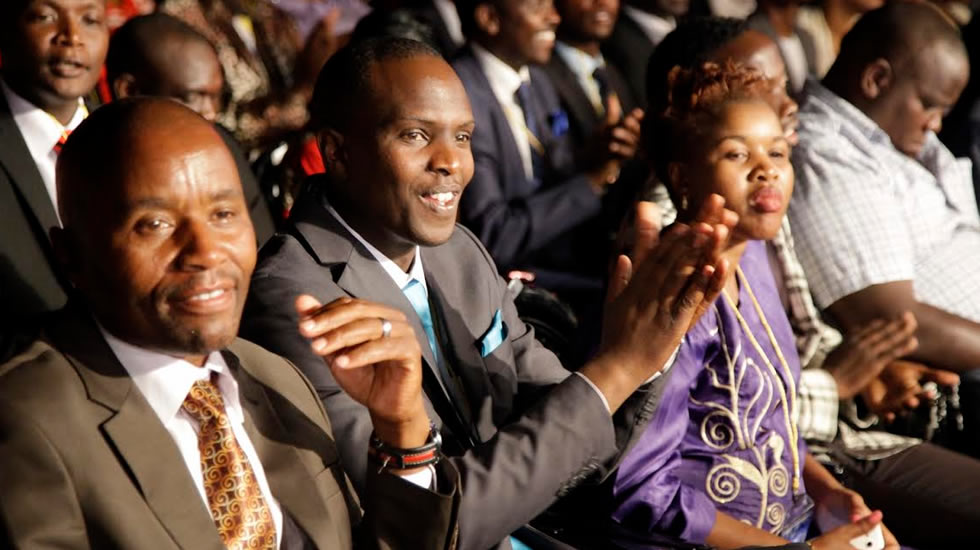 Chronicles of the Miraculous Continue At The First Healing Service
2017-03-19 | 1,090 Views
The testimonies continue to pour as the first healing service progresses. Truly, the Lord is gracious and kind, and His mercies are unending.


25-year-old Patience Nkomo woke up one morning and suddenly found herself unable to walk. She was taken to the hospital and diagnosed with systemic lupus erythematosus and kidney failure. That was the beginning of her ordeal. She became so weak and tired that, even when she slept, there was no refreshing. Seeking restoration and a brand new life, she came to the Healing School. Her strength has been restored, and Patience couldn't be happier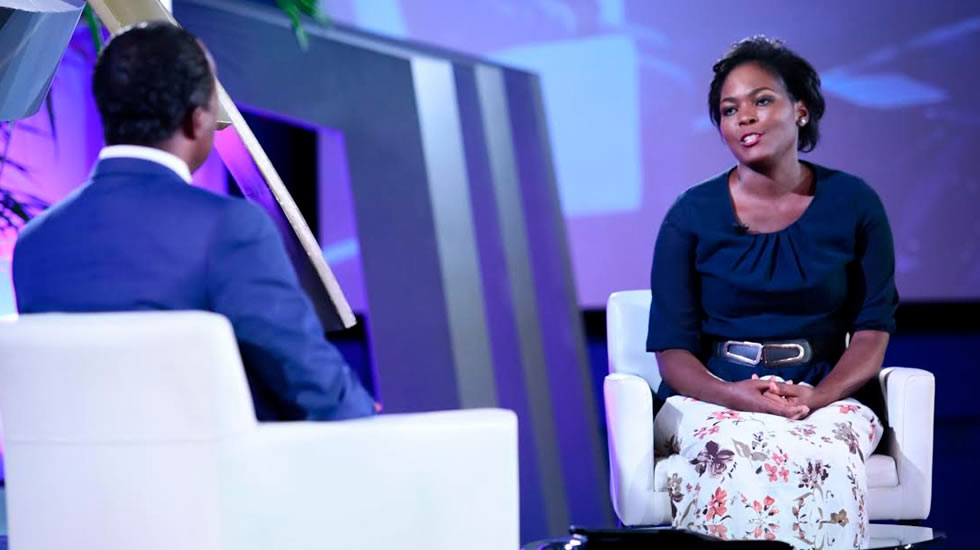 24-year-old Kelvin Kudakwashe was full of visions for his future until he noticed that he was losing balance when he walked. He had to undergo several tests before he was diagnosed with lumbar disc degeneration. The condition persisted for many years, and it affected his education and everything around him. Dependent on others and confined to a wheelchair, he became angry and frustrated at the circumstances of his life. Hoping for a miracle that would give him back his life, he found his way to the Healing School. Now, he returns with a wonderful testimony on his lips and thanksgiving in his heart.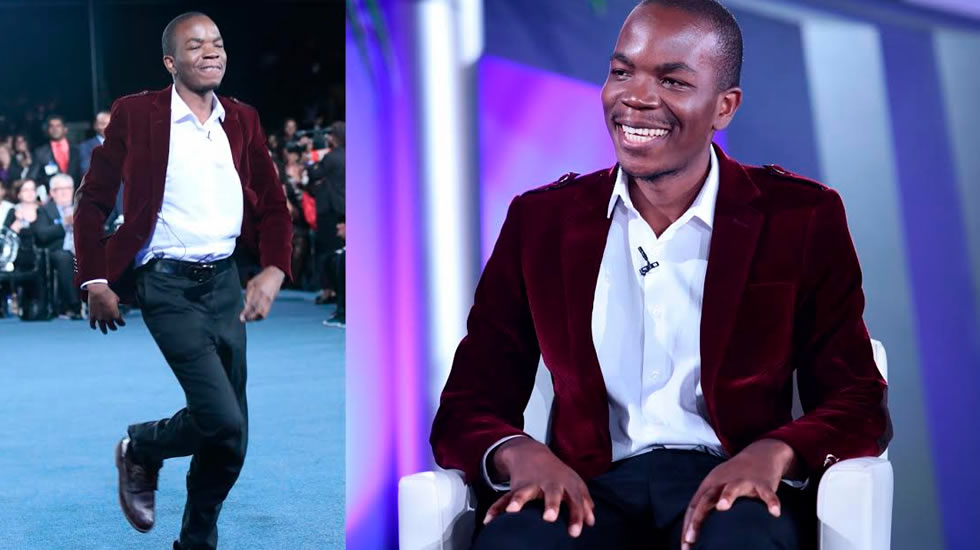 Agatha Matambanazo has a testimony of restoration and liberty. Her story started in 2013, with her bleeding heavily. After diagnosis, she was found to have cancer in her uterus. Despite the various treatments, she became weaker and weaker. She couldn't eat, and she couldn't do anything for herself. Her life deteriorated to the point where she only moved between the washroom and the bed. It was in this sorry state that she made her way to the Healing School. After the man of God ministered to her, Agatha's life turned around completely. Full of life and energy, she testifies to the glory of God in her life.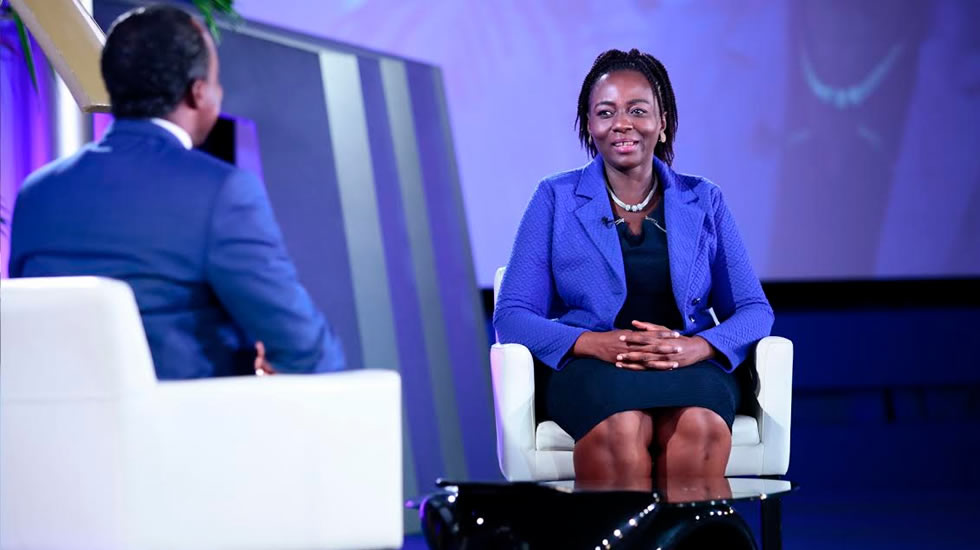 Anticipation is as its peak as all look forward to the time of visitation and impartation. None here will remain the same as the Spirit of God will pour out His unction upon all present in glorious ways.