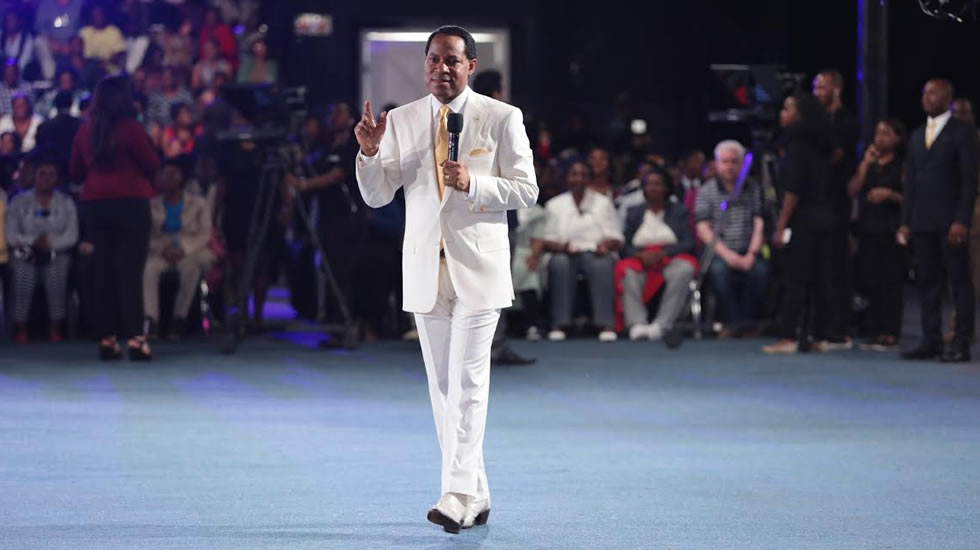 The Second Healing Service Concludes with Salvation and Blessings
2017-04-02 | 2,354 Views
"Healing belongs to you and there's no reason anyone who calls on the name of the Lord should not be healed," said Pastor Chris. "Because God loves us, and every one of us is important to Him."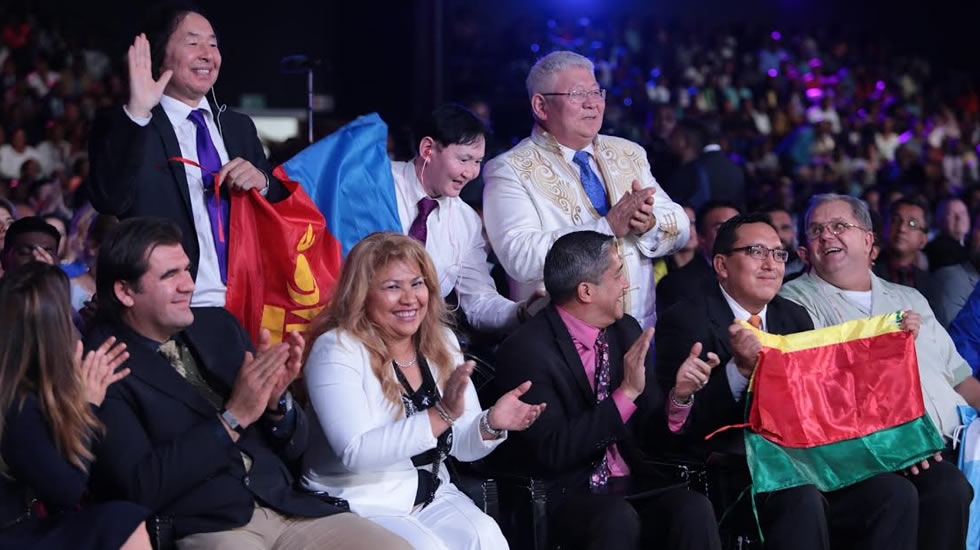 Celebration and rejoicing was in the air as the man of God specially welcomed ministers and guests from various countries who were present at the service.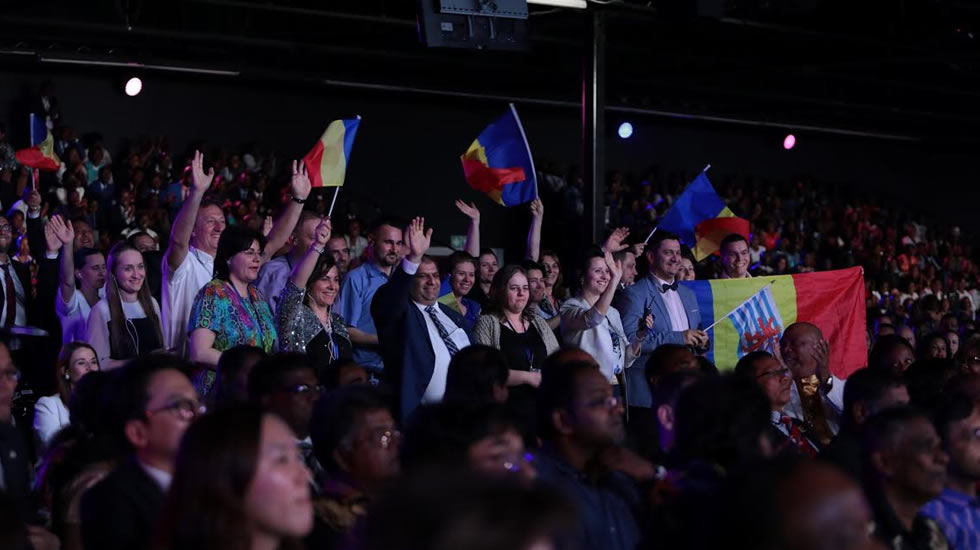 Many came forward to proclaim Jesus as the Lord of their lives as the man of God made the call for salvation.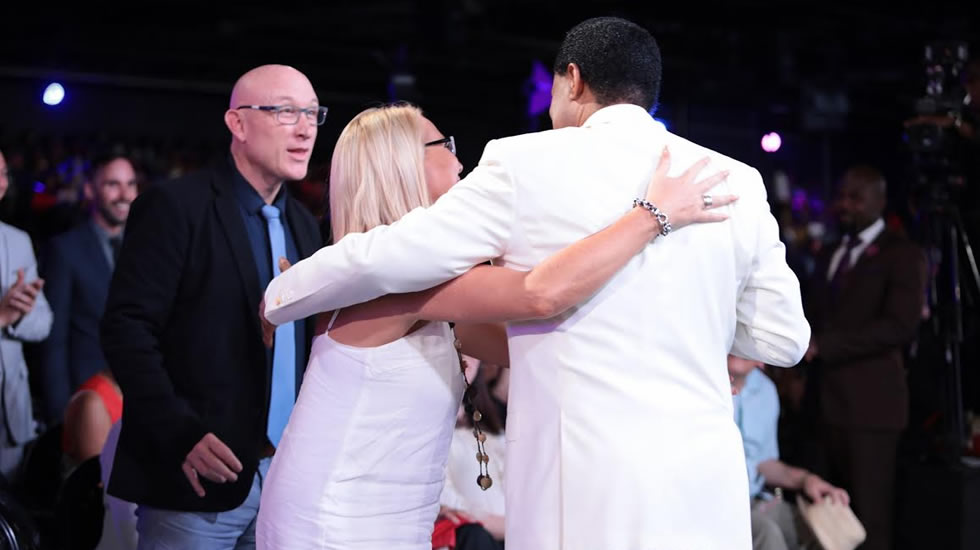 In closing, Pastor Chris expressed gratitude to the partners of the Healing School. "Thank you for changing lives. Every time you see a miracle here, it's got to do with your partnership. May God multiply your seeds sown and increase the fruits of your righteousness," he said.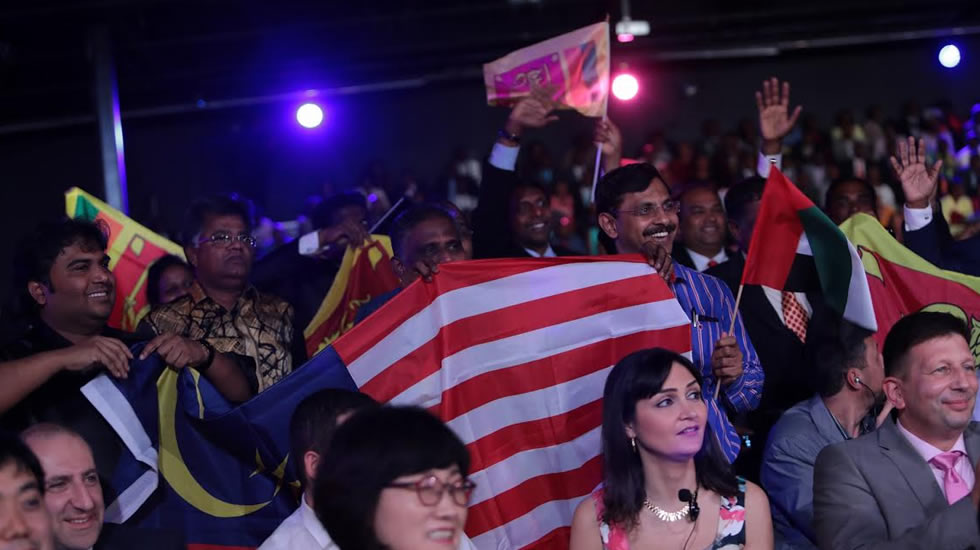 Undoubtedly, everyone present has received something from God, whether they came to receive a miracle or to witness the miraculous. Glory to God!