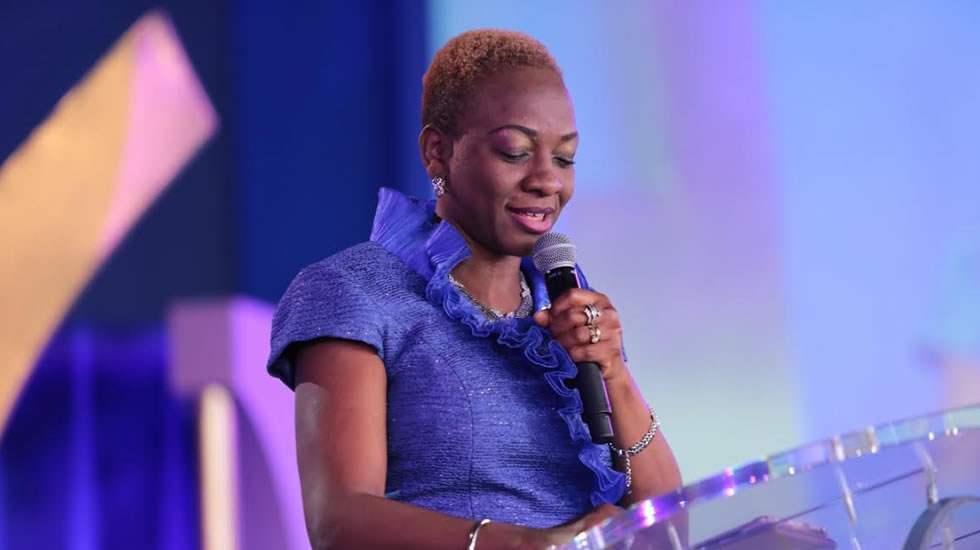 Happening Now: A Celebration of Glory at the Third Healing Service
2017-04-16 | 1,412 Views
This is a special day, divinely orchestrated by the Spirit of God to herald the miraculous; it is Easter Sunday and the third healing service of the 2017 Healing School Autumn Session has commenced.


Excited and eager to participate in the service, youth delegates and several others from all around the world are gathered for a time of the supernatural. Their anticipation for a glorious time in God's presence is indeed phenomenal.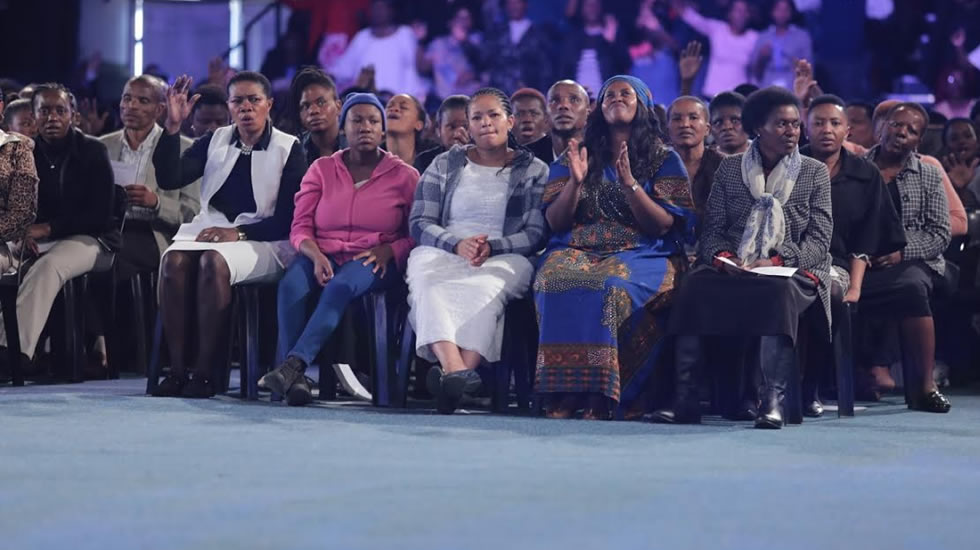 The atmosphere in the auditorium is that of awe as songs of praise fill the air. The people rejoice and celebrate the glory of the Lord in their lives as they worship the Lord.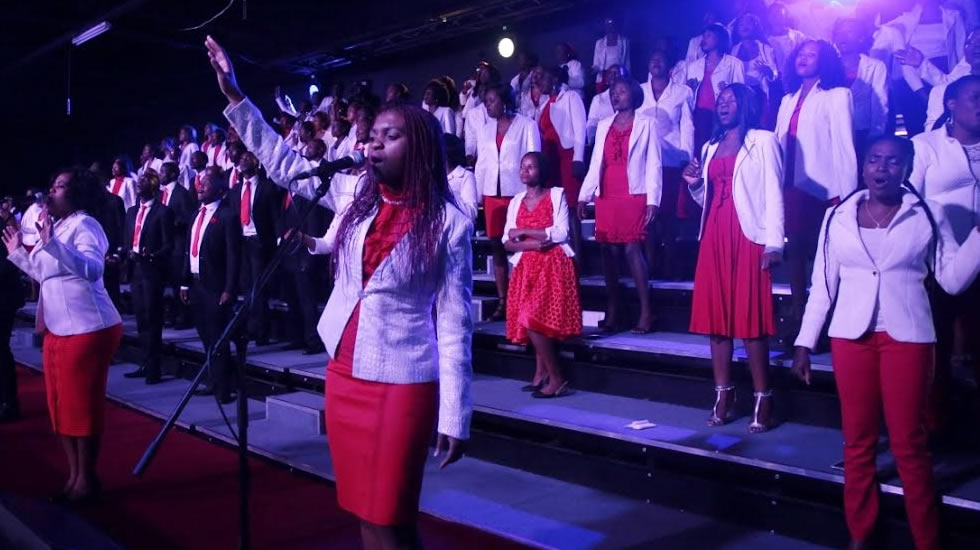 Stay connected for more updates.