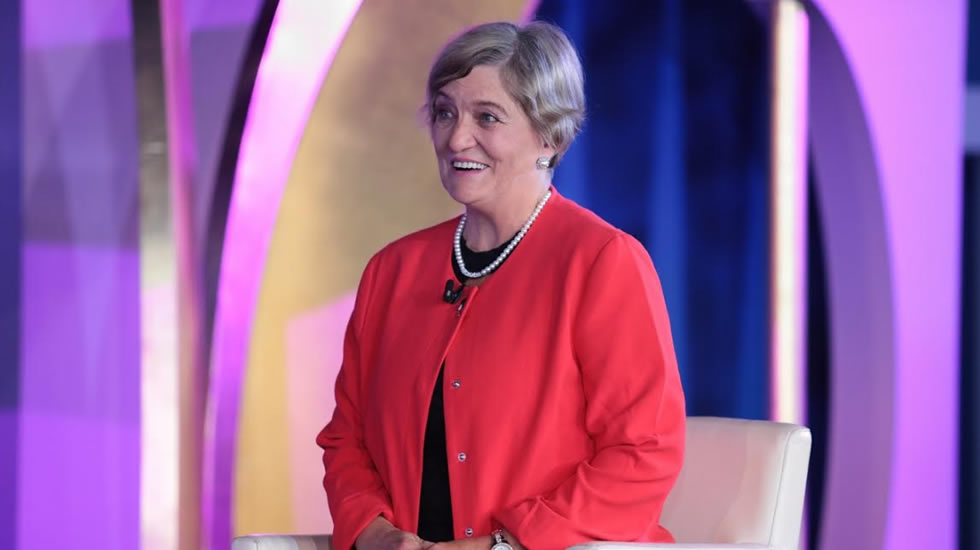 Happening Now: Joyous Testimonies at the Third Healing Service
2017-04-16 | 1,552 Views
Thanksgiving and joyful exclamations filled the air as several past students of the Healing School took the stage and shared their extraordinary testimonies.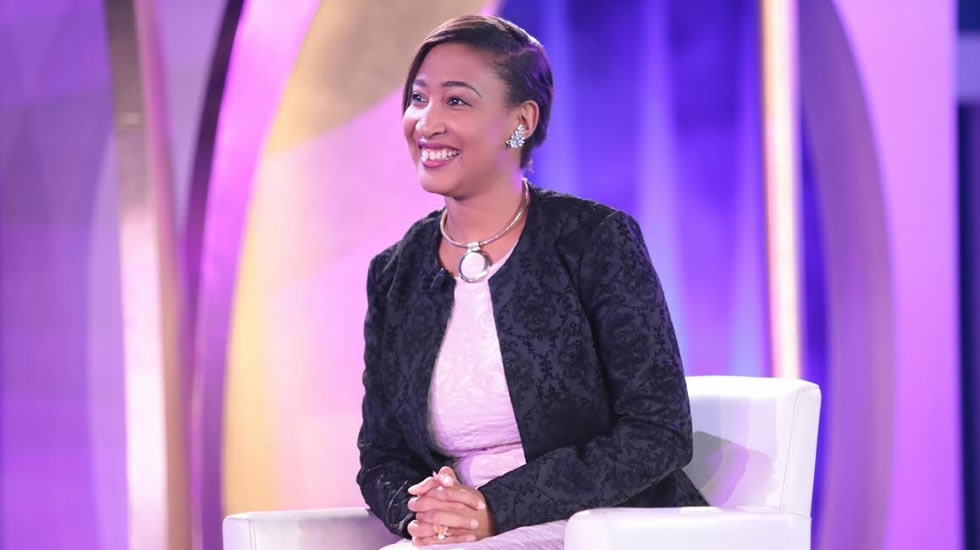 Karen Chulu fractured the bones in her feet and knees when she was involved in a car accident. For months afterwards, her movements were limited as the injuries took their toll. All that changed when she came in contact with the power of God at the Healing School and today she testifies that she is a product of God's goodness.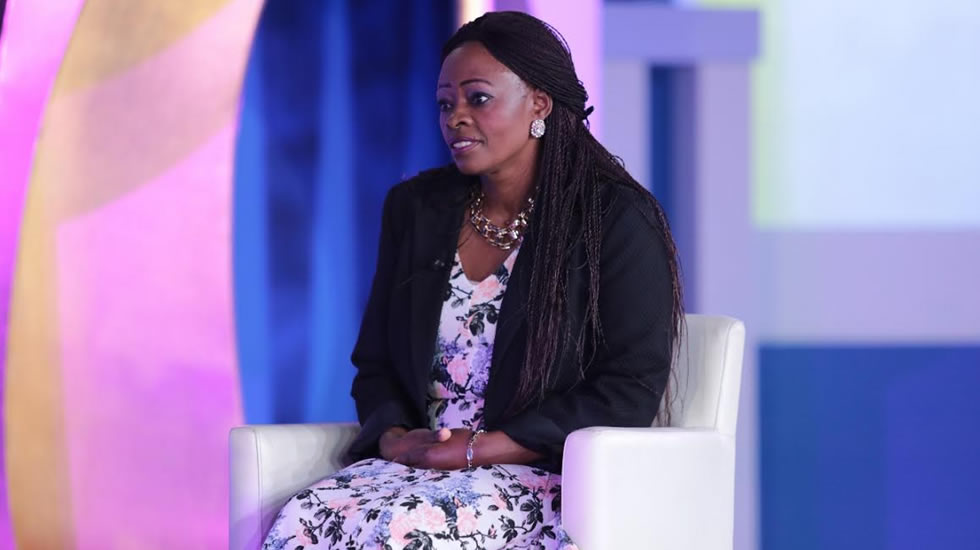 Bubbling with excitement, 47-year-old Nombeko Khatshiwe testified of healing from lung cancer. For over a year, she consistently had difficulty breathing and experienced so much pain. After her time at the Healing School, Nombeko's lungs were restored. Her life is once again radiant and beautiful.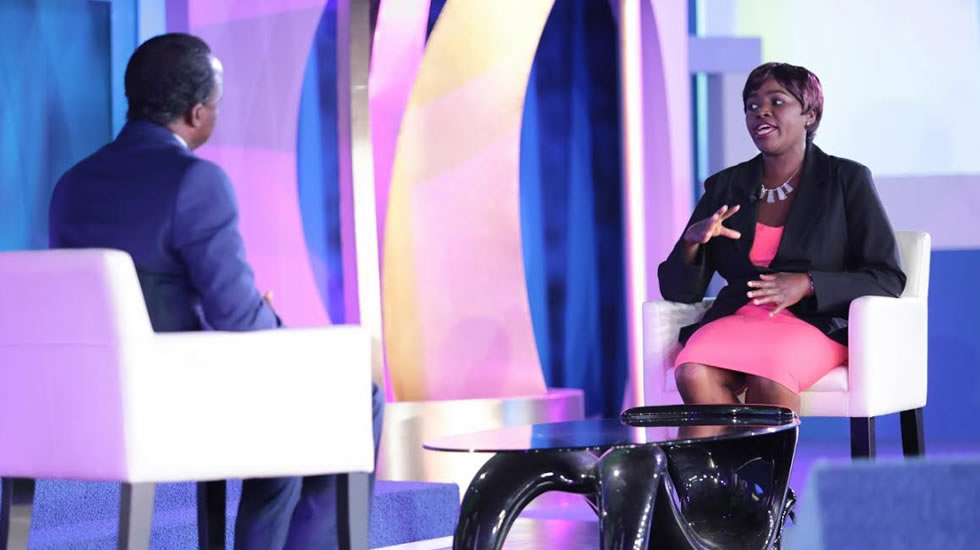 Trapped in her body and mind, Tafadzwa Singisi's life was a shadow of her dreams. She was diagnosed with systemic lupus erythematosus and high blood pressure, and was confined to a wheelchair for a long time, until she heard about the Healing School. Tafadzwa is finally free and she now attests of total liberation from pain and sickness.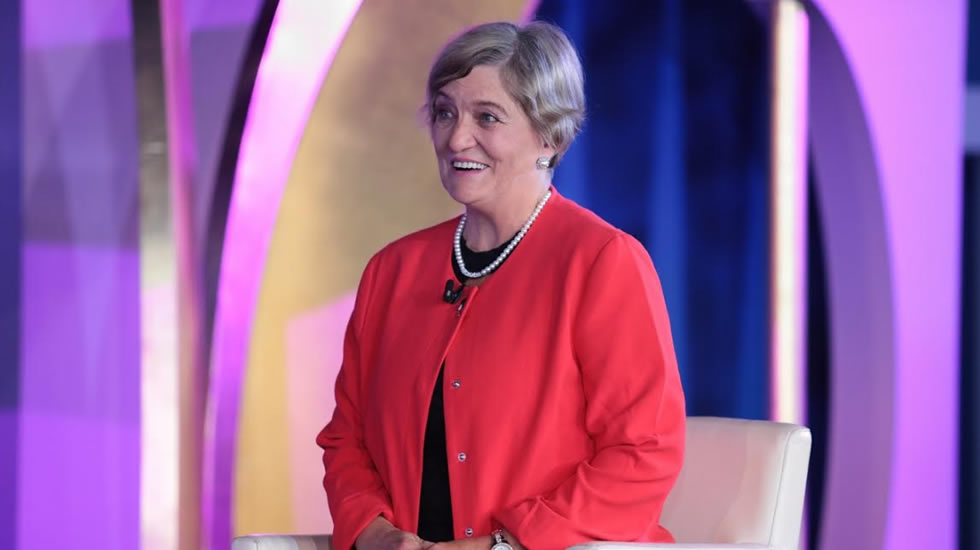 Marlene Van Wyk was healed of fibromyalgia, insomnia, migraines, and chronic depression when she came to the Healing School. For decades, she had had to depend on medications to function. Marlene shares that when Pastor Chris laid hands on her, there was a release of power into her body and she was totally healed; no more pain, and no more depression.
These testimonies prove undoubtedly that, with God, all things are possible; Jesus is the solution to all human problems. With great faith, all seated at this glorious celebration await what is to come. Indeed, this is the day that the Lord has made.