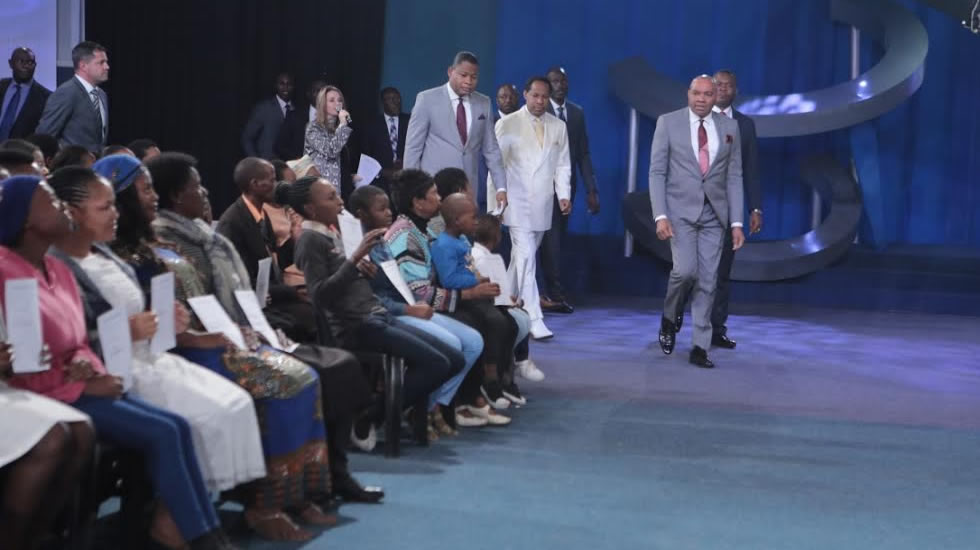 Happening Now: A Display of the Supernatural as Pastor Chris Ministers to the Sick
2017-04-16 | 1,843 Views
Loud shouts and applause announced that it was the moment of the miraculous as the man of God, Pastor Chris, walked into the hall. Full of love and compassion, he ministered to students on the healing line.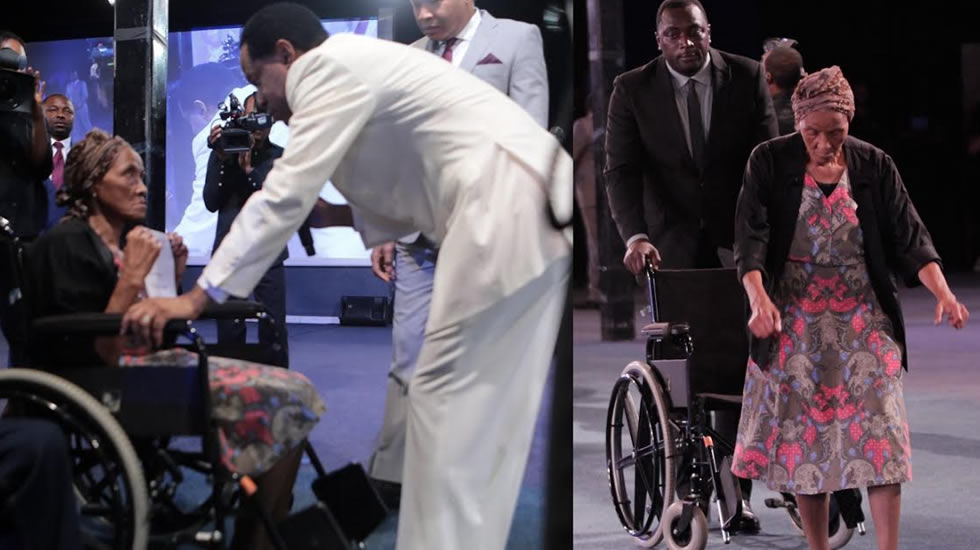 Many who came to the Healing School, desirous of a healthy life, and believing that the Word would cause a change, were met at their points of need. They received healing, wholeness and a turnaround beyond their expectations. With joy and gladness, they showed their appreciation to God as they demonstrated their healing in delightful ways, with shouts of "I'm healed" and "Thank you, Lord."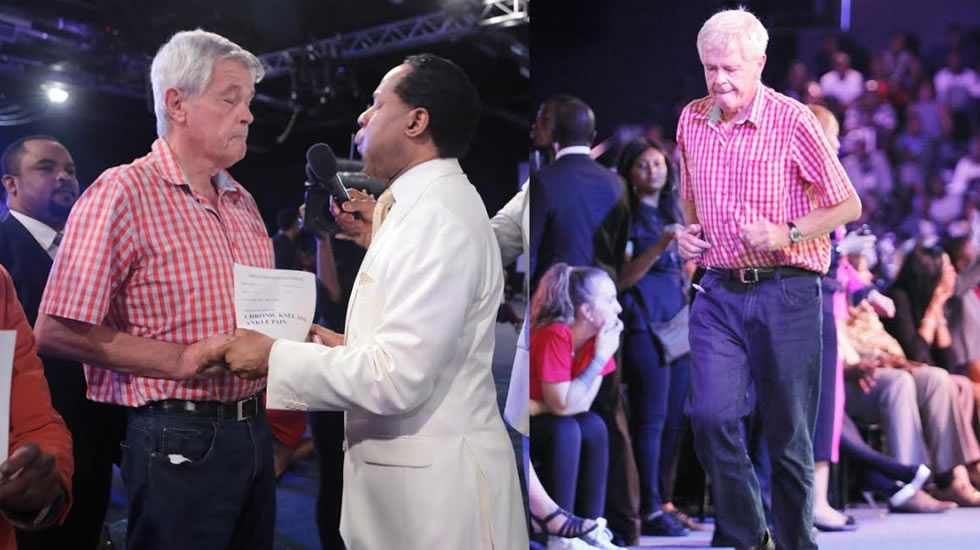 The presence of the Lord was strong in the auditorium, and all rejoiced and praised God, in awe and wonder of His mighty power. Sickness, disease and all forms of oppression have disappeared forever in the name of Jesus. Hallelujah!