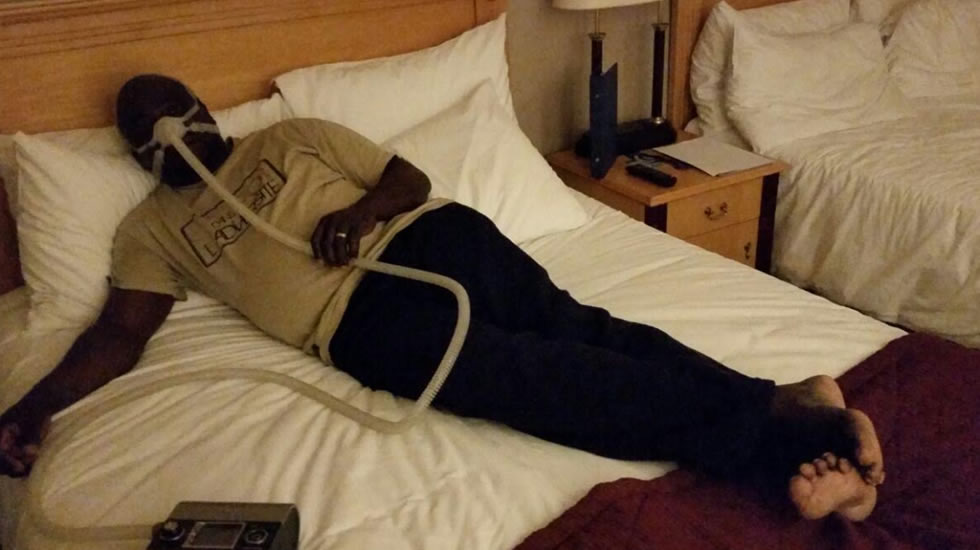 Minister Healed During Visit to the Healing School
2018-01-05 | 4,431 Views
Pastor Aimé Tusisa is a minister of the Gospel in Morocco. He attended the 2017 Healing School Ministers' Visitation Program in the month of March, and his life hasn't been the same ever since. He has a most remarkable testimony to share.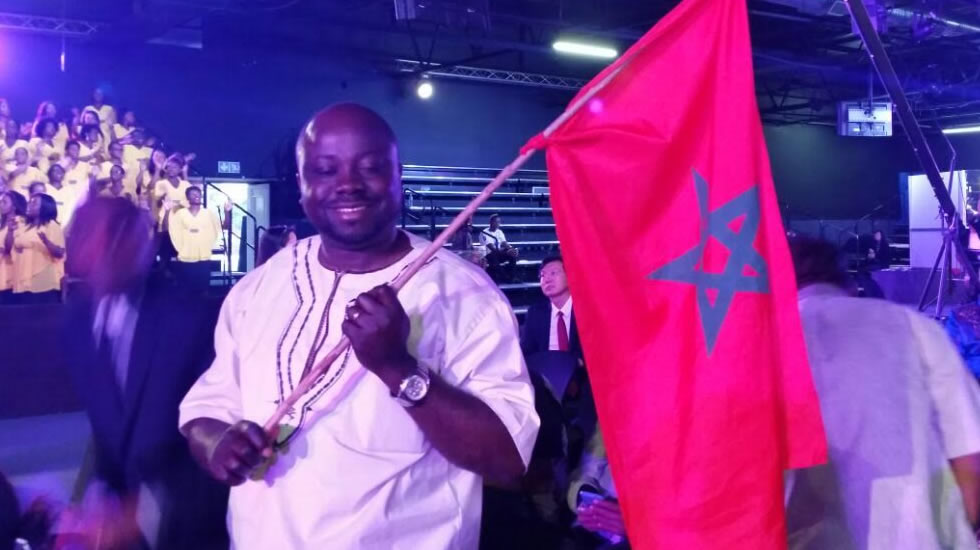 "I attended the Ministers' Visitation Program in Johannesburg, South Africa, for the first time this year, and I was indeed blessed to witness the manifestation of God's divinity through the man of God, Pastor Chris Oyakhilome, at the Healing School.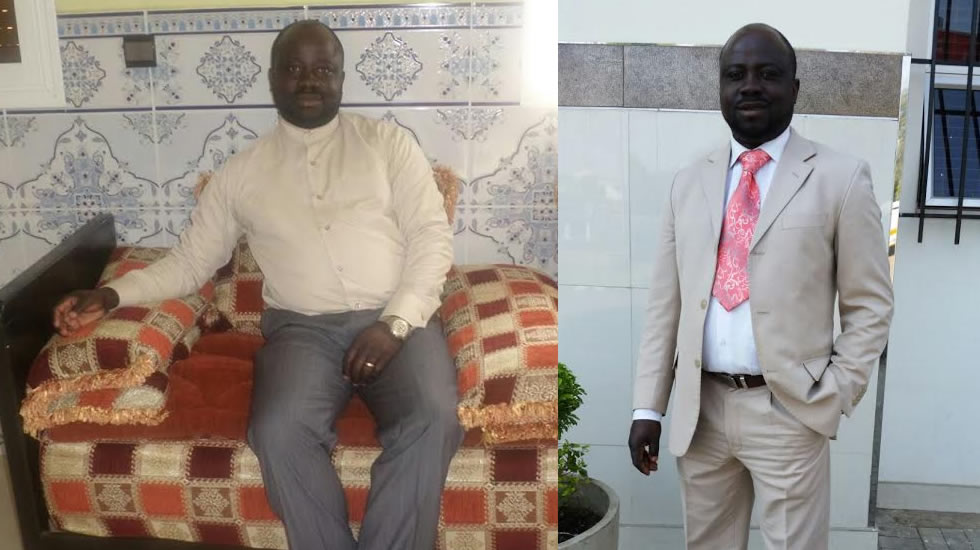 I was diagnosed with severe sleep apnea in 2013, a condition that caused the complete cessation of airflow during my sleep. Within the first 2 years of the diagnosis, I couldn't afford to treat myself, and I consequently suffered hypertension. When the condition deteriorated in 2015, I commenced the use of the CPAP (Continuous Positive Airway Pressure) machine. The doctors said that I would use it daily for life.
Before my visit to the Healing School, the Lord ministered to me that I was going to be healed, so I was expectant as I set out to South Africa. During the Ministers' Visitation Program, Pastor Chris made the call for those who required healing in their hearts, I stepped out and immediately he touched me, I felt the power of God within me and I knew that I was healed. When I returned to the hotel room that night, I slept unaided for the first time in 2 years. My life was totally transformed and every anomaly corrected. Glory to God!"
Pastor Aimé's life and ministry have been changed forever, and he is more passionate about reaching the lost with the glorious gospel of Jesus Christ.
For more testimonies and impact reports, download the Healing School Mobile App: (www.enterthehealingschool.org/mobileapp).