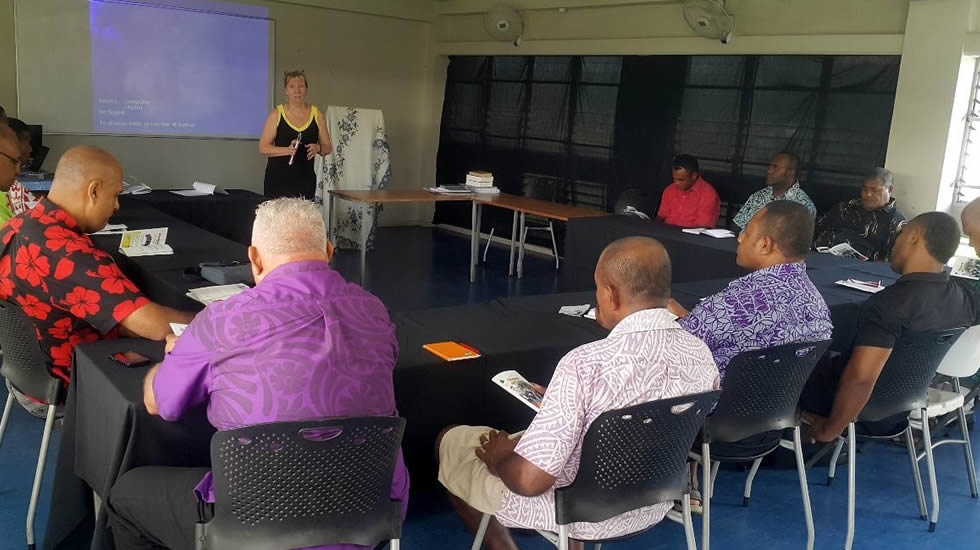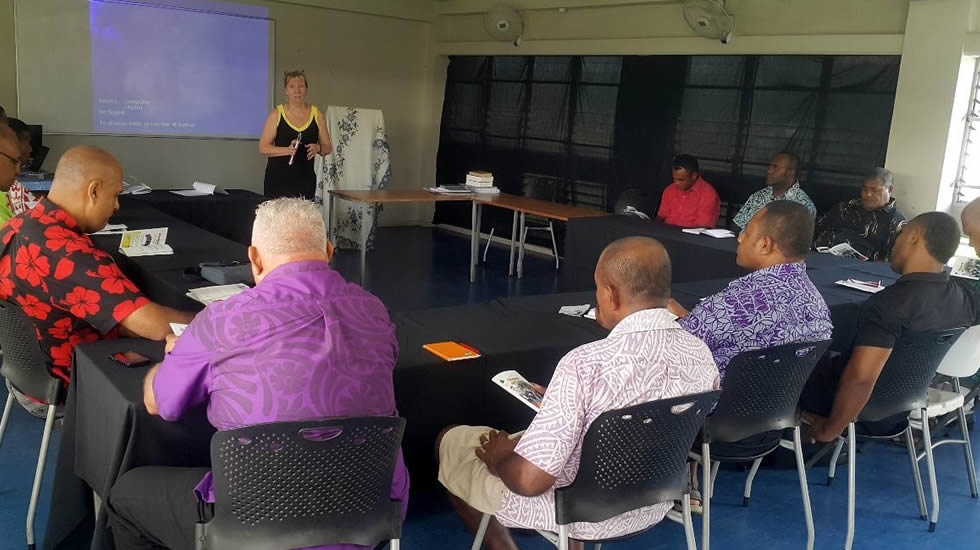 Minister In Fiji Rekindles The Flame Of Evangelism
2017-07-10 | 1,866 Views
The impact of the message and ministry of Pastor Chris Oyakhilome in the lives of ministers who attended the 2017 Ministers' Visitation Program has been very phenomenal. Following their participation in the Program, these ministers have launched out with the Word of God to their nations, extending His divine presence to many.

Claire-Diane Giraldeau, a minister from Fiji Island, has committed herself to the spread of the BLW message to all in her nation. She recently pioneered a ministers' cell group, and started by organizing the cell's first introductory meeting, with 17 pastors and leaders in attendance.

Highlights of the meeting included sessions of fervent prayer for the prevalence of the Gospel in Fiji, worship sessions and spirit-lifting ministrations of the Word. The meeting stirred the hearts of the attendees, birthing a fresh zeal for the Word of God in their spirits. Reliving the impact of the message in the lives of the ministers, Claire said, "They were so excited about our message and they were greatly inspired. One Pastor was actually in tears, expressing how long he had been waiting for such help and guidance to grow his Ministry."

The participants of the meeting signed up as members of the Strategic Partnering Ministers' Initiative, thus committing themselves to partnership with the ministry of Pastor Chris in the spread of this glorious Gospel across their nation and beyond.

The fire for soul winning and evangelism has been rekindled in Fiji, and these ministers will not rest until the good news of salvation is preach to all who would hear.

For more information on the Ministers' Visitation Program, visit www.enterthehealingschool.org/groupvisit or download the Healing School mobile app.