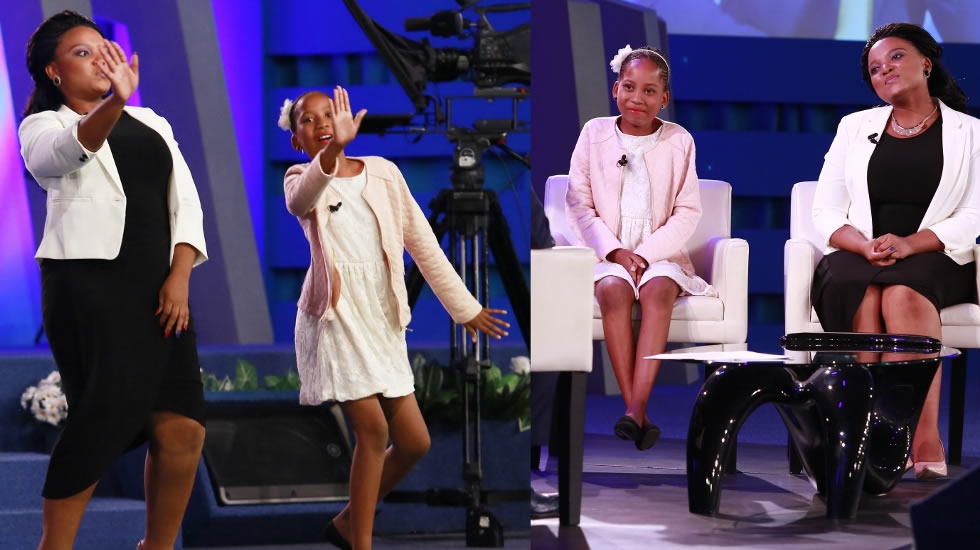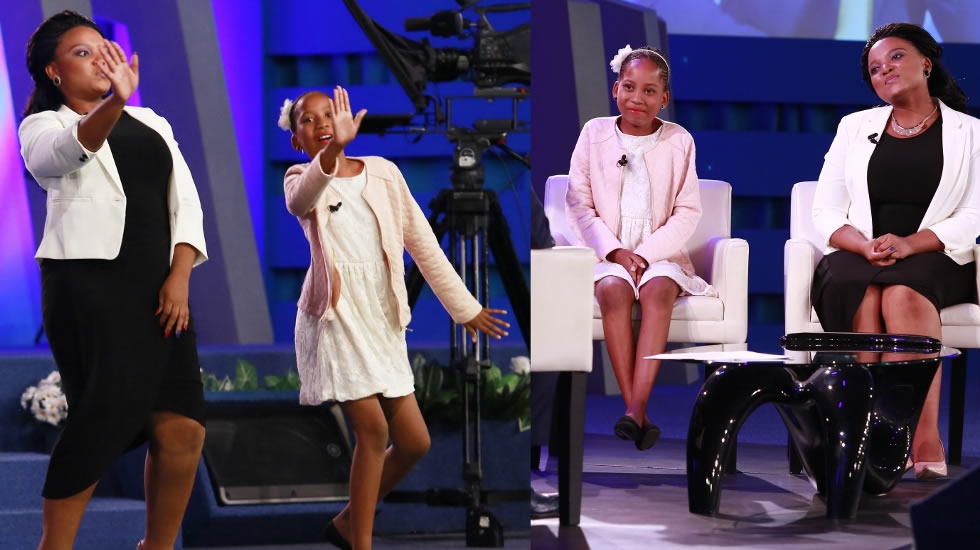 Count up to the 2017 Healing School Summer Session!
2017-07-13 | 2,198 Views
The 2017 Healing School Summer Session will commence on Friday, the 28th of July, in Ontario, Canada. Thousands from across all continents of the world will gather for a time of divine restoration and transformation. One thing is certain, every prayer will be answered and the sick will be healed by the mighty power of God.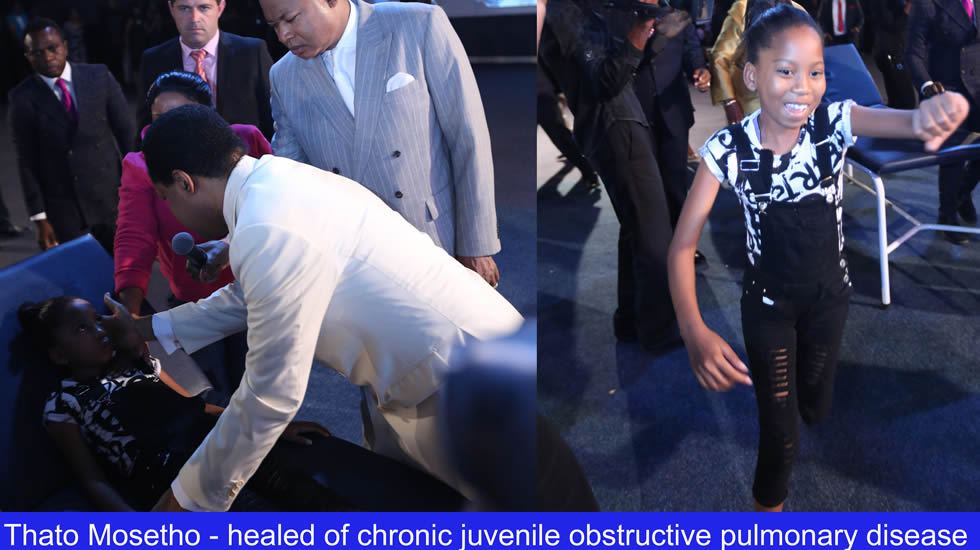 So many testimonies abound in the lives of those who have attended the Healing School, and their stories have become a source of inspiration for others to come and receive. Such is the case of 11-year-old Thato Mosetho, who suffered from juvenile chronic pulmonary disease since birth. She couldn't play like a normal child would, because she had difficulty breathing. At the Healing School, Thato lay on a stretcher, and when Pastor Chris got to her and placed his hands on her, the healing anointing was transferred into her body. She got up from the stretcher, running without any hindrance. Finally free of sickness and pain, Thato's life is now full of beauty and grace. Her miracle has helped her classmates and those around her to believe in the Word of God. Hallelujah!

The Healing School is a place of answers and solutions. All around the world, regardless of nationality or social status, many lack the ability to do the simple things that are often taken for granted, and are denied the simple comforts of everyday life, because of some debilitating illness or the other.

Help someone receive a miracle today; be a part of those transforming lives at the 2017 Summer Session by participating in the following ways:

- Invite or register someone for the Session
- Pray towards the Session
- Give towards the Session
For more information, visit: www.enterthehealingschool.org/session/summer, or check out the Healing School Mobile App.