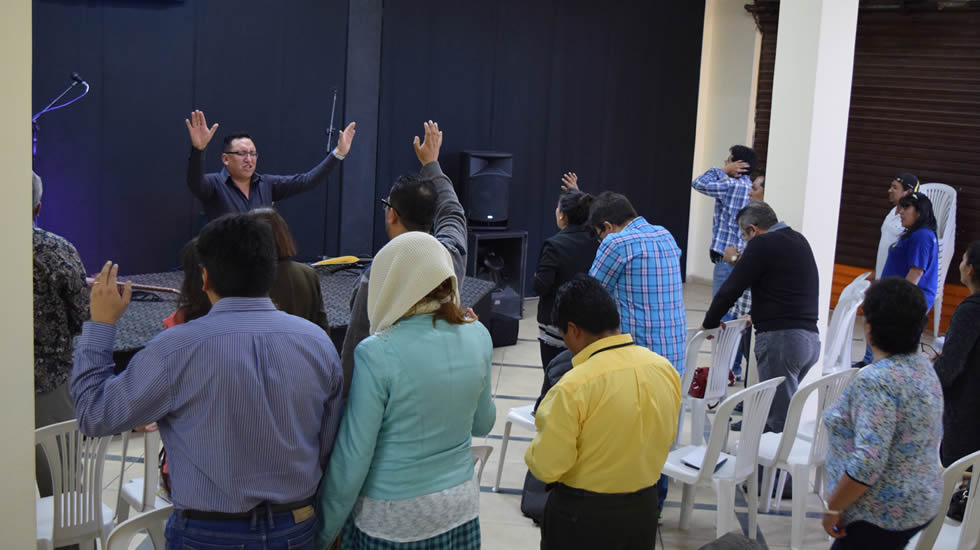 Minister In Bolivia Extends The Gospel To His World
2017-07-26 | 1,544 Views
The Ministers' Visitation Program is a veritable platform for influencing Christian leaders around the world, and impacting them with the message of the man of God, Pastor Chris. Working together to make global imprints for the Gospel, these ministers have recorded countless testimonies of exploits in their cities and nations. ​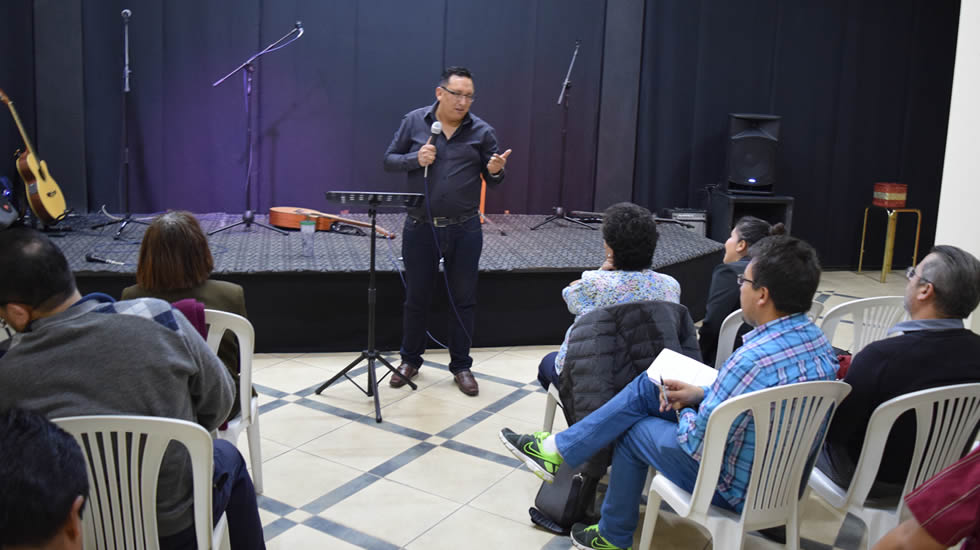 Recently, Pastor David Taboada of Congregación de Creyentes in Bolivia, extended the influence of the message and ministry of Pastor Chris to other ministers and Christian leaders in a special ministers' cell meeting in Bolivia. Highlights of the meeting included sessions of fervid prayer for the furtherance of the Gospel in Bolivia and worship session.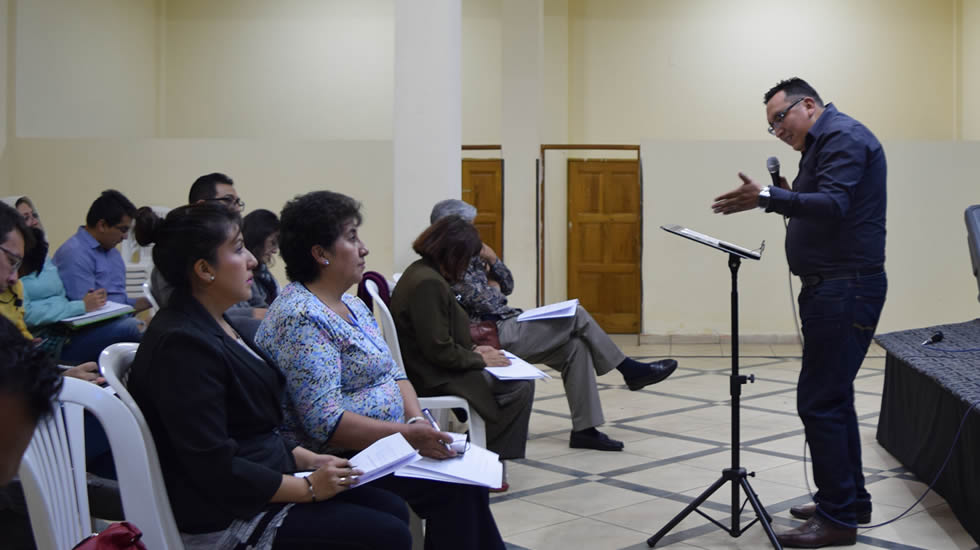 In a moving Word session, Pastor David taught on the 'The Prayer Life of a Minister'. Stirring a fresh fervor for prayer and intercession in the hearts of the ministers, he charged them thus; "A minister lives his life on the altar, making things happen for other people. As such, he ought to make prayer his topmost priority, as this is a key to having a Spirit-filled and effective ministry."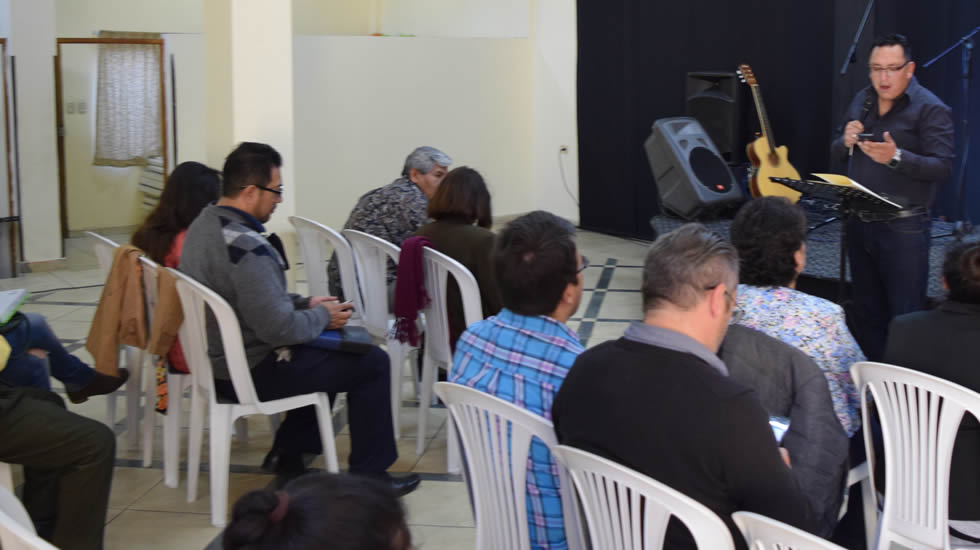 Following this teaching, several ministers made a fresh commitment to the spread of Gospel and attested that their desire for the things of God have increased.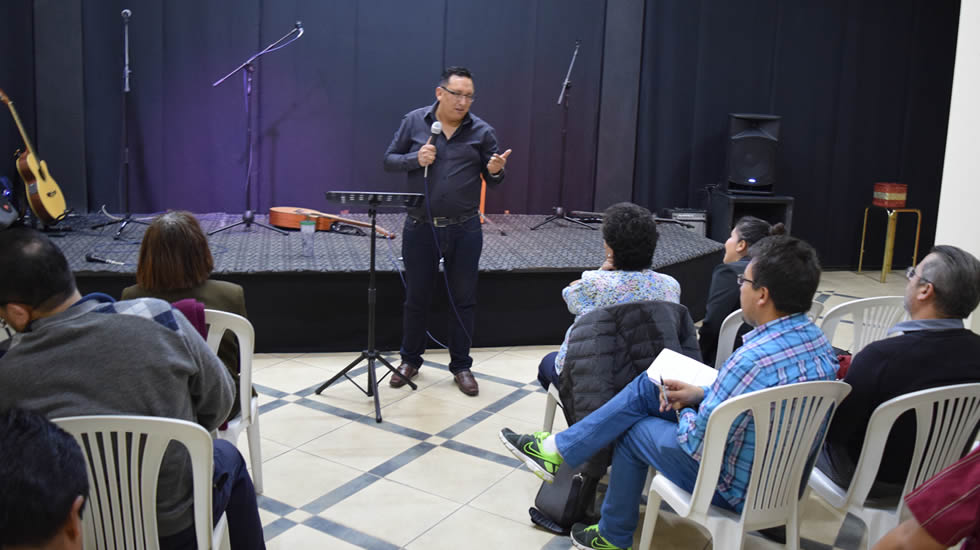 For more information on the Ministers' Visitation Program and how to participate, please visit: www.enterthehealingschool.org/groupvisit or download the Healing School mobile app.