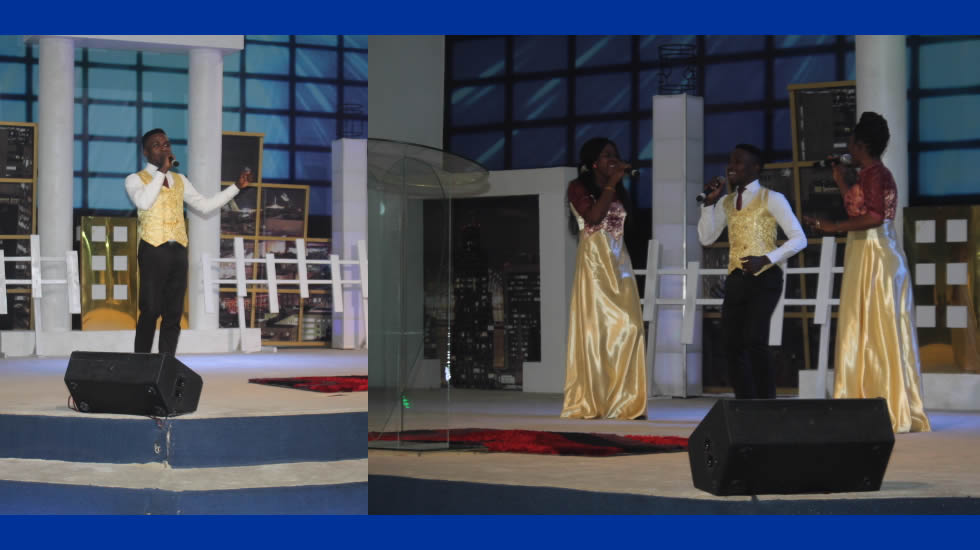 Miracle Faith Seminar in Bonny Island, Nigeria
2017-07-26 | 1,223 Views
Friday 14th to Sunday 16th of July 2017 marked 3 glorious days for members of Christ Embassy Bonny Island in the Rivers State of Nigeria and their invitees. It was the Miracle Faith Seminar, and people of all ages came from far and near, including neighboring villages and towns, to attend the program. All came with eager expectations to partake in the glory of God's presence.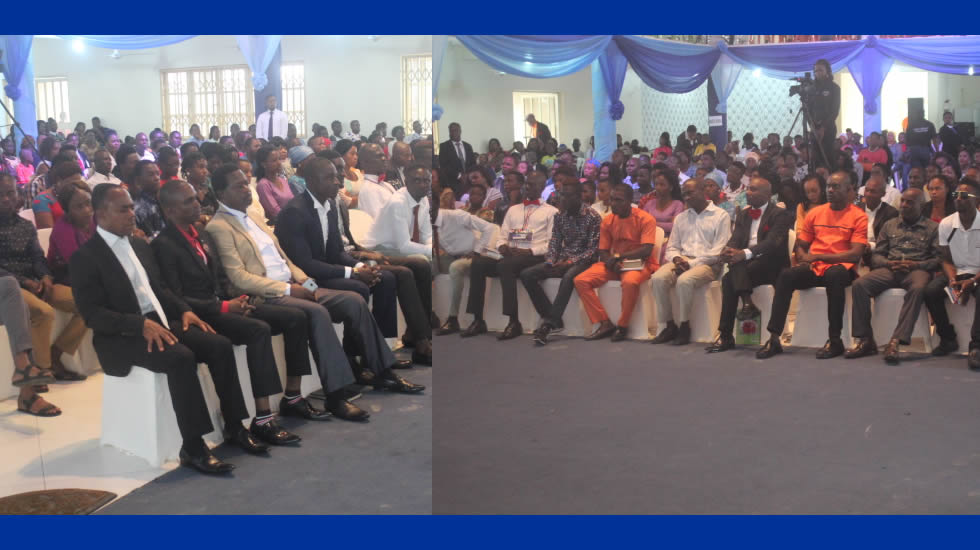 It was indeed a set time for the miraculous for everyone present. The program started each day as the attendees worshipped the Lord with the calves of their lips, knowing fully well that they would experience a divine visitation. The atmosphere was further charged as past students of the Healing School came forward to testify of the miracles they received when they attended the sessions. Iyobo Odiase told of his healing from kidney failure, and Tamuno Douglas testified of being free from partial blindness.

Brother Blessing Abbey of Christ Embassy Bonny Island exhorted the congregation on faith in God's Word as the key to a life of divine health. He further encouraged them to exercise their dominion as Christians over sickness and disease, regardless of circumstances. Just like in Bible days, the presence of the Lord was indeed present to heal as several were healed by the power of the Holy Ghost.

Those who came unsaved had the opportunity to receive the gift of salvation when the altar call was made. The program ended in an atmosphere of joy and celebration, as all knew that their lives would never be the same again.

For more impact reports and updates from the Healing School, download our mobile app for Android and iOS devices, or visit www.enterthehealingschool.org.