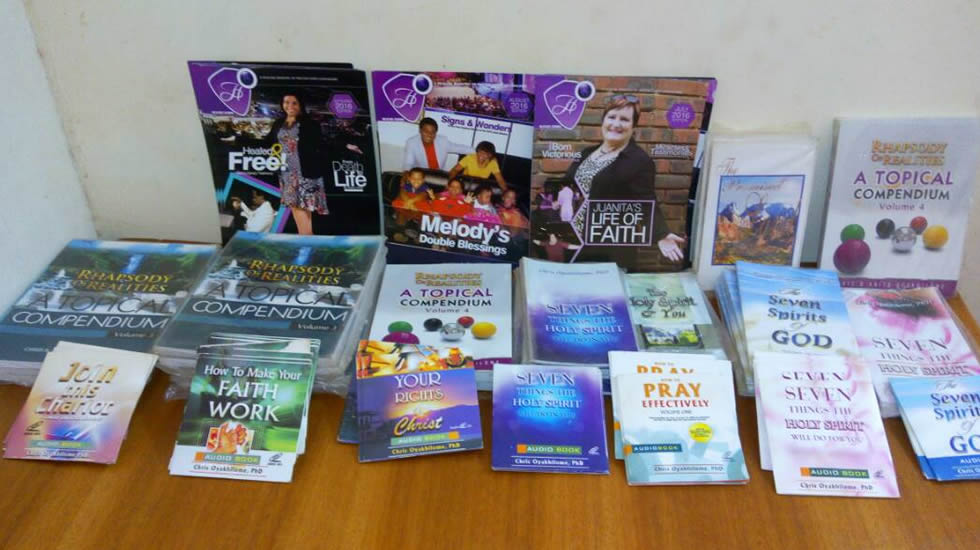 Winning For God's Kingdom As Former Healing School Students Testify
2017-07-27 | 1,385 Views
The Healing School is God's instrument of change and an agent of transformation for many all around the world. Through many programs and projects, the Healing School has played a key role in helping many fulfil their purpose and destiny in God. Having witnessed and partaken of the tremendous blessings and miracles at the Healing School, they become heralds of the Gospel of Jesus Christ with a strong and burning desire to make impact in their world.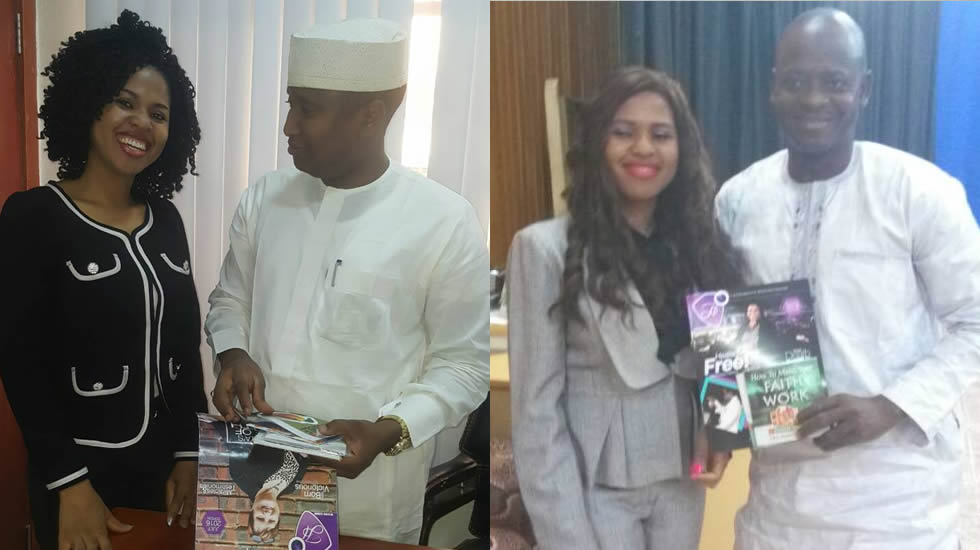 Two former students of the Healing School in Nigeria and Gabon recently decided to personally reach out to members of their communities with the Gospel. Mfon Abraham from Nigeria was healed of a heart condition when she came to the Healing School several years ago. She organized an evangelical campaign to reach executives of various organizations; this included bank managers, government agency directors and many others. She introduced Jesus to them and shared her healing testimony of a new life in Christ. Many were led to Christ, and Mfon gave them free copies of ministry materials to aid them in their Christian walk.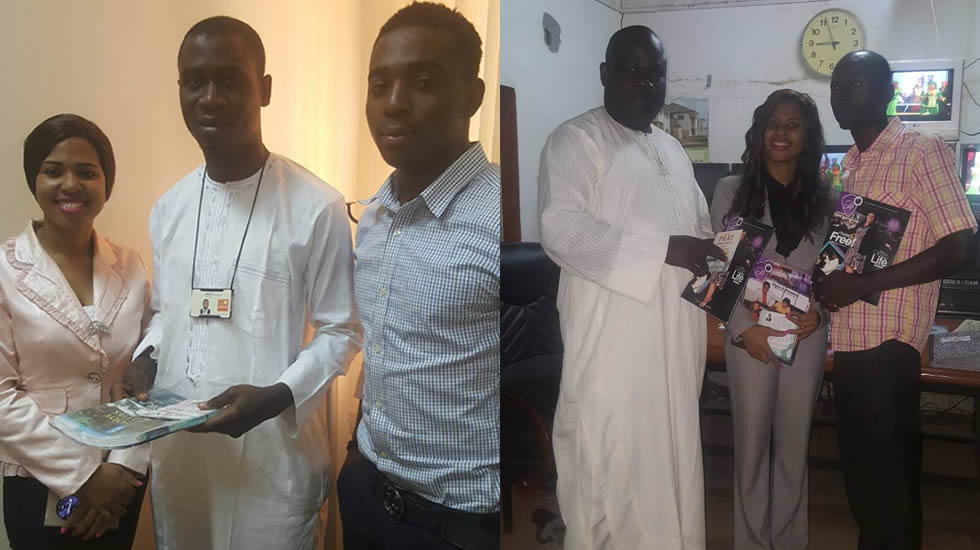 57-year-old Saparapa Adizetou from Gabon was healed of hypertension at the Healing School 2017 Autumn Session. Now, with renewed energy, she reaches out to residents of her community on regular basis, using the Healing School magazine as a tool for introducing Jesus to those she meets. She has led several to give their hearts to Christ through these outreaches.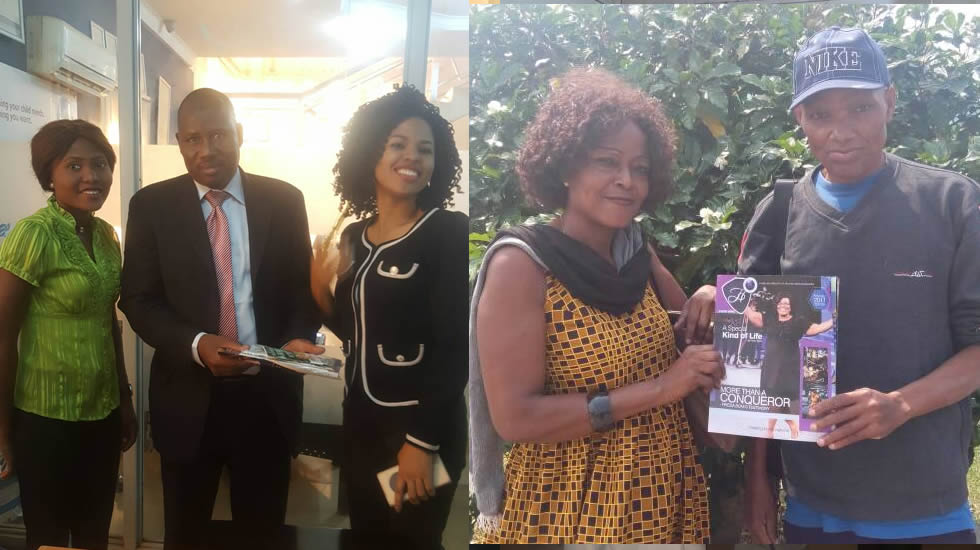 So many will have the opportunity to witness the manifestation of God's love at the 2017 Summer Session. Their lives will be transformed by the anointing of the Spirit. You too can be a part of this great event through the following ways:
· Inviting people to the session
For more inquiries about Healing School sessions, kindly visit www.enterthehealingschool.org or download the Healing School Mobile App.