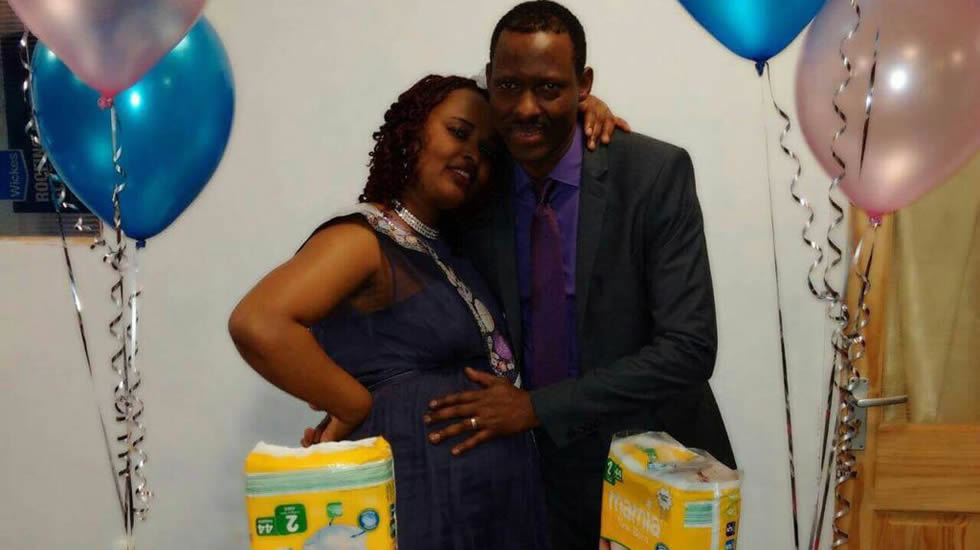 Joy Fulfilled – Alice Kwizera's Testimony
2017-08-01 | 1,647 Views
The Healing School is a haven of hope and restoration. It is a place where all that ails the body or troubles the spirit can be taken away in an instant, with just one touch and one Word from God. None who come ever remain the same.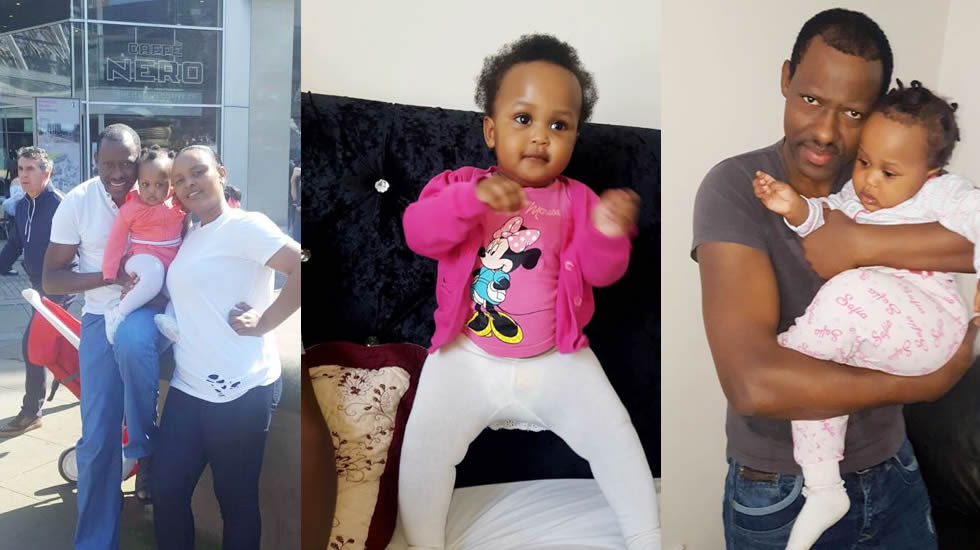 For over 4 years, Alice Kwizera, 31, suffered severe pains in her lower abdomen as a result of a tented diaphragm. Despite the constant pain she endured every day, nothing hurt as piercingly as the news that she would be unable to conceive as a result of this condition. In need of a miracle, she found her way to the Healing School where her faith in God's Word resulted in her healing. It's been 2 years since that blessed experience at the Healing School, and Alice is now the proud mother of a baby girl.

The 2017 Healing School Summer Session is just around the corner, holding in Ontario, Canada. Thousands more like Alice will come to the turning point of their lives. Every one of them will receive a divine touch from God that will cause transformation, restoration and liberation. By the power of the Holy Ghost, all things will be made new and many will have new songs to sing, new testimonies to share and new stories to tell.

For more information on how to participate in the Summer Session, check out the Healing School Mobile App (available for download on Google Play Store and Apple Store), or go to www.enterthehealingschool.org/session/summer.