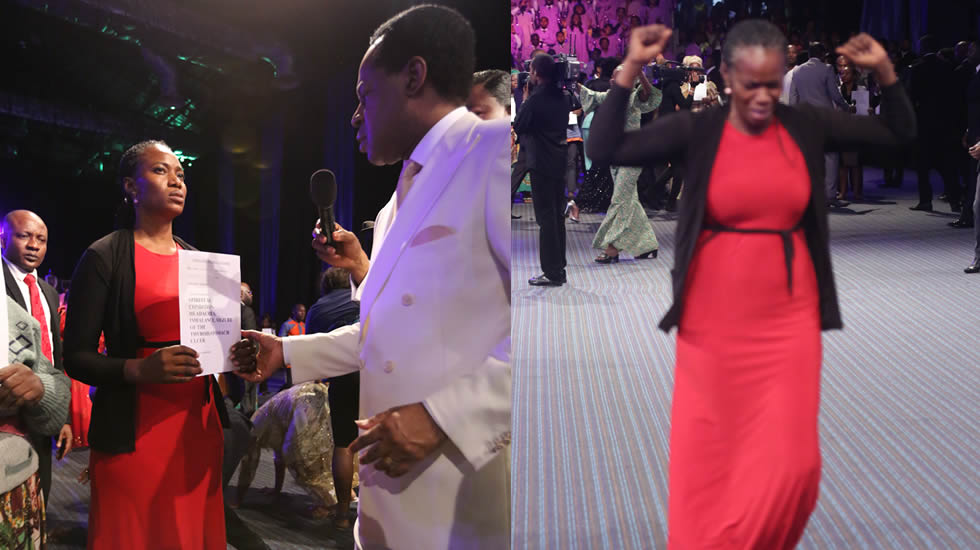 Free To Live Again – Jennifer Jebba Testifies
2017-09-20 | 2,035 Views
For 2 years, Jennifer Jebba's desire to live a normal life was denied. After a spiritual attack, she suffered from a stomach ulcer, imbalance, and persistent headaches. She went through several medical examinations and treatments, but nothing changed. Needing a transformation in her life, Jennifer decided to attend the Healing School June Session in Lagos Nigeria in 2016. Her encounter with the power of God took her to a new level and brought her lasting peace and tranquility.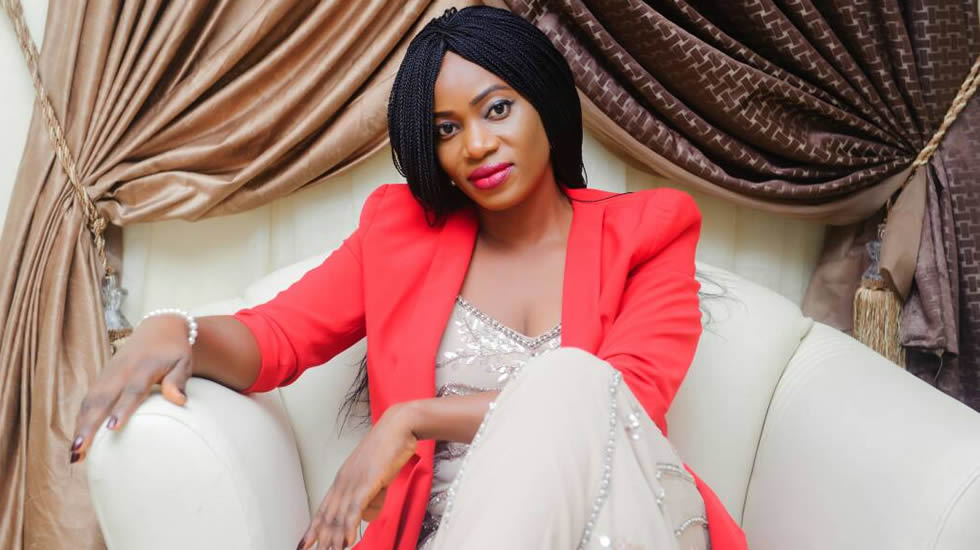 Giving glory to God for her miracle, Jennifer testifies: "In October 2014, I was working on my system in the office when, suddenly, there was a bright flash of light that went straight to my head. Just like that, my life took a turn for the worse. Within 3 months, I could no longer recognize myself; I couldn't walk without falling, I was partially blind, my body felt hot all the time, I couldn't speak properly and my ears were always full of wax. I went around hospitals, doing all sorts of tests, but there was no diagnosis for what was happening. I developed stomach ulcer while trying to treat the various symptoms.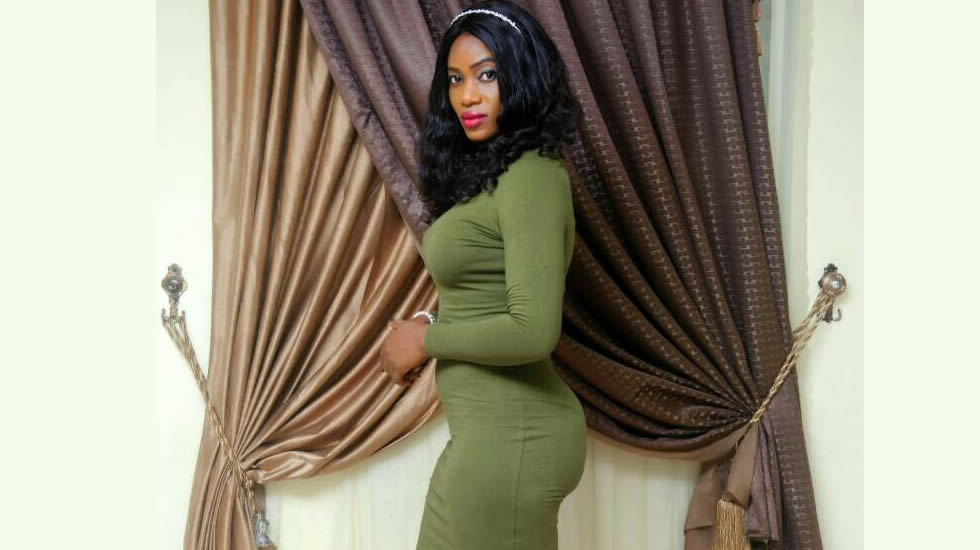 "When I attended the Healing School, Jesus showed up and ministered healing to my body, and I was made whole! I've since gone back to my daily activities, and I can do all the things I couldn't do before. I am forever grateful to God Almighty for His mercy love and compassion towards me. I also thank Pastor Chris for His uncompromising commitment to God and His people. Thank you for believing in God, miracles are real!"

Jesus is the same, yesterday, today and forever, you too can receive that change or miracle that you desire. Nothing is impossible with God, in a moment of time, He can turn hopeless situations around, give the lame a new dance and the dumb a new song to sing.

For information on upcoming Healing School sessions in 2018, visit www.enterthehealingschool.org or check out the Healing School Mobile App (available on Google Play Store and Apple Store).