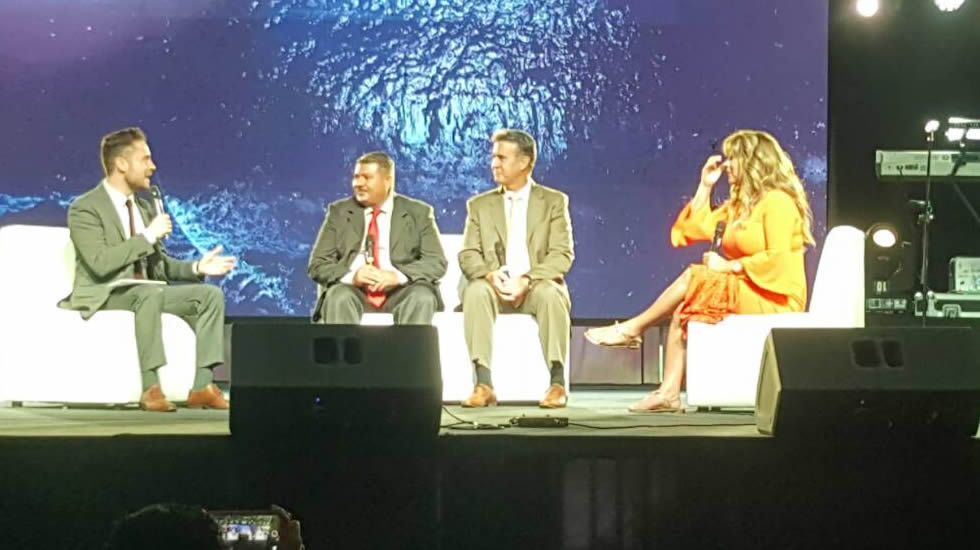 PASTORS' AND LEADERS' CONFERENCE - DAY 2
2017-09-16 | 1,097 Views
Having experienced a superlative time in God's presence at the first session of the Pastors' and Leaders' Conference, participating ministers came with full excitement and great expectations for the second and final day of the program.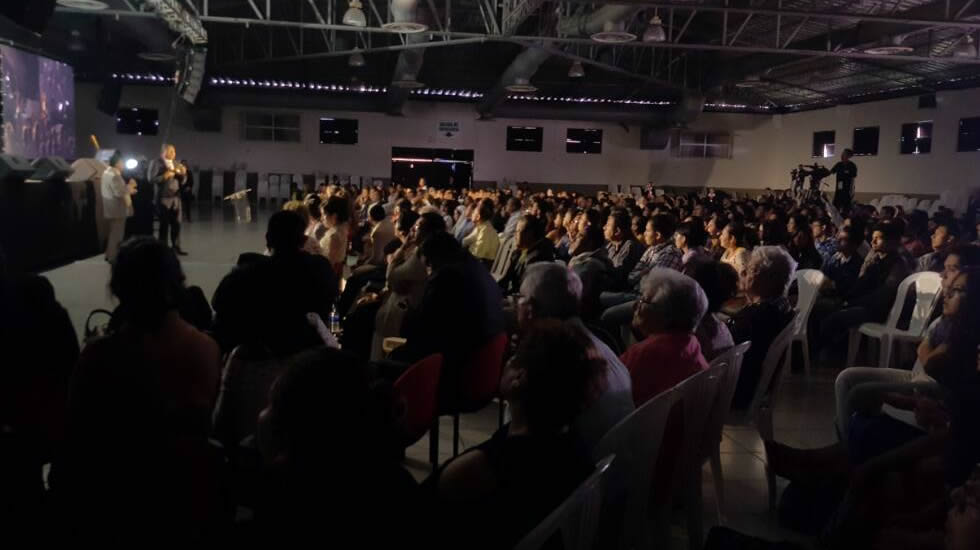 Several ministers were availed an opportunity to share testimonies of the impact of Pastor Chris' ministry in their lives and ministries following their participation at the 2017 Healing School Ministers' Visitation Program. These ministers attested to having been divinely empowered for global impact at the Program, and also told of how they were able to achieve more in partnership with Pastor Chris. As they heard the testimonies, the delegates were challenged to do more and achieve greater results in evangelizing the world for Jesus.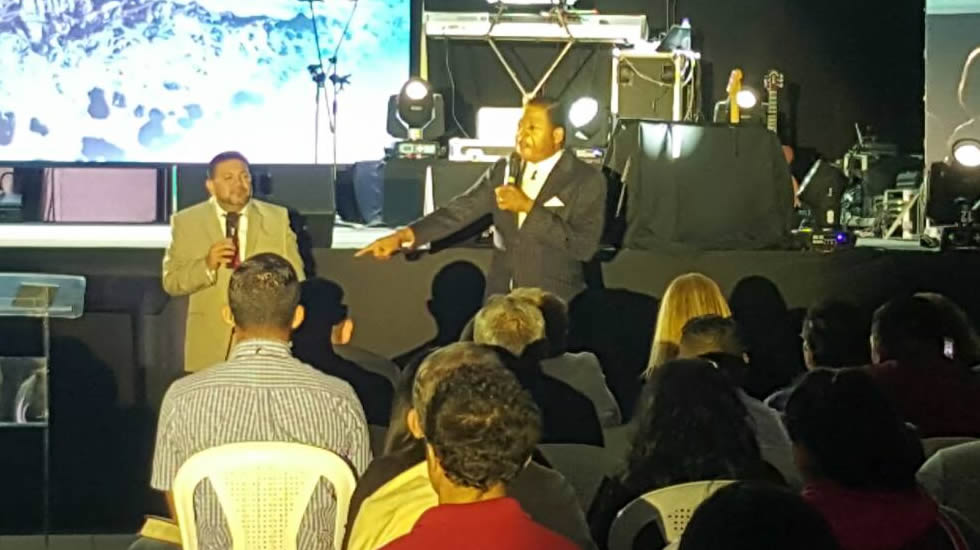 Expectations heightened with the arrival of the esteemed Rev Tom Amenkhienan. Admonishing the ministers to be successful for the Gospel, he said, "El Salvador is for the Lord Jesus Christ. Take a stand for the Gospel in your community; grow your church until it becomes the biggest organization in your city."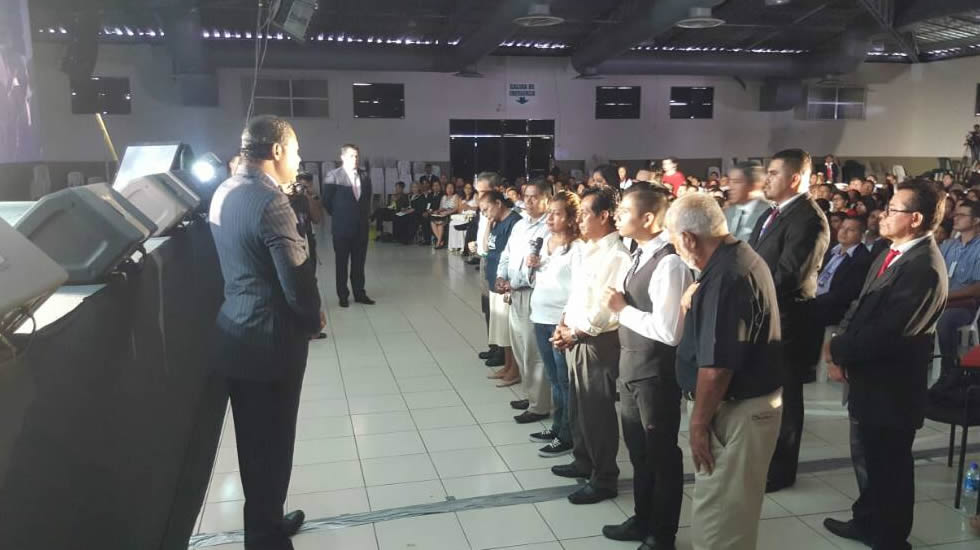 Through the leading of the Holy Spirit, the man of God called out ministers who had hearing challenges and prayed for them, restoring their hearing.

​ At the end of this session, all expectations were fulfilled, and the delegates were rightly positioned to accomplish great and mighty feats for the furtherance of the Gospel. Glory to God!