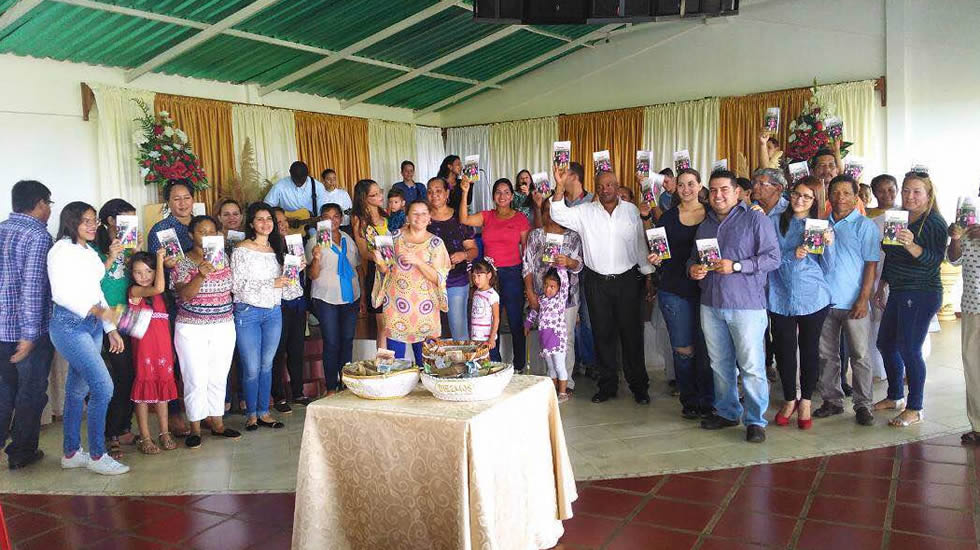 Impact Through Ministers' Cells in Costa Rica
2017-09-22 | 1,684 Views
The Ministers' Visitation Program (MVP) is a veritable platform for influencing pastors and Christian leaders from all over the world with the Gospel of Jesus Christ. Over the years, participants in various editions of the Program have been lastingly influenced with the message of the man of God, Pastor Chris Oyakhilome. Oftentimes, these ministers return to their nations fired up to make a difference; they have recorded countless testimonies of the impact made in their cities and nations.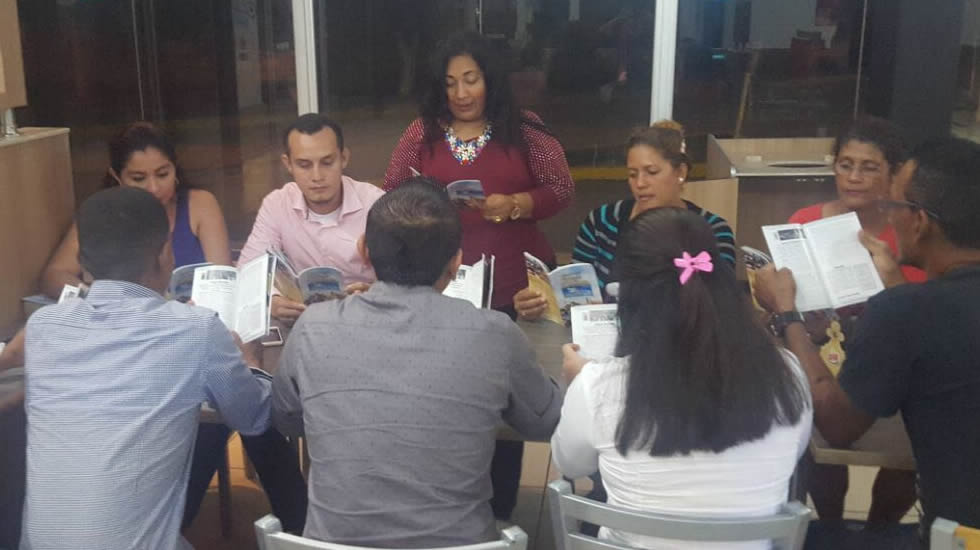 A group of ministers from Costa Rica was among those privileged to attend the 2017 edition of the MVP. At the Program, they received a special impartation from Pastor Chris, for greater exploits in ministry. Following this, a fresh zeal for the spread of the Gospel was birthed in their hearts. These ministers returned to their country to extend the Gospel to all. They've pioneered multiple cells in various cities across Costa Rica, through which they have impacted several other ministers with the life-transforming Word of God.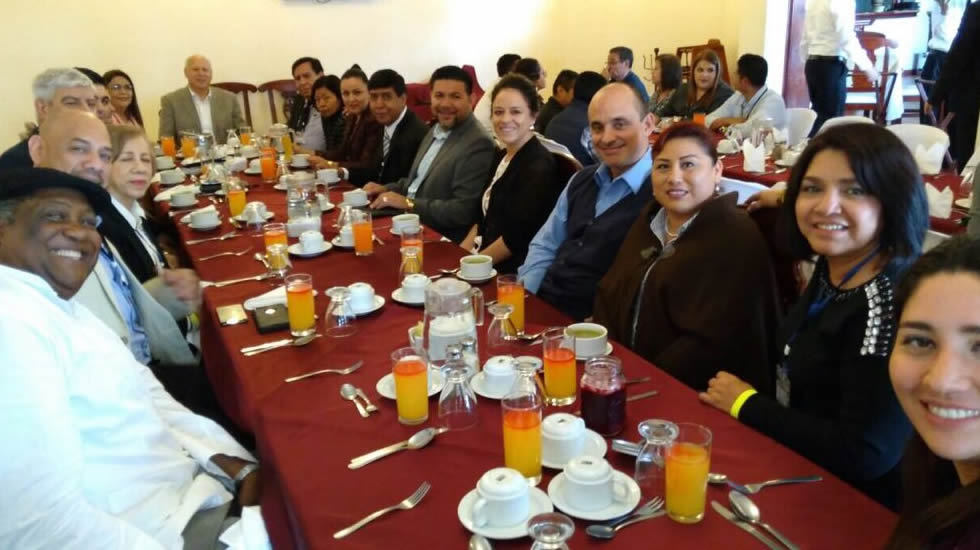 The spread of the Gospel in the nation of Costa Rica has taken an upward surge and many more will be added to the Kingdom of God through their exploits. Hallelujah!




Find out more about the Ministers' Visitation Program and how to participate: www.enterthehealingschool.org/groupvisit.