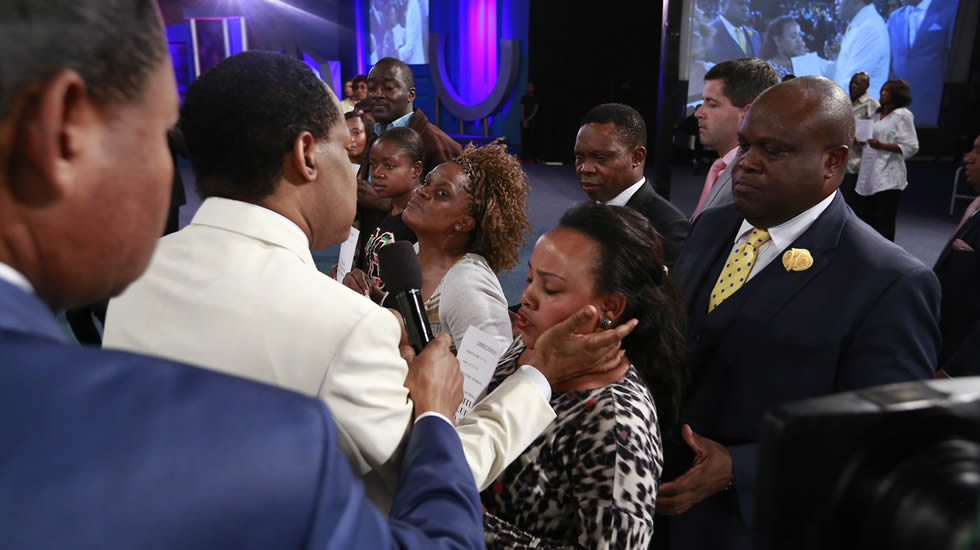 Impact Report From Healing School Ambassador In Ethiopia
2017-10-16 | 1,580 Views
Faven Gashaw from Ethiopia came to the Healing School with great excitement and expectations to receive her miracle. When she met the man of God, Pastor Chris Oyakhilome, one touch was all it took to set her free from spiritual oppression. All her struggles over the years ceased from that moment.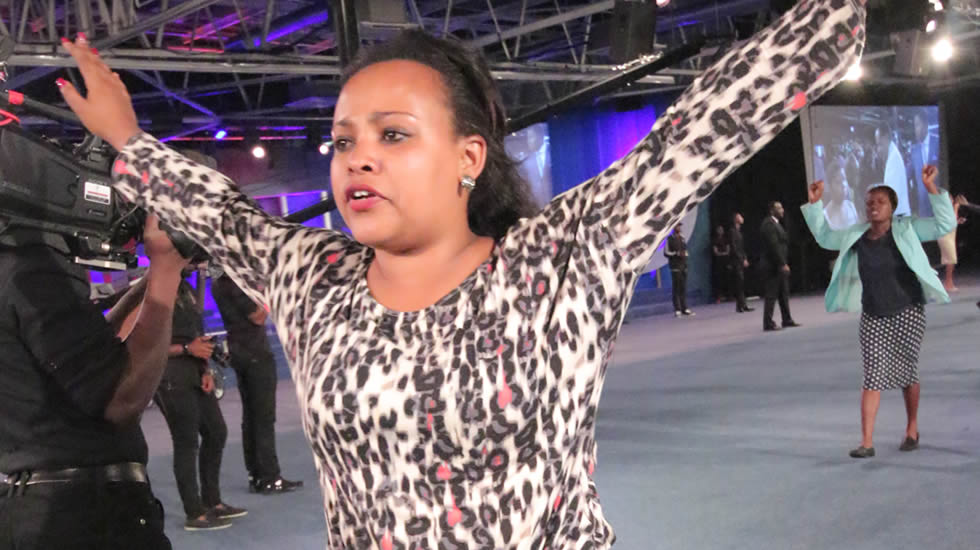 Free to live normally again, Faven has devoted her life to serving the Lord and fulfilling His purpose for her life. In the month of September, she took advantage of the country's New Year celebrations, and used the opportunity to spread the Gospel of Jesus Christ.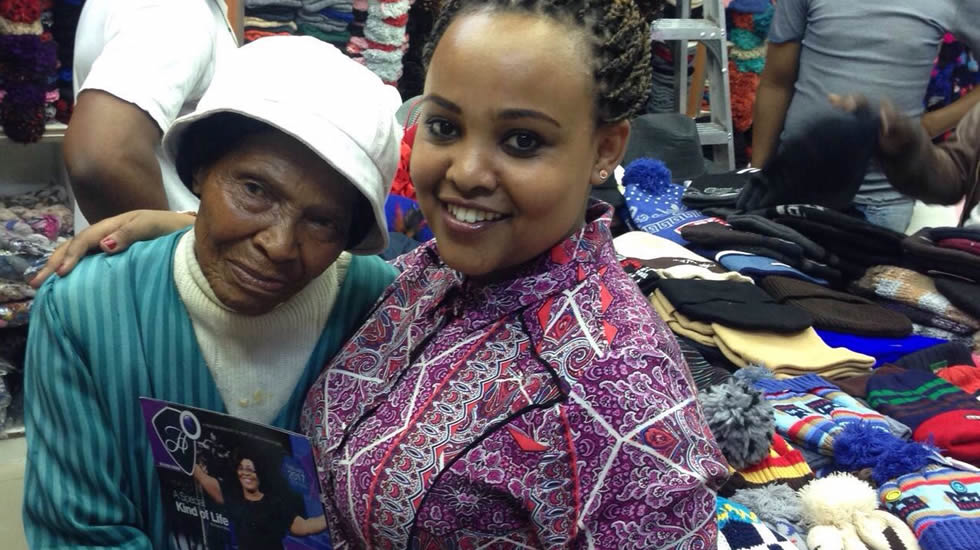 During the celebrations, Faven blessed several people by sharing her testimony. She used this to buttress her message of God's love and unfailing kindness. She also distributed free copies of the Healing School Magazine and Pastor Chris' bestselling book – 'The Power of Your Mind' – both in paper and electronic formats. Many were inspired by the gifts as Faven communicated their impact in her life. The recipients were grateful, and glad that they had just what was needed to start the New Year on the right note.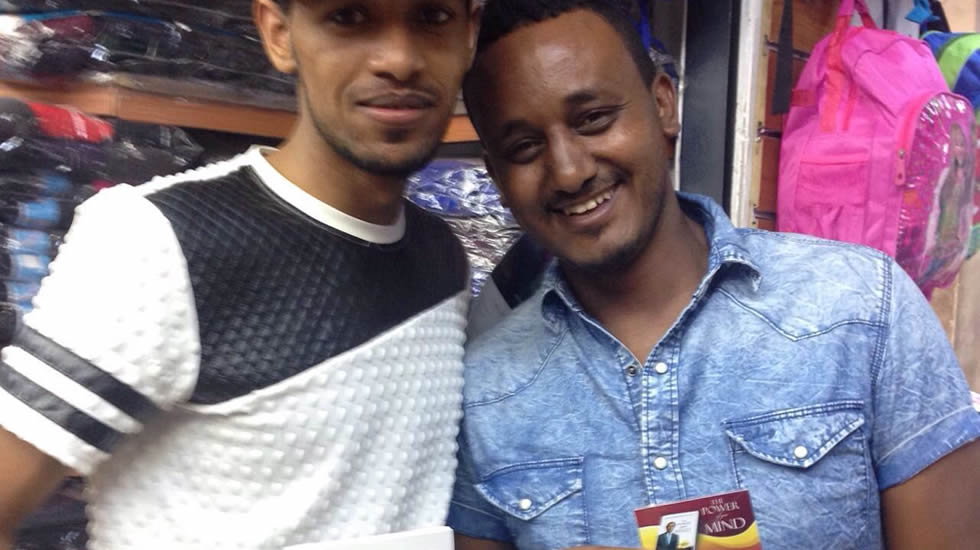 Every person who is healed at the Healing School represents a nation changed. Be a part of those transforming lives all over the world. Get involved in Healing School sessions coming up in 2018. Visit www.enterthehealingschool.org or download our mobile app for Android and iOS devices for more information.