"The Healing Miracle In My Life" – Gugu Makhanya Shares
2017-10-27 | 3,063 Views
Gugu Makhanya had suffered migraines for years, since she was a child, it was normal for her. In August 2012, however, her life changed when she woke up one night and had to be rushed to the hospital afterwards. "I was so weak they had to use a wheelchair to get me into the hospital," Gugu says. Despite the tests run and the heavy medication, Gugu's body didn't respond to any treatments. Within 24 hours, her legs were swollen and immobile; in her words, "By the next morning, I realized that my legs were swelling very fast and changing color, like my lower limbs were dying." An emergency surgery was done to avoid permanent paralysis or loss of limbs, but Gugu continued to experience excruciating pain.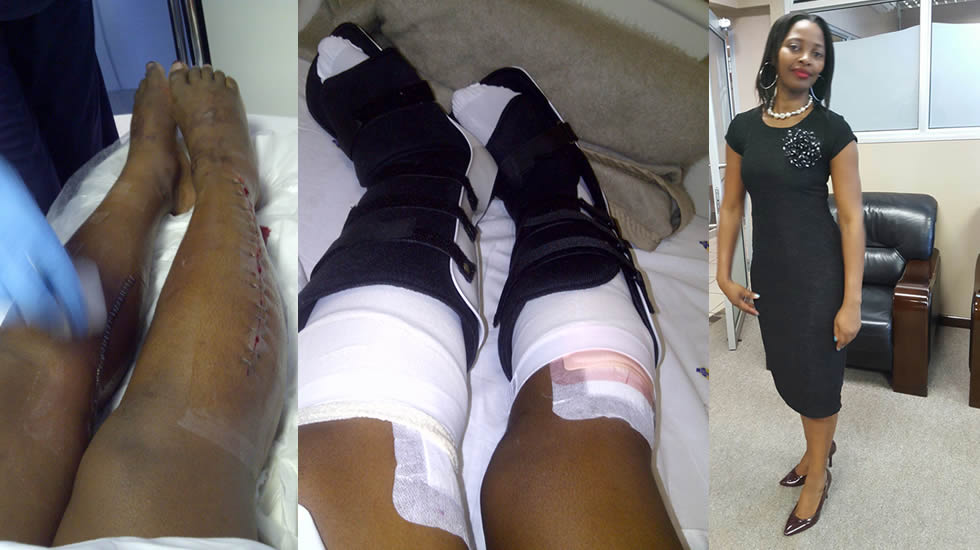 Help soon came for Gugu in this dire time of need. She reports, saying, "I could not move an inch. I was in pain. It was in that situation that God visited me." However, life was still tough for Gugu. She explains her predicament: "Even though I was walking, my legs were still heavily bandaged, swollen and oozing discharges in different colors. I had to rely on people to take care of me, which was hard since I had a 4-month-old baby to care for. I had prescriptions of 15 tablets to take three times a day, totaling 45 pills daily. I became so dependent on medication it was depressing. It was no life at all."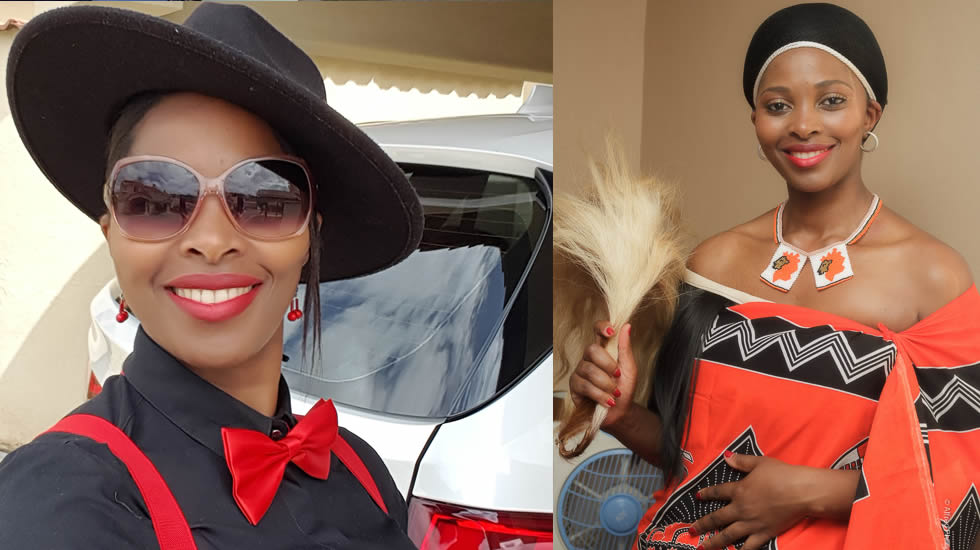 Gugu's life would soon change for the better when she heard about the Healing School. She says, "When I came to the Healing School, I got born again and filled with the Holy Spirit. By the healing service, I knew I had received my healing. The man of God looked at my card and blew on me. That was it! From that day to this day, I have been free. Free from chronic medication, free of all pain, totally free!"

Having apprehended the power in God's Word, Gugu lives a new and different life. She happily states, "I live a purpose filled life. At home, I am a dedicated wife and mother. At work, I am productive. My dreams are alive and sickness cannot stop them."

You or someone you know can get the turnaround they desperately desire. Find out about the next Healing School session @ www.enterthehealingschool.org or download the Healing School Mobile App.