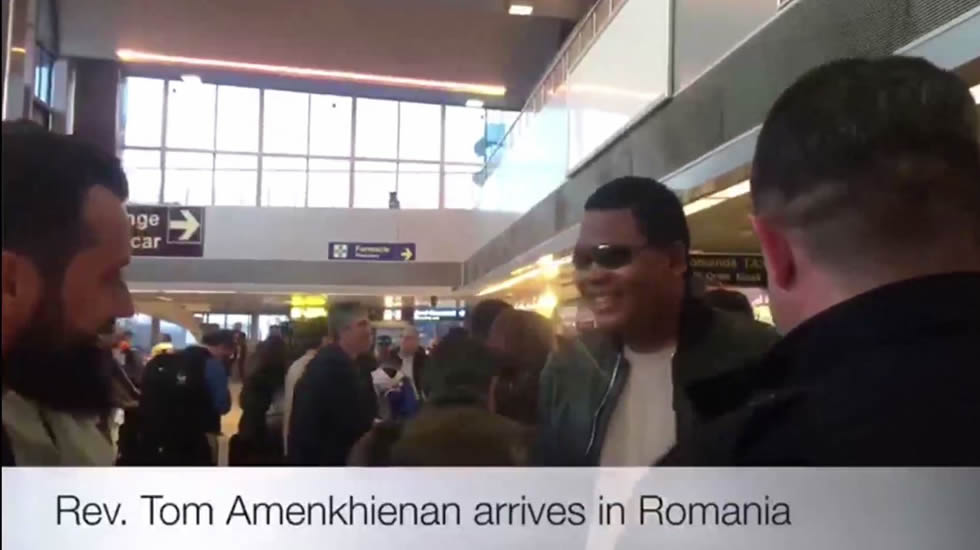 Reverend Tom Arrives in Romania For 'The Glory Of His Presence' Conference
2017-10-27 | 2,057 Views
Today marks a significant day for the Gospel in Europe, as the esteemed Director of Church Ministry, Rev. Tom Amenkhienan, arrives in Romania for a special ministers' conference tagged, 'The Glory of His Presence'.

This 3-day conference is the first of its kind in the country, and is hosted by a member of the Global Cell Ministers' Network, Pastor Razvan Mihailescue of River of Life Church.

For ministers who have journeyed from various parts of Europe to attend this auspicious event, their expectations have been heightened and all are set for the transformation that would take place in their lives.

Stay connected to the Healing School Super User on KingsChat for more updates on this conference.