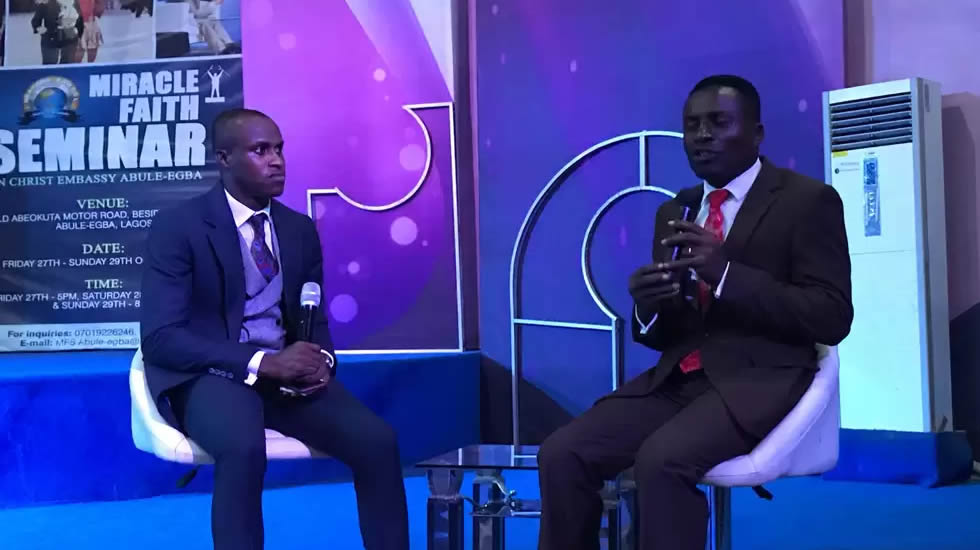 A SUPERLATIVE TIME OF BLESSINGS AT MIRACLE FAITH SEMINAR IN CE ABULE EGBA
2017-10-29 | 1,130 Views
The long-awaited Miracle Faith Seminar in collaboration with six groups in Christ Embassy Lagos Zone 1 commenced this Friday evening in CE Abule Egba.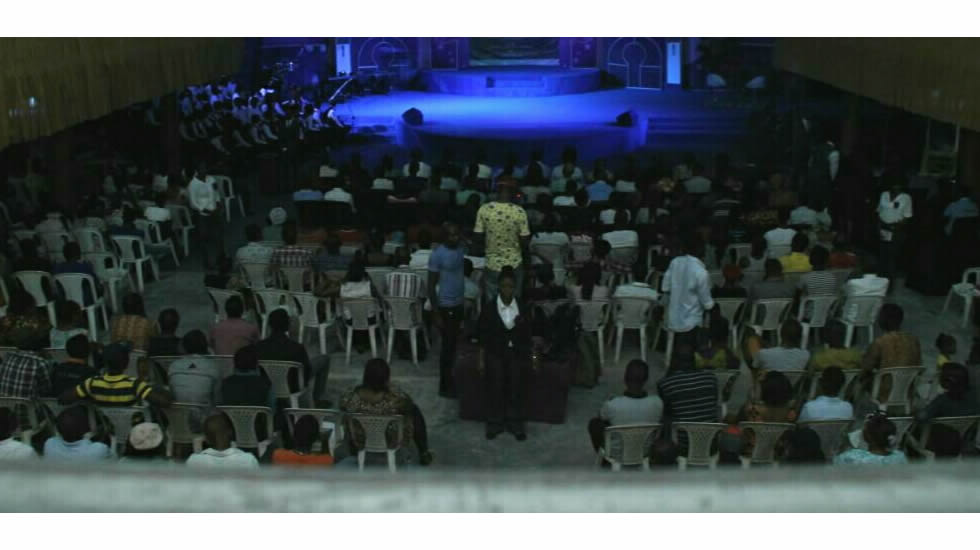 The air thrummed with excitement as people trooped into the venue for a special time of fellowship and impartation. The opening segments of prayer and praise left the attendees in awe of the great and mighty God. Prince Enefiok inspired faith in many as he shared his extraordinary healing testimony of how his life changed when he came to the Healing School.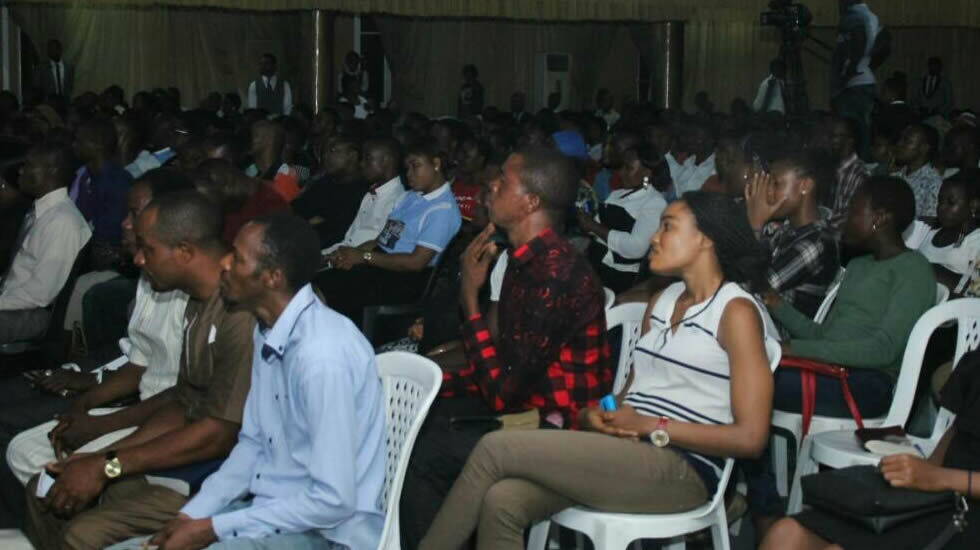 All present were tremendously blessed as the host pastor, Pastor Gbenga Olusanya, ministered the Word of God with power. The altar call compelled several to come out and accept the lordship of Jesus over their lives.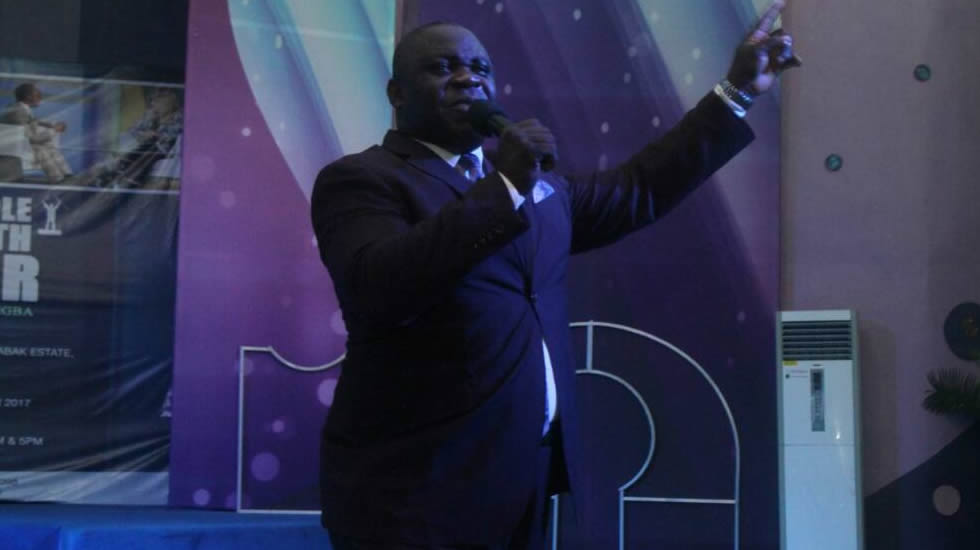 This is only the beginning. With more churches across CE Lagos Zone 1 joining this MFS campaign on Saturday, we are certain that it will only go higher and higher.

Stay connected for more updates.