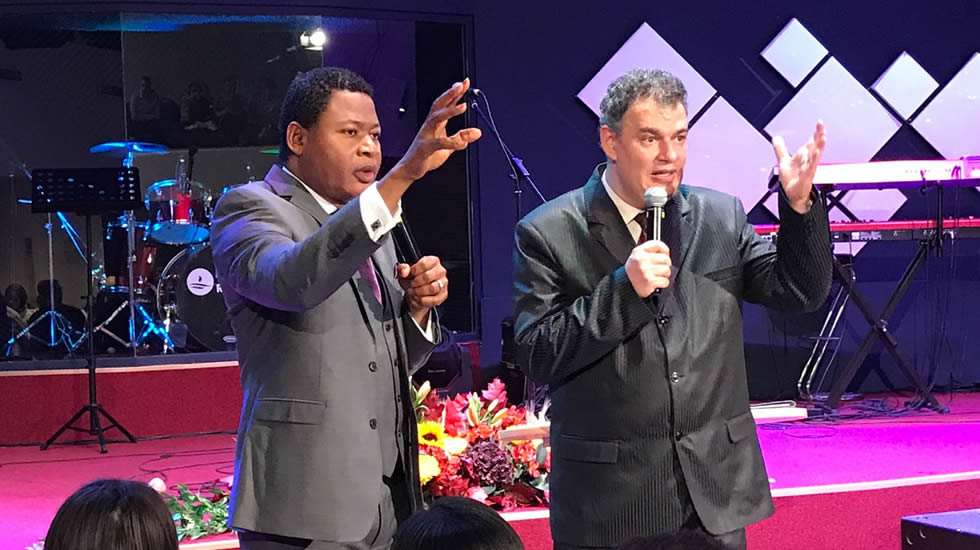 A New Level of Glory For Ministers Attending 'The Glory of His Presence' Conference With Rev. Tom
2017-10-29 | 1,557 Views
Ministers of the Gospel in Romania and its surrounding nations were transported to a new level of glory as they witnessed an unprecedented move of God's Spirit at the 'Glory of His Presence' Conference with Reverend Tom Amenkhienan. Attending this Conference are hundreds of people from Switzerland, Hungary, Wales, and the United States of America.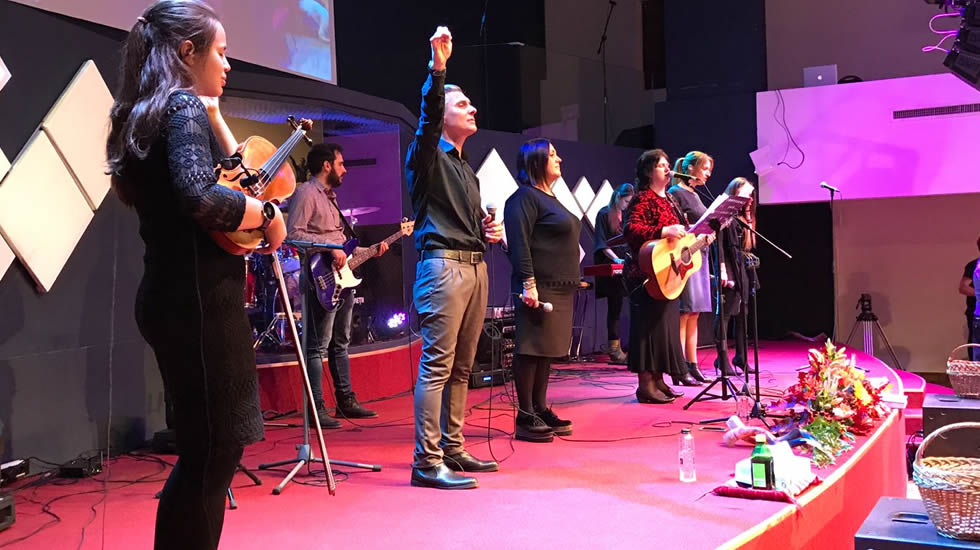 Rousing praise and worship sessions charged the atmosphere right from the start of the program, causing the congregants to lift up their hands in worship, exalting the name of the Lord. The host, Pastor Razvan Mihailescu of The River of Life Church, stirred the participants to raise their faiths high enough to receive all that God had in store for them at this Conference. He also thanked Pastor Chris Oyakhilome specially, for availing him the rare privilege of hosting this historic event in Romania.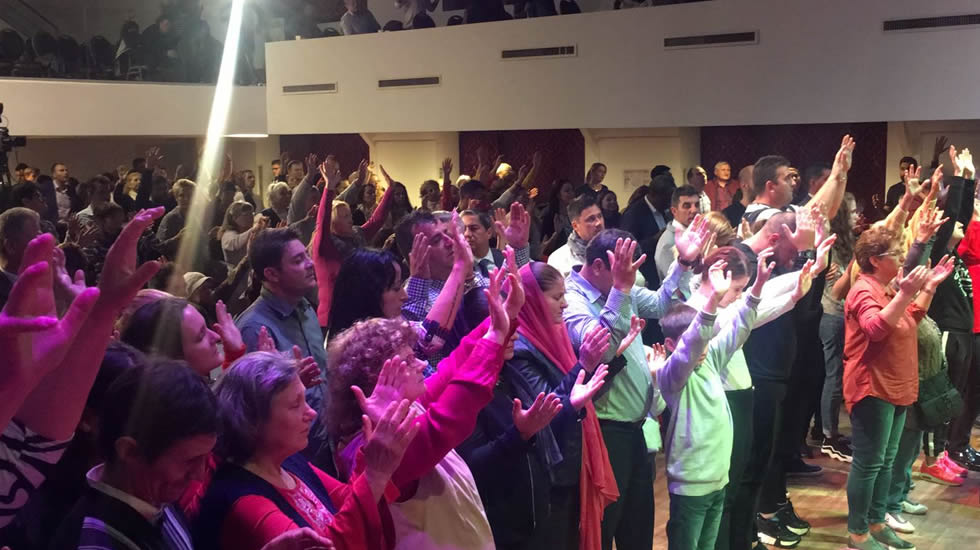 The level of excitement and anticipation heightened further as the esteemed Rev. Tom came on the stage and began to minister by the power of the Holy Ghost. Expatiating on the realities of the new creation in Christ Jesus, he said, "Christianity is not about following God, it's not a matter of belonging to a congregation - but the divinity that works in man. When you accepted Christ, your human life was replaced by the divine life."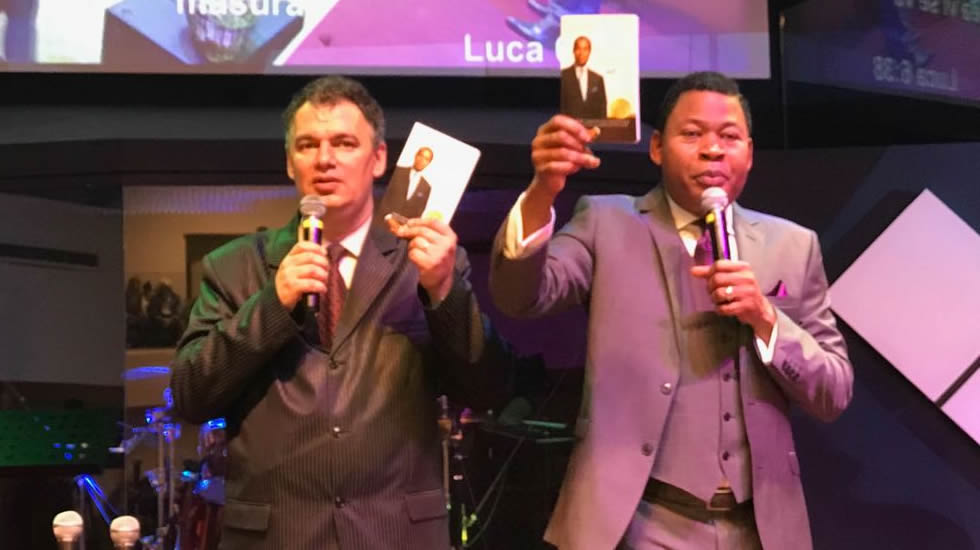 He also provided insight on the scripture in Matthew 5:13-15, saying, "As salt you preserve others, even as you are preserved by God. As light, the darkness leaves wherever you go. And as a city that is built on a hill, you are indestructible." Then, Rev. Tom discussed the person of the Holy Spirit and His importance in a Christian's life. "The Holy Spirit makes all the difference," he declared.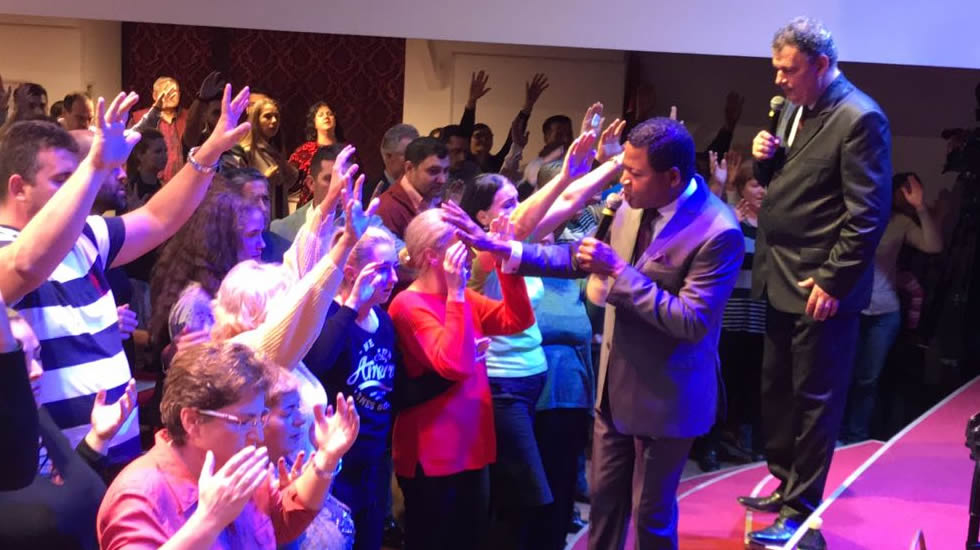 Soon after, the meeting progressed to a new dimension, and it was time for the miraculous; many were touched by the power of God and they testified of healing and restoration from diverse infirmities. Some of the remarkable testimonies heard include that of two ladies who testified of being healed of deafness.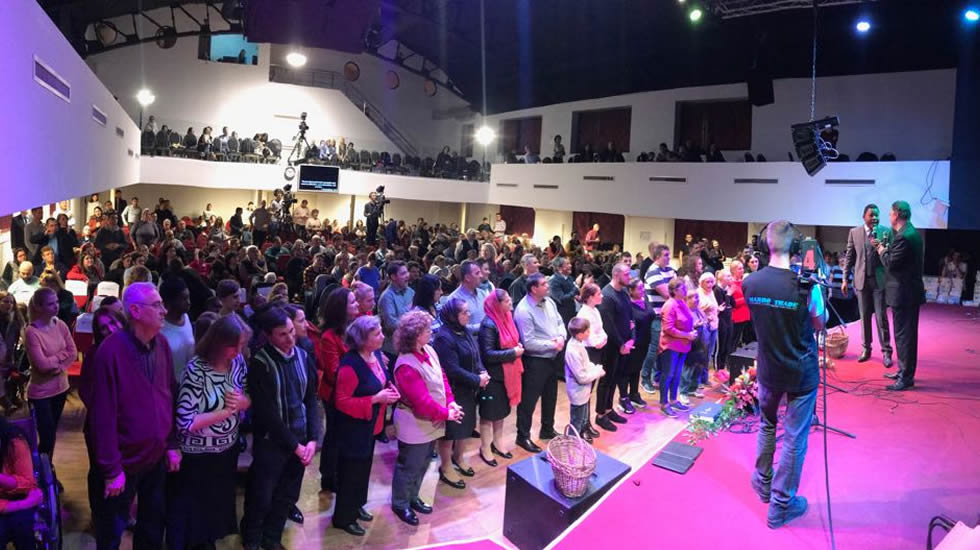 The session came to a glorious conclusion as Rev. Tom declared words of blessings and prophecies over the attendees. We look forward to even more manifestations of the Spirit at the final meeting of the Conference.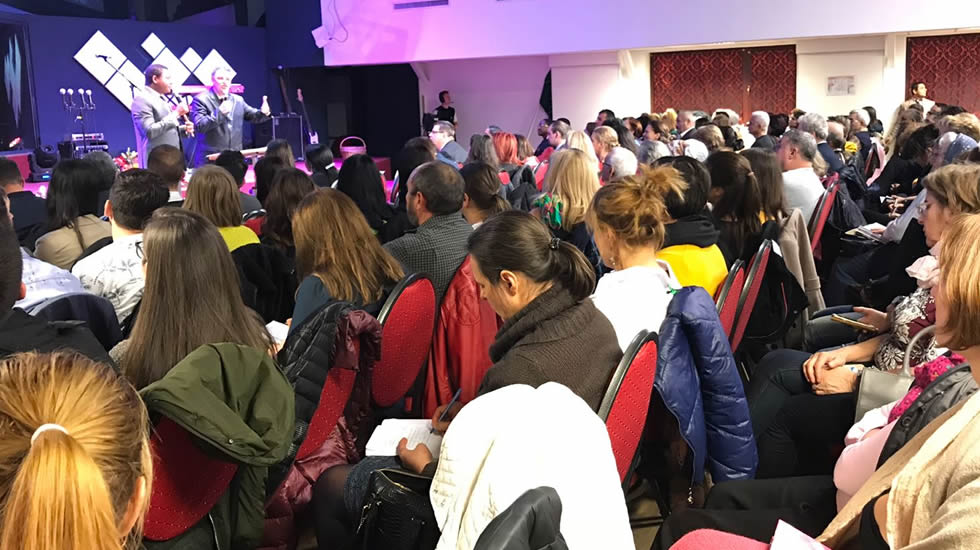 Stay connected for more updates.