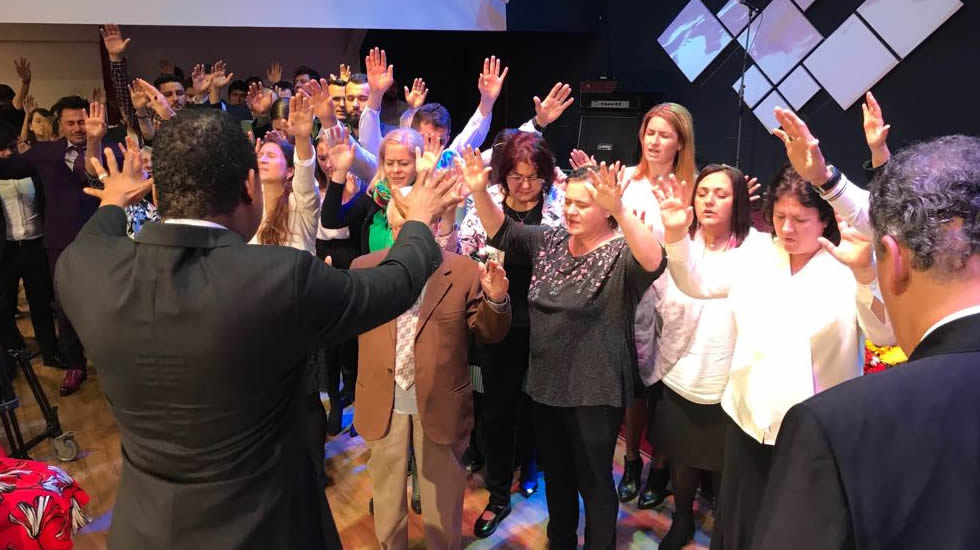 'THE GLORY OF HIS PRESENCE' CONFERENCE WITH REV. TOM CONCLUDES BLISSFULLY
2017-10-30 | 1,697 Views
Moments of heartfelt prayer, rapturous praise and worship sessions set the ball rolling for the third and final session of 'The Glory of His Presence' Conference. Special features included plenary sessions, where ministers from Hungary and the United States discussed the impact of Pastor Chris' ministry on their lives, admonishing the congregants to be expectant for a new level of communion with the Holy Ghost.




The time with the esteemed Rev. Tom Amenkhienan commenced with a special segment for children and teenagers. He spoke blessing upon the children, securing and guaranteeing a bright and glorious future for them. He charged the teenagers to stay the course for their lives in the Gospel early in life. "Serve God with your life," he said.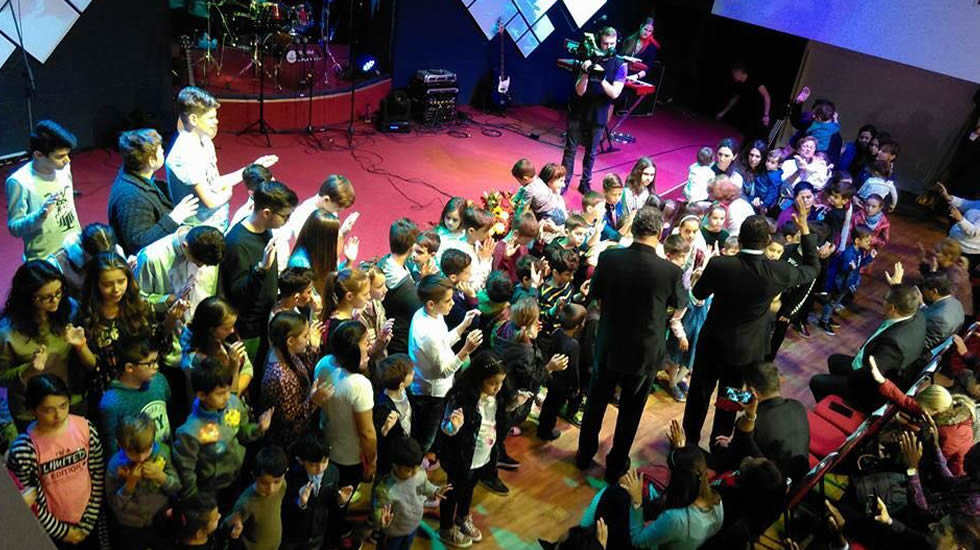 Proceeding, he elaborated on the significance of having expectations for meetings like these, "The hope of the righteous shall be gladness. It's good for you to come with expectations because if you don't, how will you know that the expectation has been met?" Every moment was marked by manifestations of the Spirit, translating into notable miracles and testimonies. Many testified of having been healed of diverse infirmities including deafness, arthritis, inflammations, knee problems and a host of others.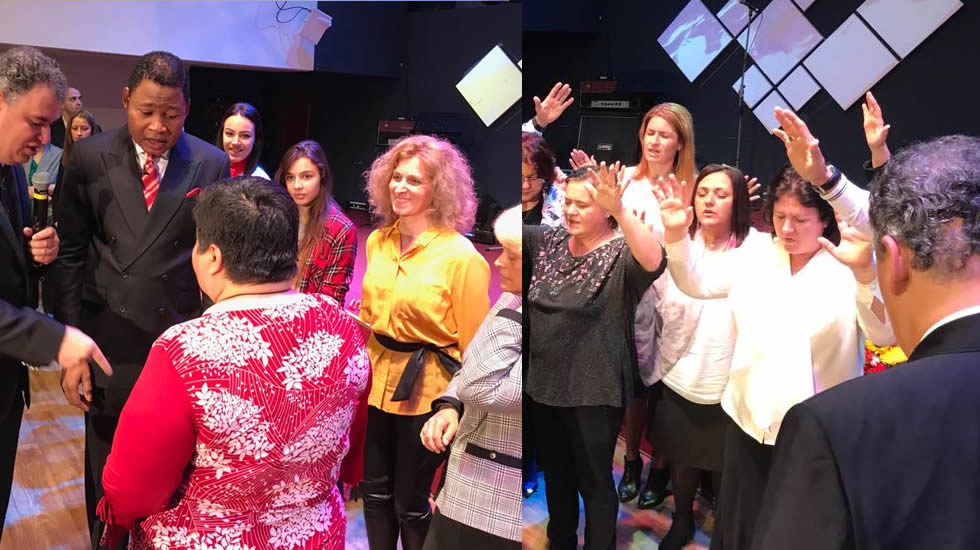 The Conference came to a close as Rev. Tom released words of prophecies from the Spirit of God, prophesying the spread of the Gospel from Romania to distant lands, and salvation, healing, and prosperity to many. Lives were transformed at this Conference, but even more, in their thousands, will benefit from the impartation received by those present. The country, Romania, will never remain the same again.

Visit www.enterthehealingschool.org/groupvisit for more information.