HEALING SCHOOL AMBASSADORS MAKE IT A MEMORABLE CHRISTMAS FOR MANY
2018-01-24 | 1,851 Views
With the joy and cheer that characterize the Christmas season, Healing School Ambassadors took full advantage of the season to give so many a memorable Christmas. They took it upon themselves to bring smiles and laughter to others.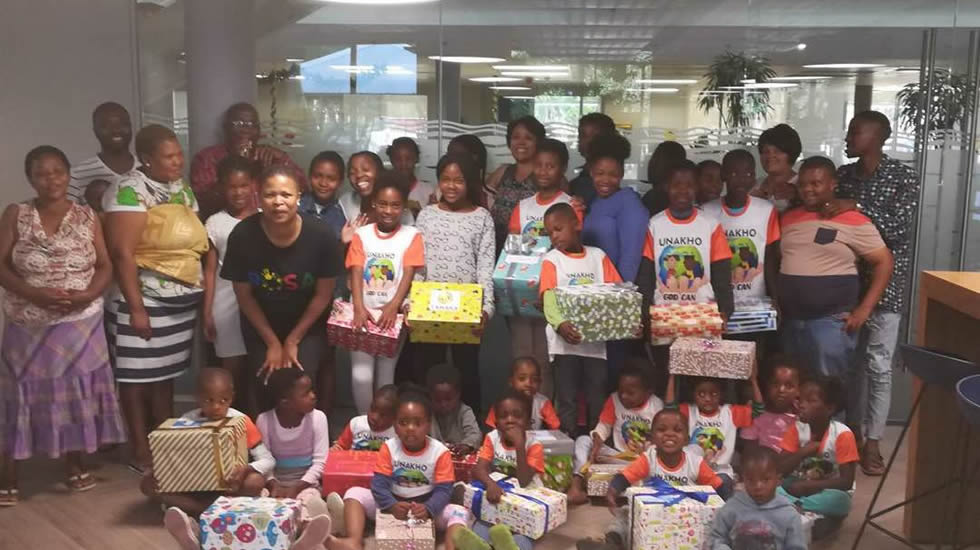 BRAMPTON, CANADA
In Brampton, Canada, Yllanda Slater and her team of ambassadors brought the love of Christ to the elderly homes through her initiative called "Elder Care Winter Toiletries Drive". The initiative distributed items such as cold packs, food items and warm clothing to at the Woodhall Nursing Home and Chartwell Westbury Home.




LUSAKA, ZAMBIA
Chilando Pansho from Zambia and her charity organization, Smile Mums Initiative, successfully distributed groceries in various sizes to numerous families consisting of widows, grandmothers, single mothers and children in Lusaka.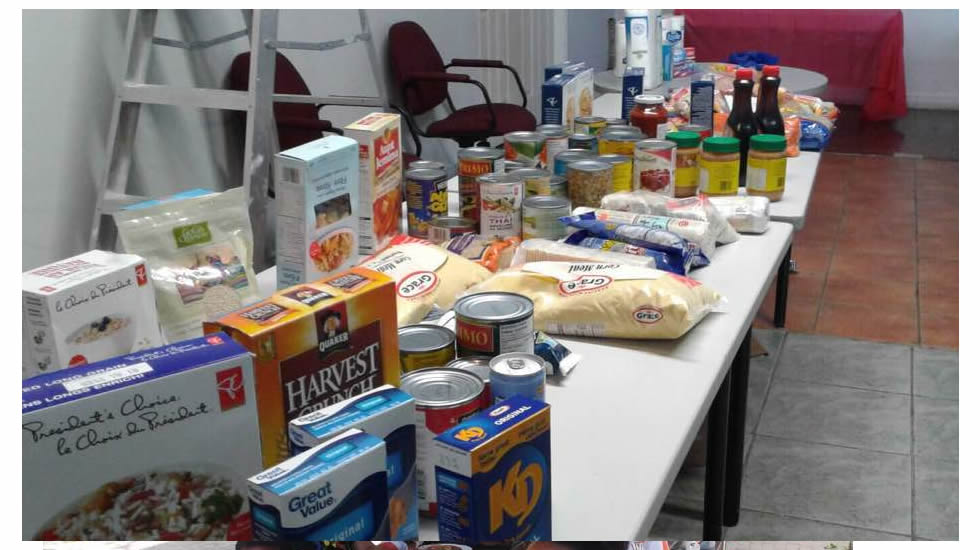 CAPE TOWN, SOUTH AFRICA
In a neighbourhood in Cape Town, South Africa, Felicity Msebenzi gave the children at the Unako Orphanage, a special Christmas treat. With the support of her fellowship members and a corporate organization, she embarked on an outing with the children to a lively waterfront in the locality and gave everyone a special gift.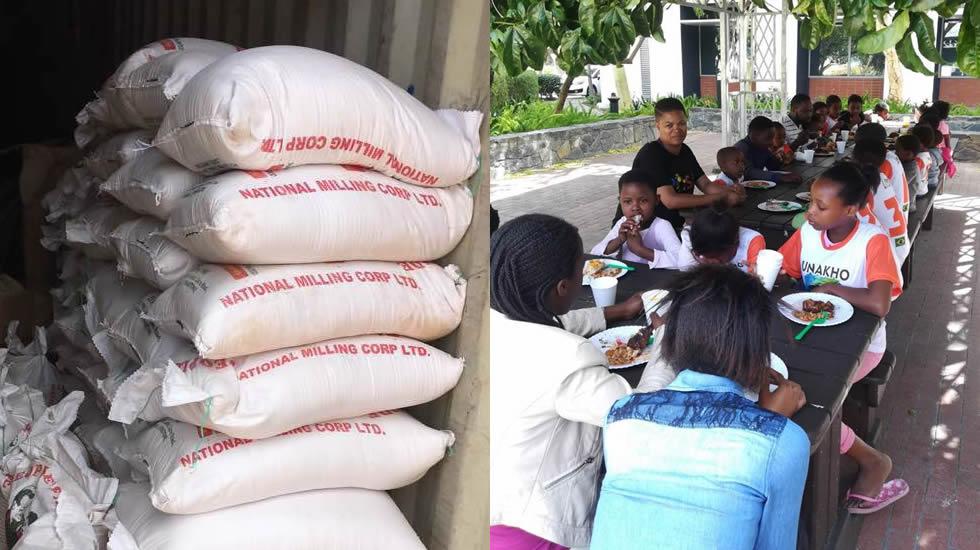 What a time it was for all the recipients of these generous gestures from the Healing School ambassadors.

These ambassadors also used the opportunity to invite those needing healing for the 2018 Healing School Autumn Session.

You can be a part of those transforming lives all over the world by praying and inviting someone to the Healing School Autumn Session coming up from March – April 2018.

For more details on attending the Healing School, visit www.enterthehealingschool.org or download the Healing School mobile app for Android and iOS devices. Follow our Superuser account on KingsChat @HEALINGSCHOOL. You can download the KingsChat app on the Google Play Store or the Apple App Store.