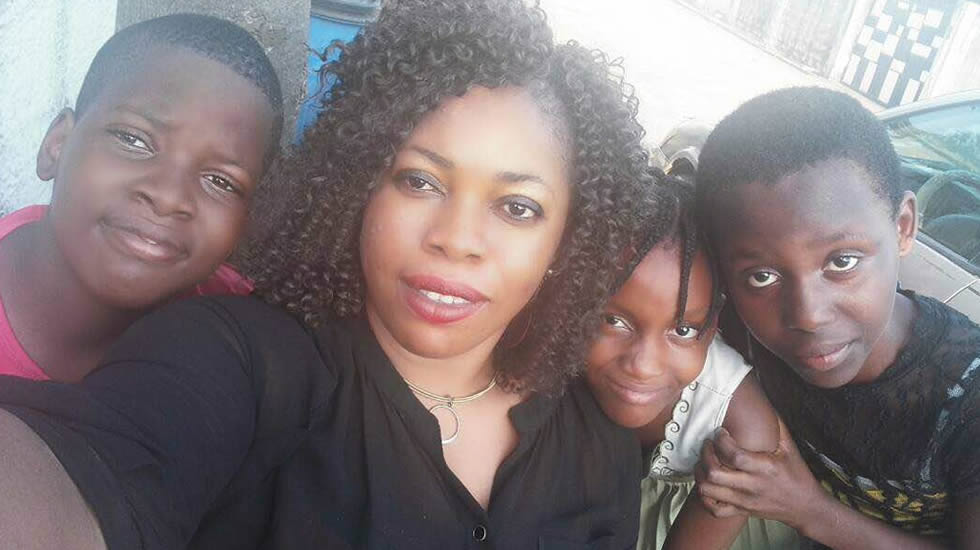 SIX YEARS ON, FAITH METCHIE CONTINUES TO ENJOY DIVINE HEALTH AFTER ATTENDING THE HEALING SCHOOL
2018-02-07 | 1,916 Views
Sometime in 2010, I was very ill; I found it difficult to breathe, I couldn't sleep well and I was weak all the time. I was attributing it to stress, but in October of the same year it got worse; it was affecting everything I was doing. Earlier that year I had a child, but due to this condition I found it very difficult to take care of the baby. My trips to the hospital commenced, I visited several specialists, carried out so many tests and spent a lot of money.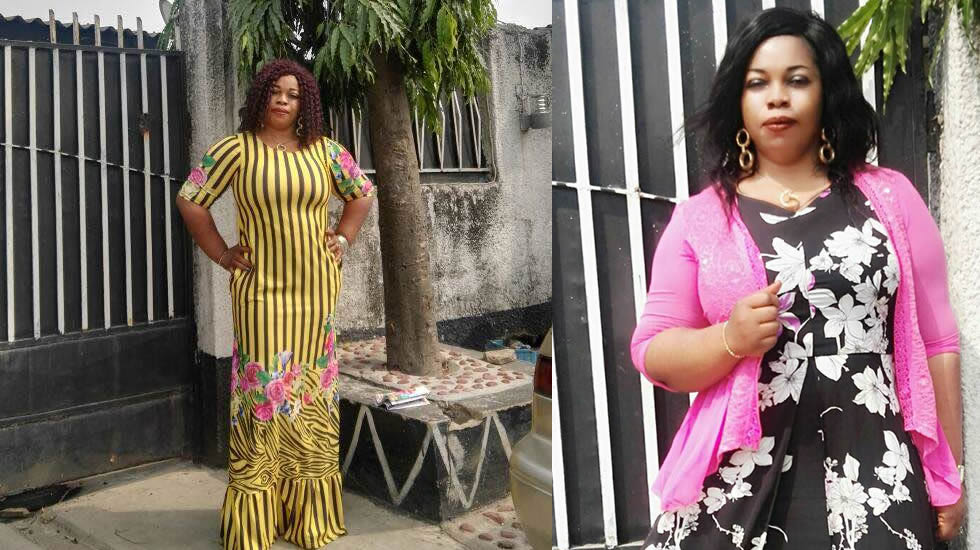 Finally, I was diagnosed with hypertensive heart disease. I was placed on the usual medications they give for this condition, but they were not working. I kept going back to the doctors, and more and more drugs were given to me—drugs to sleep, drugs to relax me, drugs to keep alert during the day. This went on for a long time till I got tired.

I read and heard testimonies of several former students of the Healing School in the Healing School magazines and in my local church, respectively. So I decided to register for the Healing School session.

At the Healing School I had a wonderful experience; the teaching of God's Word and the healing atmosphere was unspeakable. And finally Pastor Chris came. In fact even before I saw him I already felt a presence, and when I saw him I got a confirmation in my spirit that he is my man of God. Pastor Chris placed his hand on my forehead and I got healed completely.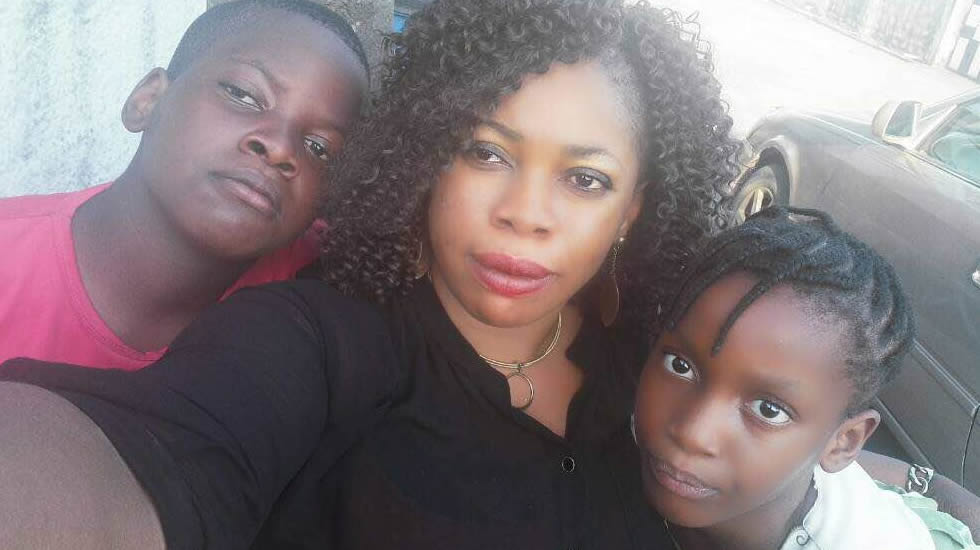 From the Healing School, I started dropping some of the plenty drugs I was taking till it got to a time when my faith had taken over from drugs. Today, I live a beautiful life, void of sickness and drugs; I function optimally in taking care of my children and my husband. Even in my job, notwithstanding the long absence I took due to my ill health, when I resumed I was promoted. I know it was only Jesus that did all these. God bless Pastor Chris for his healing touch.

You can be a part of those transforming lives all over the world by praying and inviting someone to the Healing School Autumn Session coming up from March – April 2018.

For more details on attending the Healing School, visit www.enterthehealingschool.org or download the Healing School mobile app for Android and iOS devices. Follow our Superuser account on KingsChat @HEALINGSCHOOL. You can download the KingsChat app on the Google Play Store or the Apple App Store.