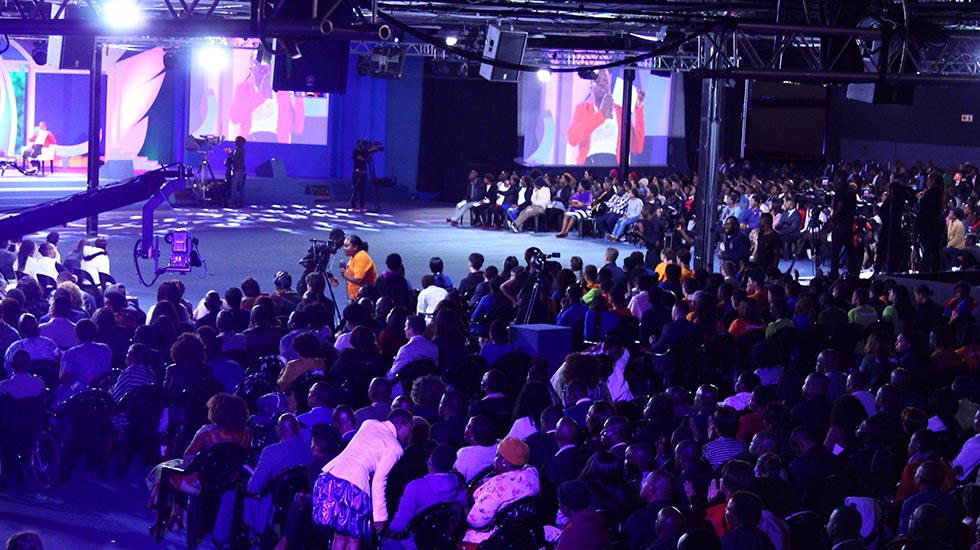 THE POWER OF FAITH CHRONICLED BY PAST STUDENTS OF THE HEALING SCHOOL
2018-04-03 | 6,021 Views
The Healing School chronicles testimonies of faith by men and women who believed in the power of God to heal them, over the years. Some past students of the Healing School were present to testify of their time and transformation at the Healing School.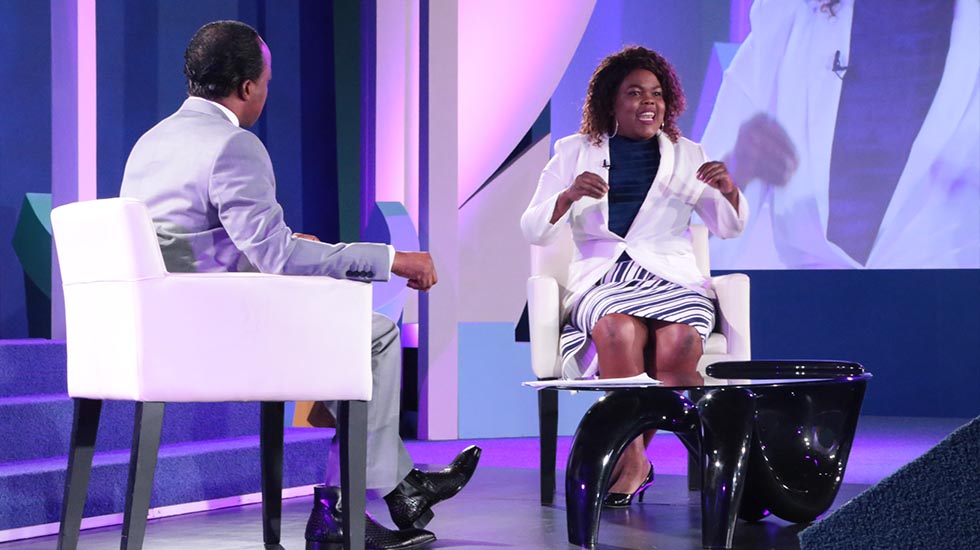 When Getrude Nwenga was informed of the dreaded diagnosis, cervical cancer, which claimed the lives of her two sisters, she began to give up on life. She heard about the Healing School and was determined to go and receive her healing. After the man of God ministered to her, she received her miracle and became confident of life. With assuredness, she declared to all present at the service, "I am healed now and nothing can kill me again. It's been ten years now and I'm still alive!".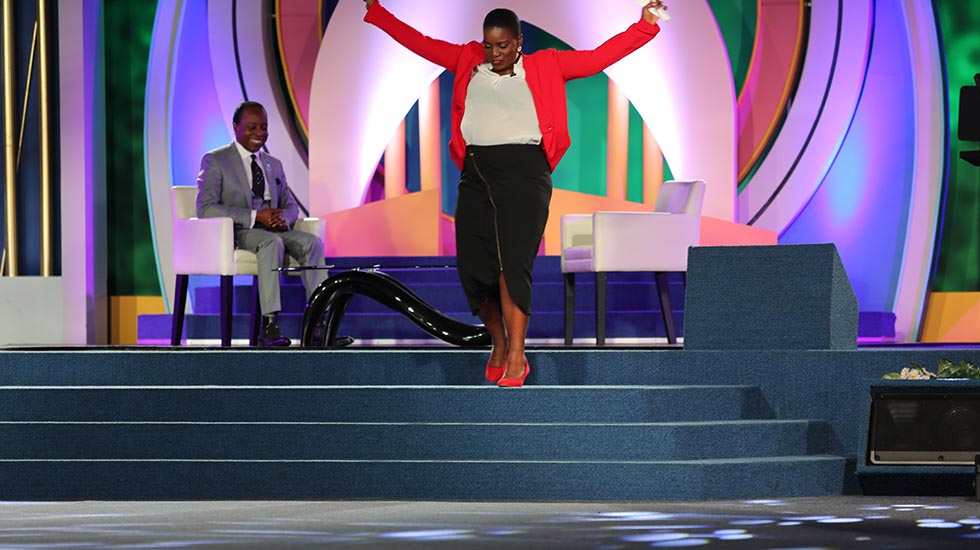 Distressed and hopeless, life began to ebb away for Mercy Fungai when she was diagnosed of HIV and Cervical cancer. Hope was restored when she attended the Healing School and was miraculously healed. Today, she is back to her work and normal life, free from the pangs of the illnesses that held her bound.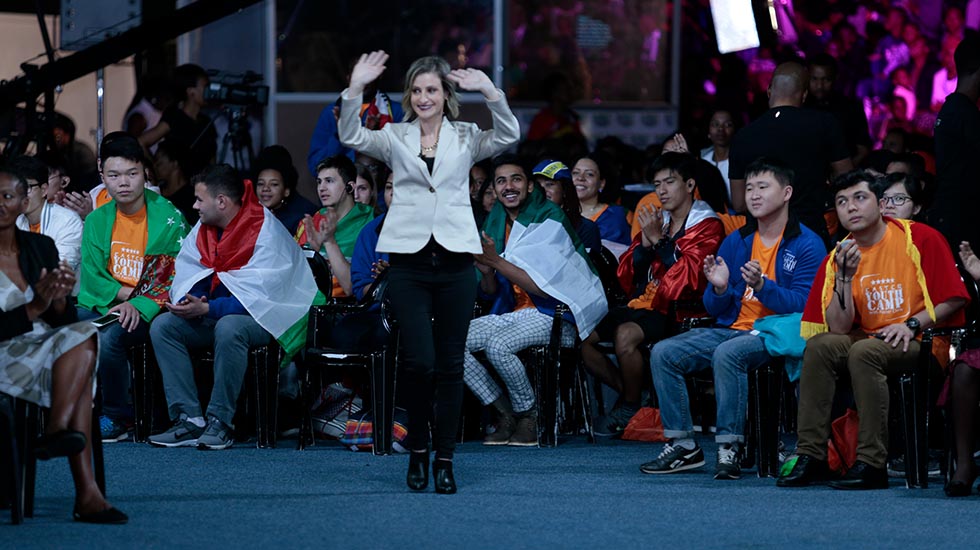 The congregation broke loose with shouts of joy and praise as Tarcisia Mushave narrated the account of her outstanding healing from lumbar spine injury, after six miserable months of incapacitation. The power of God was manifested in her body and she walked out of the wheel chair. Her new life of renewed health and strength is a great story that is being told around her neighborhood, work place and indeed around the world.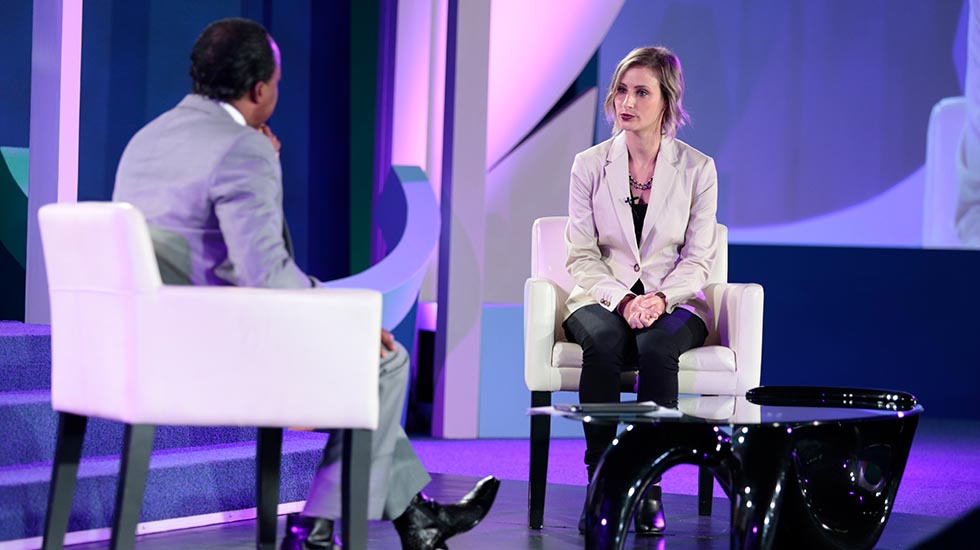 These testimonies and more are certainly bringing hope and great expectations of unusual manifestations of the supernatural for the sick desiring healing today. Anticipation is at an all-time high as many look forward to a time of visitation and impartation. Everyone will be greatly impacted by the Spirit of God in extraordinary ways.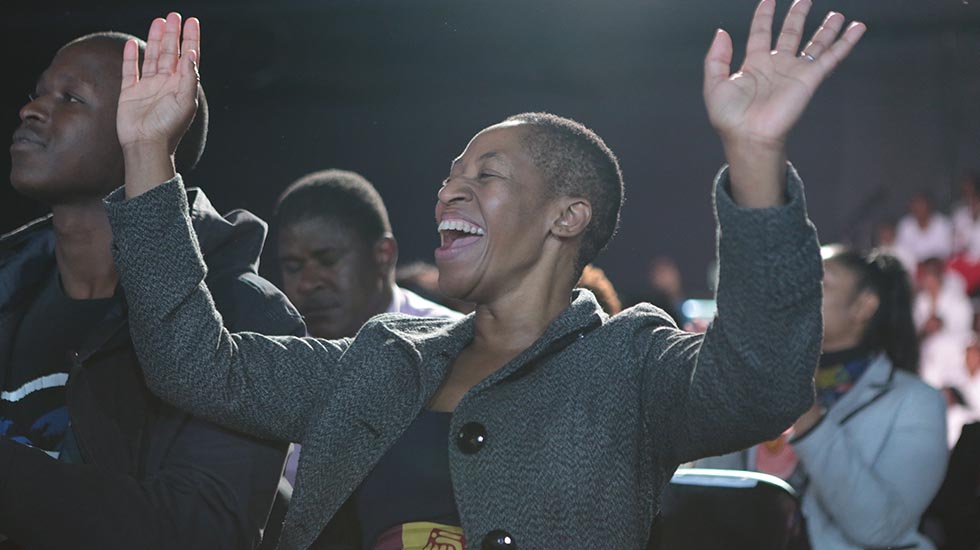 Stay with us for more updates as the healing service unfolds.