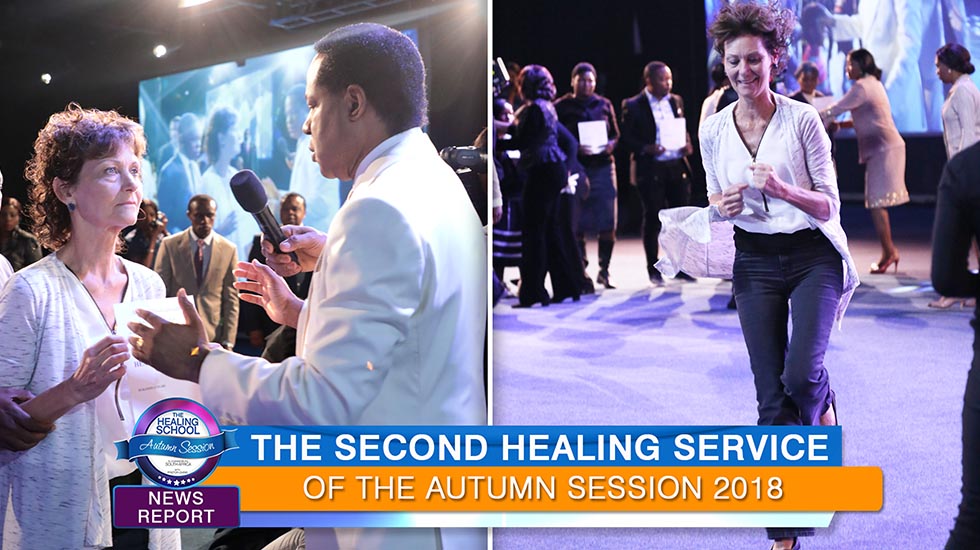 MIRACLES HAPPEN AS PASTOR CHRIS MINISTERS IN THE POWER OF THE SPIRIT
2018-04-16 | 1,468 Views
An indisputable presence of God announces the arrival of the man of God, Pastor Chris. Shouts of joy and glory rent the air as he begins ministering in the power of the Spirit.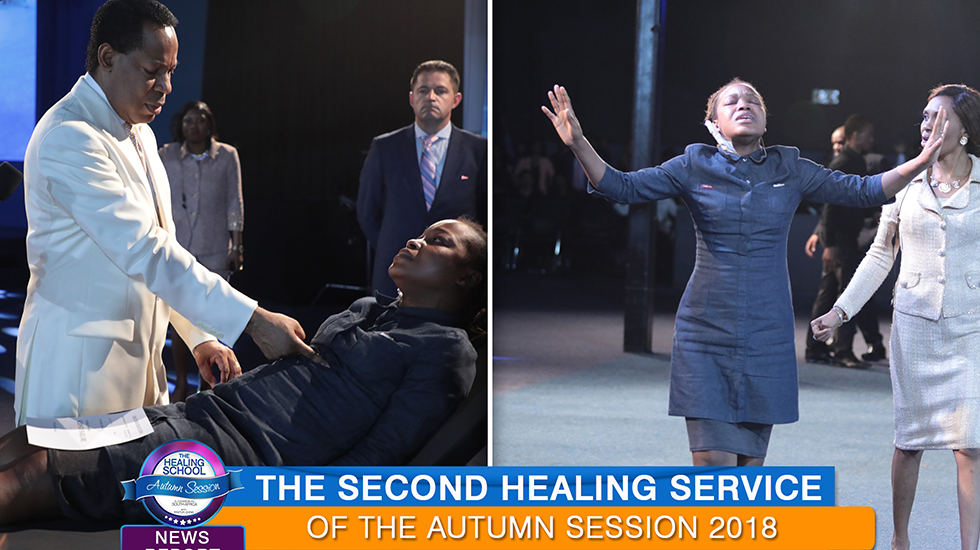 The chains of sicknesses, diseases and infirmities are destroyed forever as unclean spirits are cast out in the Name of Jesus and the sick are declared free to live in supernatural health!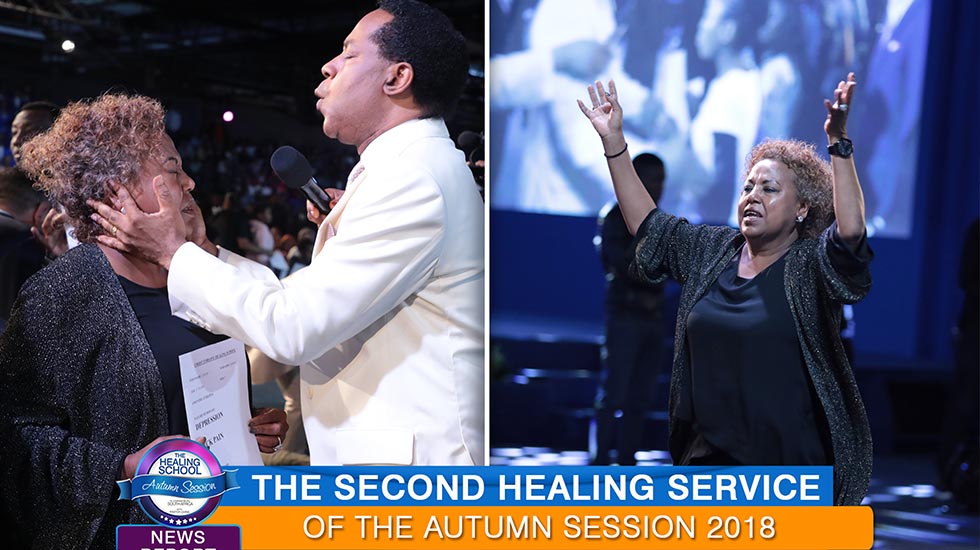 There is indeed great rejoicing and celebration as the students receive their miracles, demonstrating that they have been restored to health!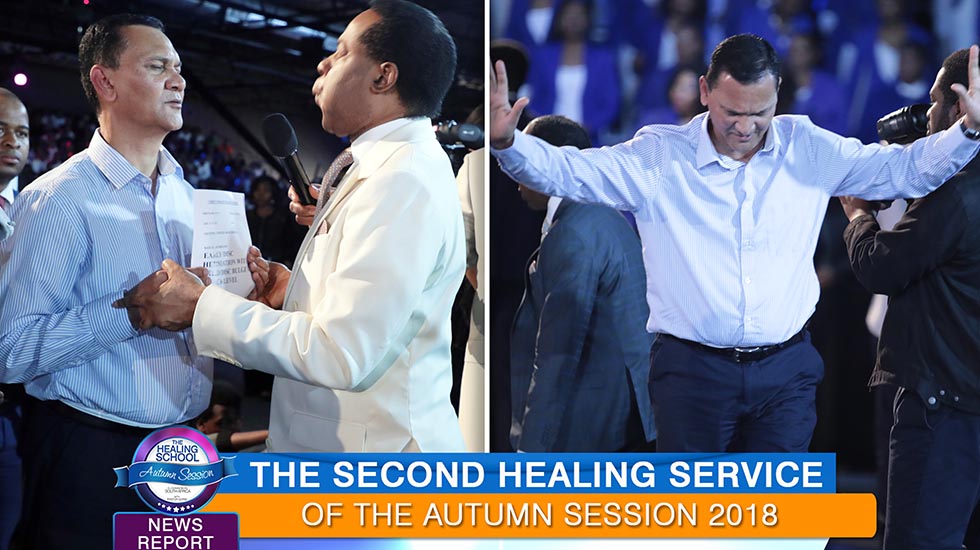 It's such an avalanche of miracles happening all at once! Hallelujah!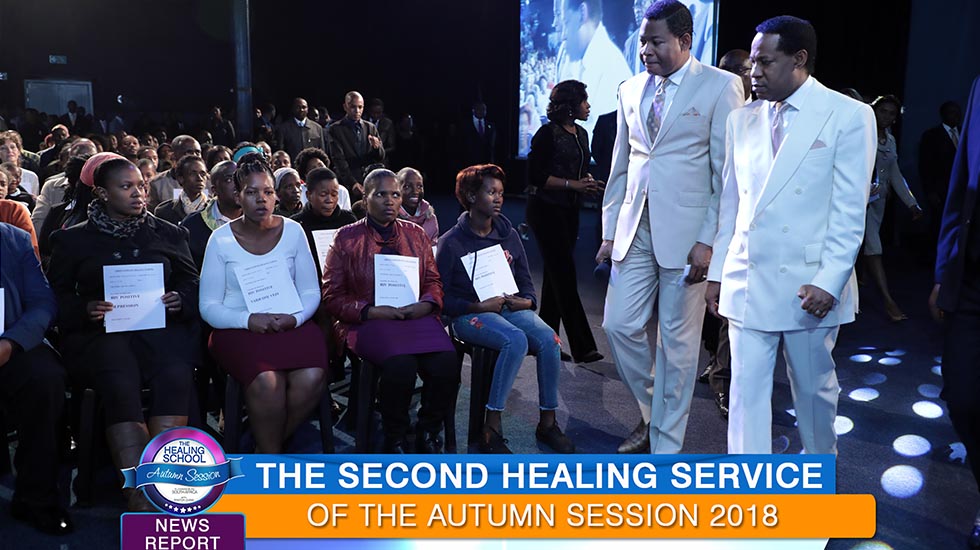 More updates to come from the 2nd healing service.