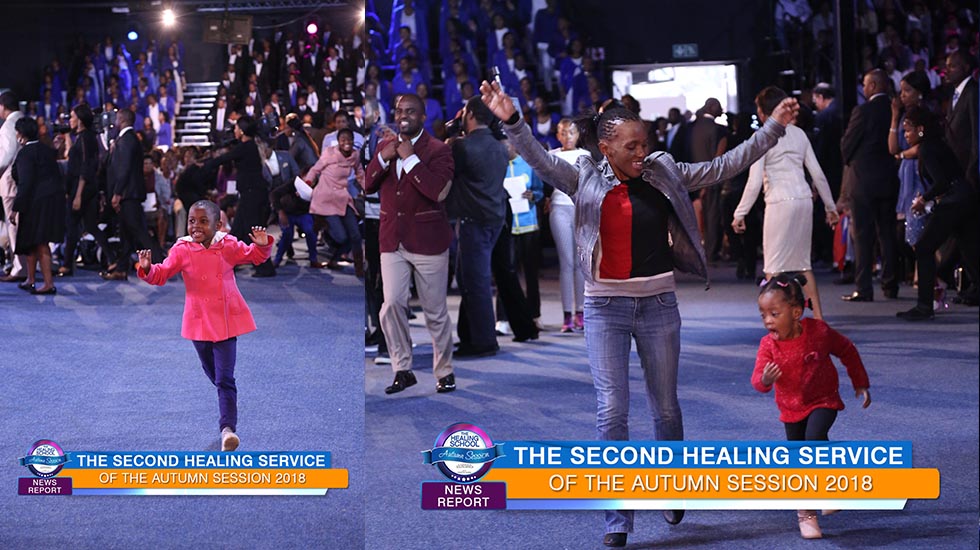 THE 2ND HEALING SERVICE ENDS GLORIOUSLY!
2018-04-16 | 3,226 Views
Following the awesome ministration, Pastor Chris exhorted the students to remain conscious of the divine life they have received in Christ and live consistently in the Word, declaring all that Christ has done for them. "Make the choice," He said. " Choose life, choose prosperity, choose health, choose the excellent life,...that's the way."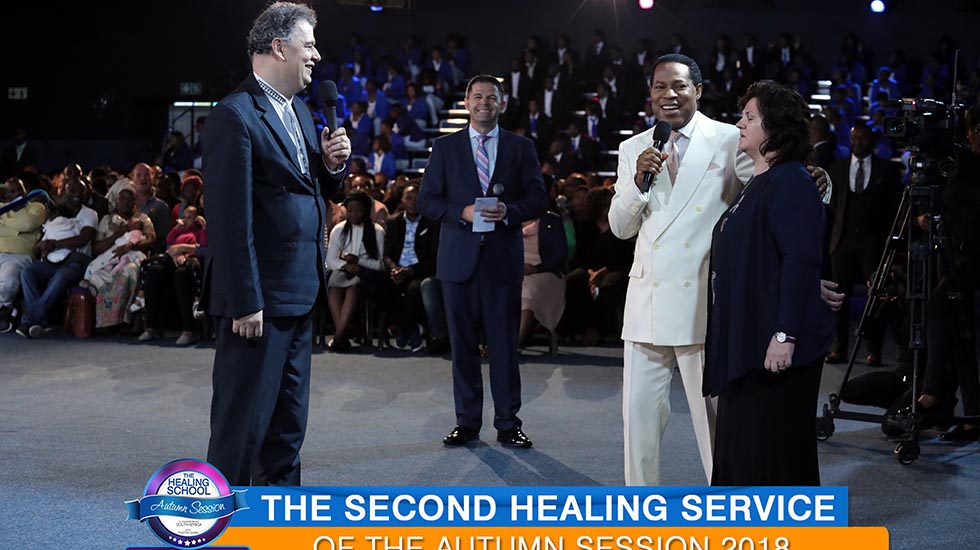 The man of God extended warm felicitations to distinguished ministers of the Gospel from several nations who came for the Ministers' Visitation Program.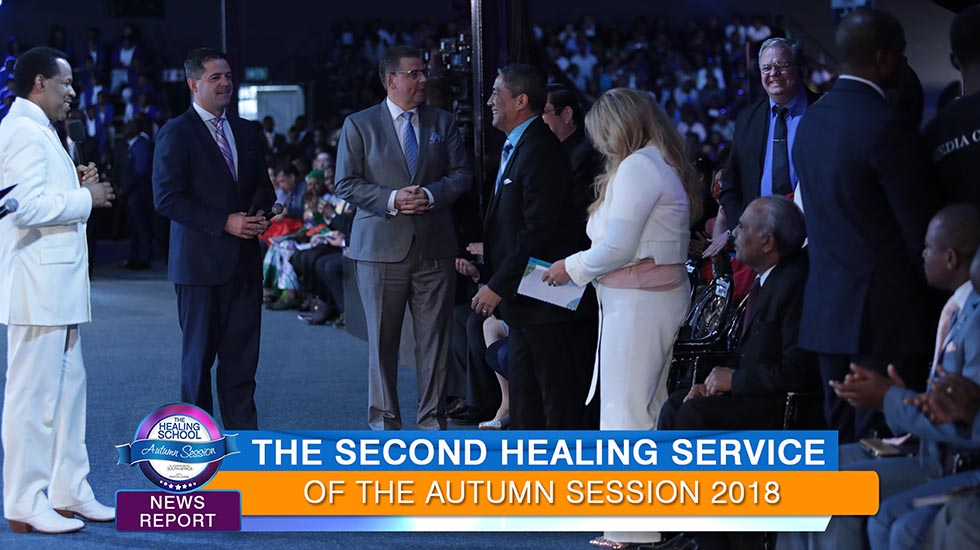 Many attending the service also had the priceless opportunity to gloriously accept Jesus as Lord and Savior, at an altar call led by Pastor Chris. The BLW President spoke words of blessings and prosperity to the congregation.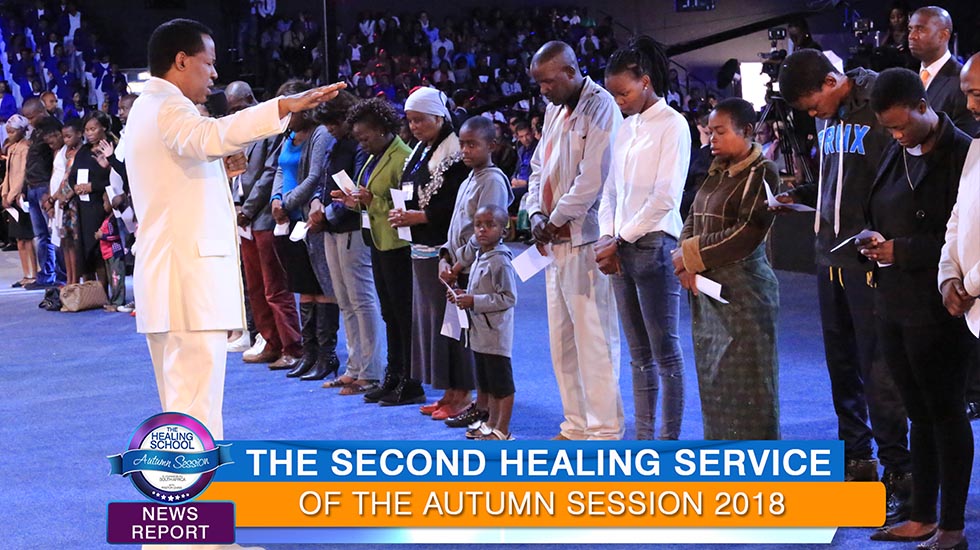 It was joy unspeakable throughout the service, and though it has come to a glorious conclusion, the testimonies remain forever! Glory to God!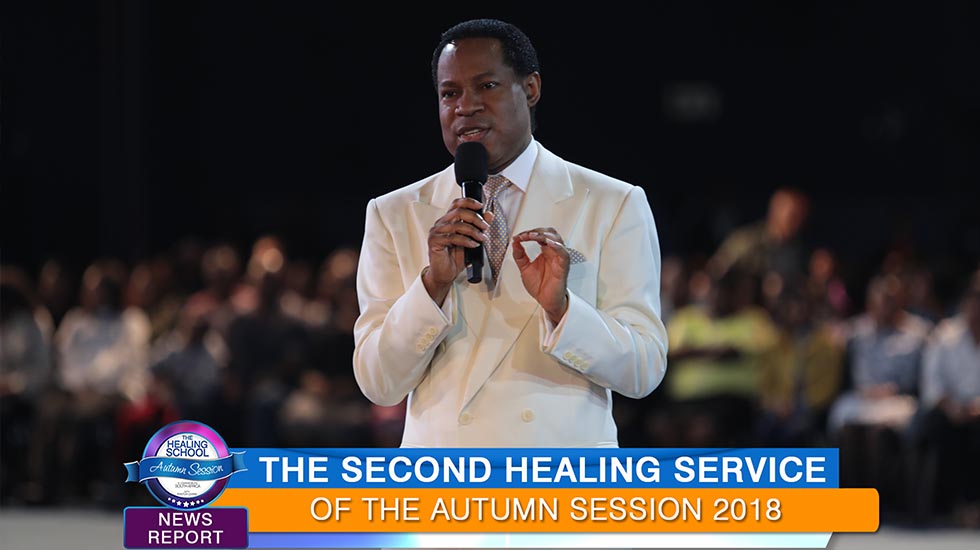 Keep reading exciting testimonies and updates here as the Autumn Session 2018 with Pastor Chris continues.