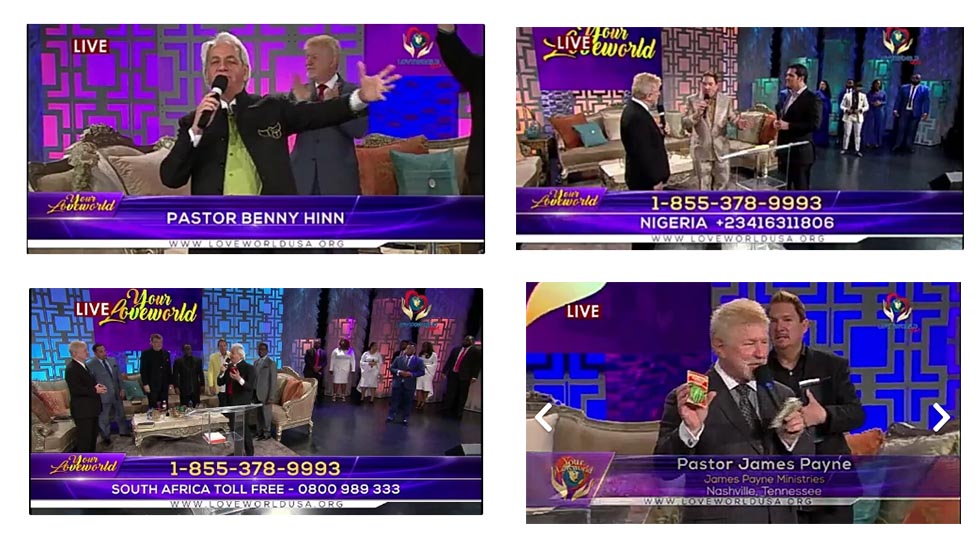 HIGHLIGHTS OF YOUR LOVEWORLD WITH PASTOR CHRIS AND PASTOR BENNY
2018-04-27 | 1,601 Views
· Increase your seed to protect your future.
· We secure our children; we secure our future by increasing our seed.
· God's money has weight, be careful how you spend it.
· When you give to the Lord, the Lord turns your money into a weapon against the devil.
· Everytime you give, the devil is attacked.
· You need to focus on the harvest not on the seed.
· Jesus focused on the harvest not on the seed. Write it down on an envelope what you want the seed to do for you, in so doing the reality triples. Declaring it releases the reality but when write it down the reality triples.
· Nothing documents your faith in God like the seed.