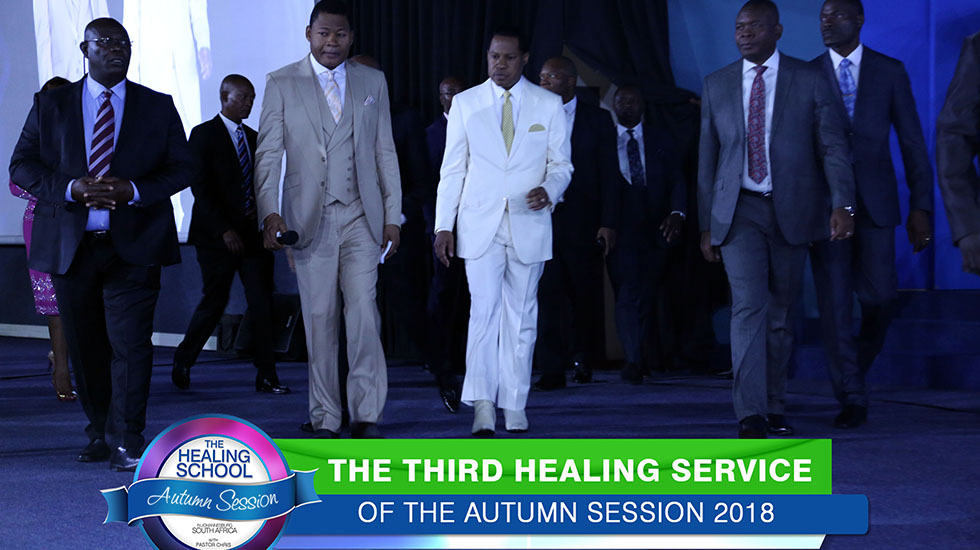 UNPARALLELED DEMONSTRATION OF HEALING OF THE SICK BY PASTOR CHRIS
2018-04-30 | 2,921 Views
Shouts of joy and victory fill the place, announcing the arrival of the man of God, Pastor Chris Oyakhilome. The presence of God is palpable as Pastor Chris begins ministering to the sick.




Demons are being cast out, the bound are set free, and joy flows like a river in the auditorium; people of all ages are receiving their healing from various sicknesses.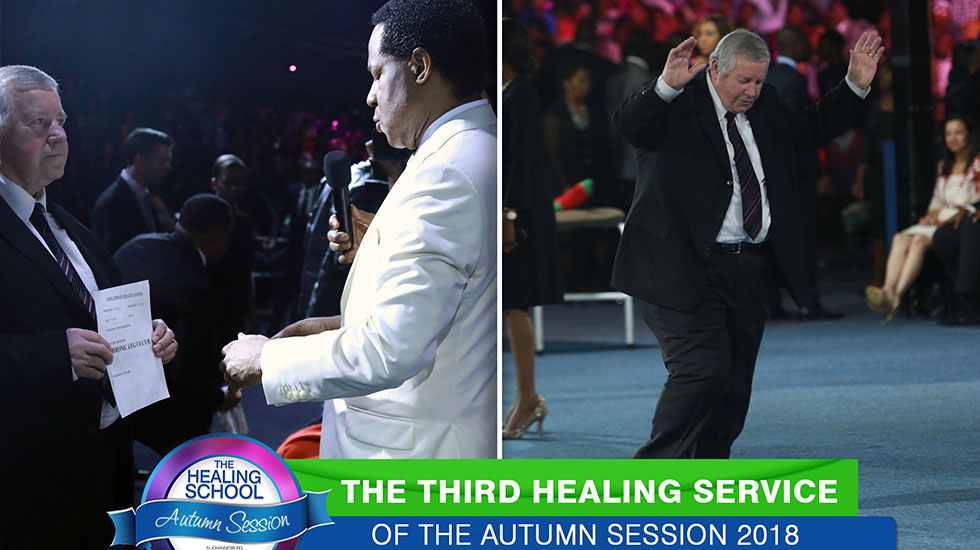 There is great celebration as the students begin demonstrating their healing, doing what they couldn't do before.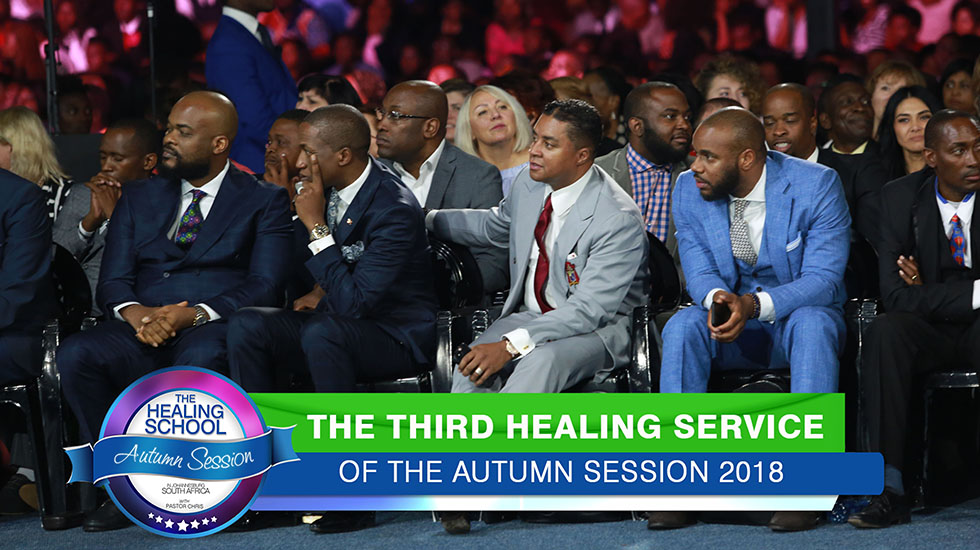 It is doubtless an unparalleled demonstration of the Spirit such as has never been seen before!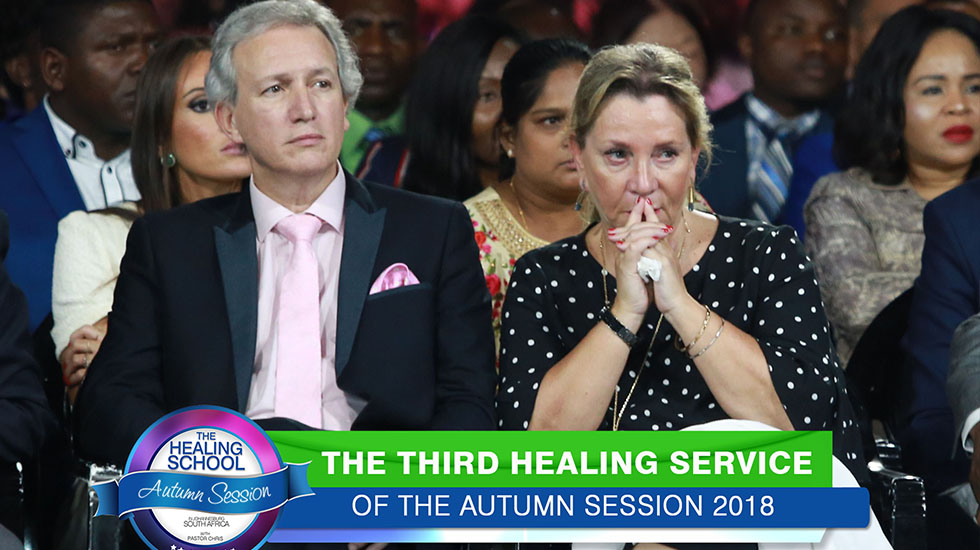 Miracles! Miracles! Miracles Everywhere!

Hallelujah!