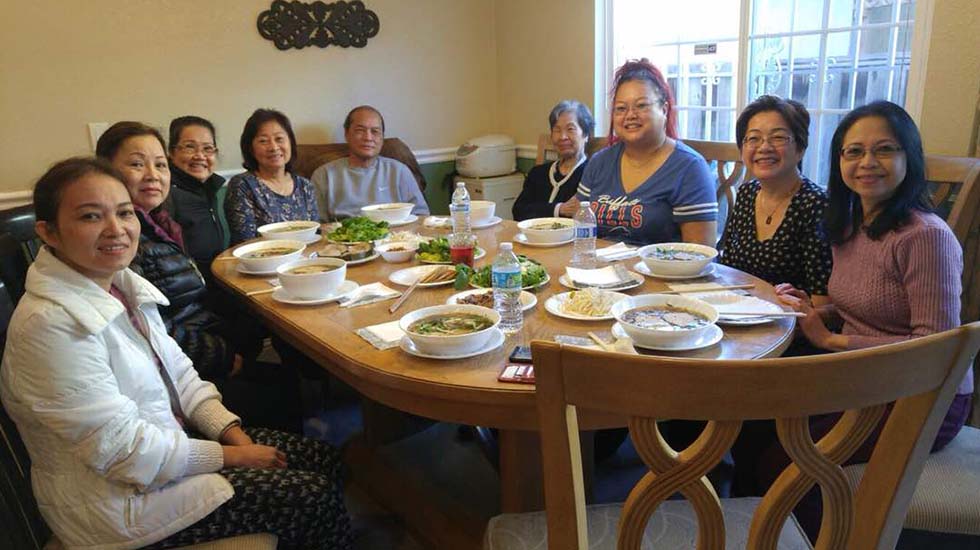 LISA'S TOOL FOR SHARING HAPPINESS
2018-05-21 | 1,615 Views
For many years, the Healing School has welcomed thousands of people who are sick in their bodies, giving them a platform to receive divine healing from diverse health conditions.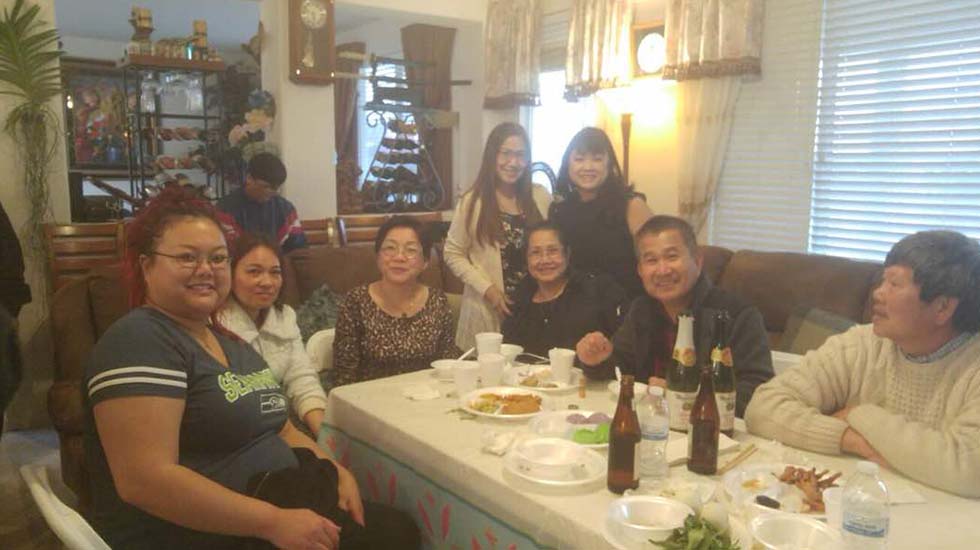 Lisa Lai, from Edmonton, Canada, and a past student of the Healing School, was made whole from mixed connective tissue disorder after a divinely orchestrated encounter with the man of God, Pastor Chris Oyakhilome, at the Healing School.

Like the account of a man who was healed by Jesus in Mark 5: 19-20 whom Jesus said to "…Tell them everything the Lord has done... and how merciful he has been…" Lisa Lai practically demonstrates her love for people by regularly convening fun gatherings where she encourages her audiences with the message of love in the Gospel, using her miraculous healing as an instrument of inspiration.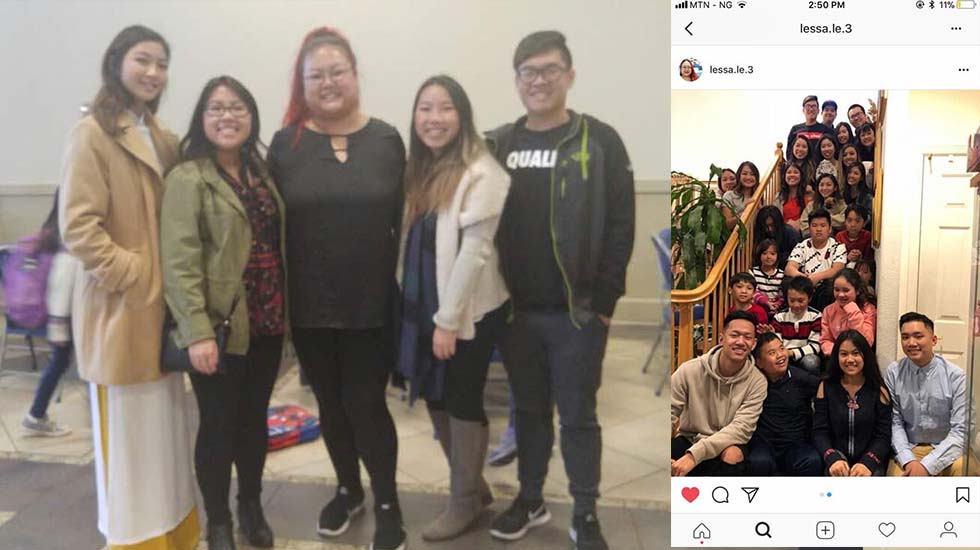 At every occasion when she visits her families in different cities, she spends purposeful time with them, teaching them the Word of God.

This has yielded so much growth and acceleration in the Christian faith of these members of her families. One of the members of her families testified of the significant upgrade he has experienced as a result of a remarkable time of refreshment with her.

Lisa has truly found a great sense fulfillment living such a beautiful life that allows her to share love and hope with her healing testimony.

For more details on attending the 2018 Summer Session of the Healing School holding July-August, please visit the Healing School website here or download the Healing School mobile app for Android and iOS devices. Also, kindly follow our Superuser account on KingsChat @hschool. You can download the KingsChat app on the Google Play Store or the Apple App Store.