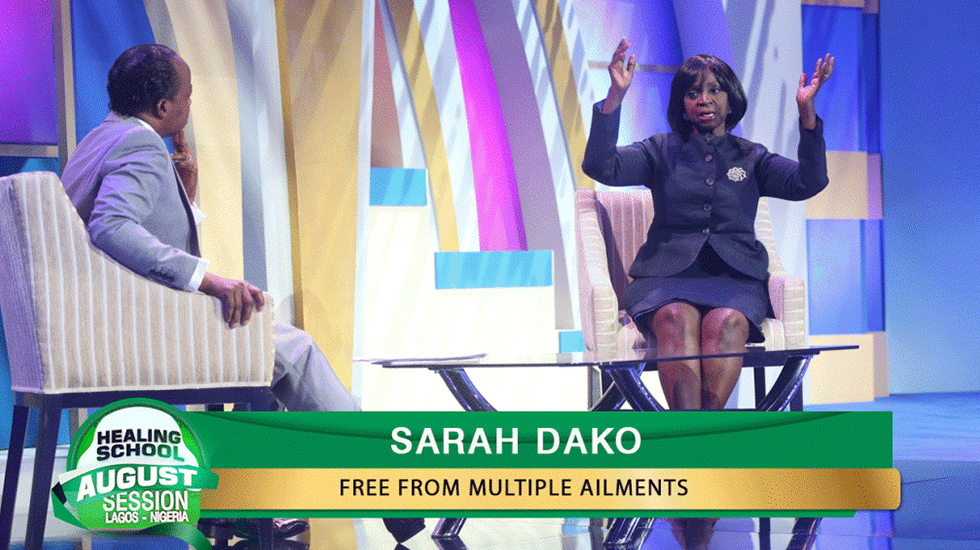 JUBILANT CELEBRATION OF HEALING TESTIMONIES BY PAST STUDENTS OF THE HEALING SCHOOL
2018-08-28 | 1,982 Views
Revelations 12:11 says, "...they overcame him by the blood of the Lamb, and by the word of their testimony." This scripture aptly describes the lives of those who were healed in previous Healing School sessions. One after the other, they shared their stories of the miraculous. They were full of praise and joy, inspiring faith and hope in the hearts of many with their riveting testimonies.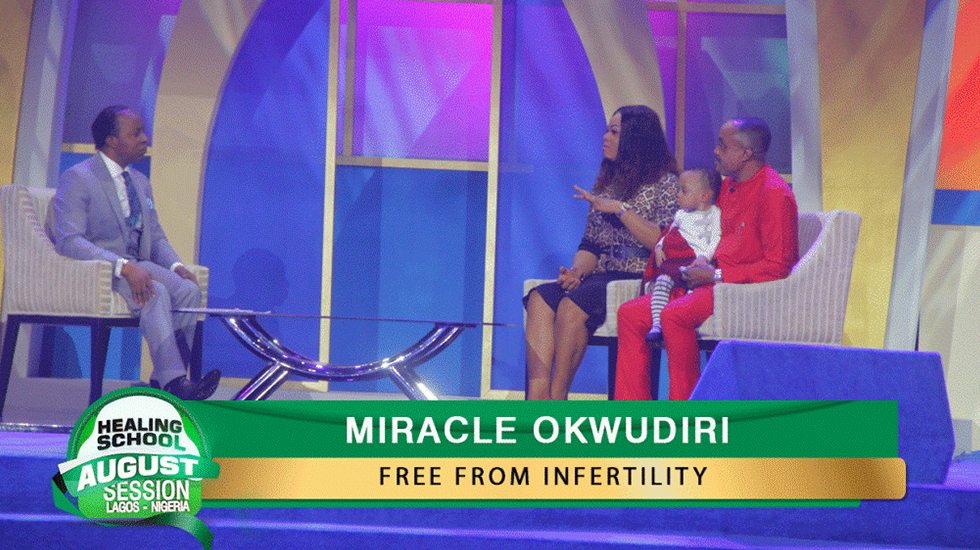 35 year - old Miracle Okwudiri testified of the miraculous birth of her baby, after a decade of childlessness. " I thank God today because He put a smile on my face through the man of God, Pastor Chris, " she testified.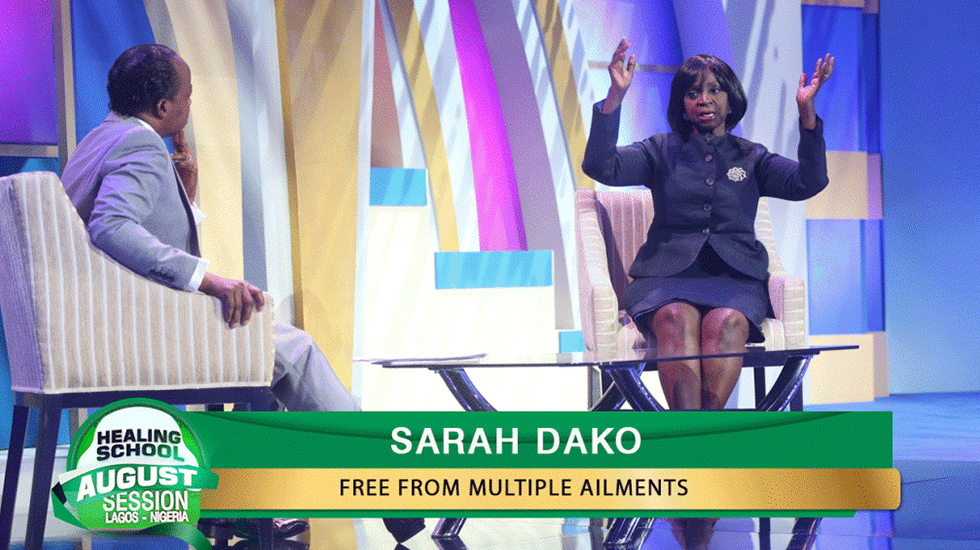 Sarah Dako shared exuberantly about her healing from myriads of ailments following her encounter with the man of God. The debilitating effects of mixed connective tissue disease, rheumatoid arthritis, hypertension and all that had plagued her, had become history.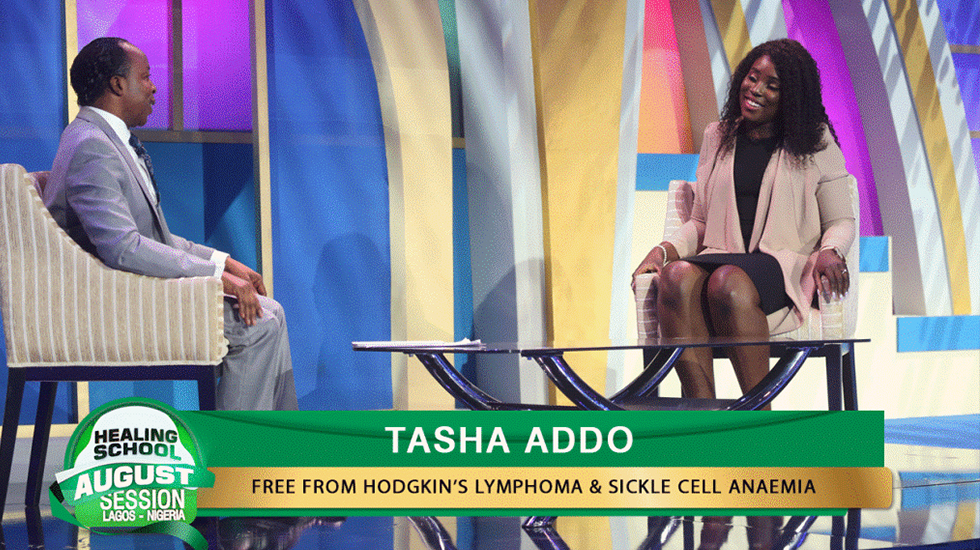 "I'm living my life to the full now. Since I left the Healing School, I've never set foot in any hospital," 26-year old Tasha Addo remarked. She celebrated her freedom from Hodgkin's Lymphoma and Sickle Cell Anaemia after Pastor Chris ministered to her.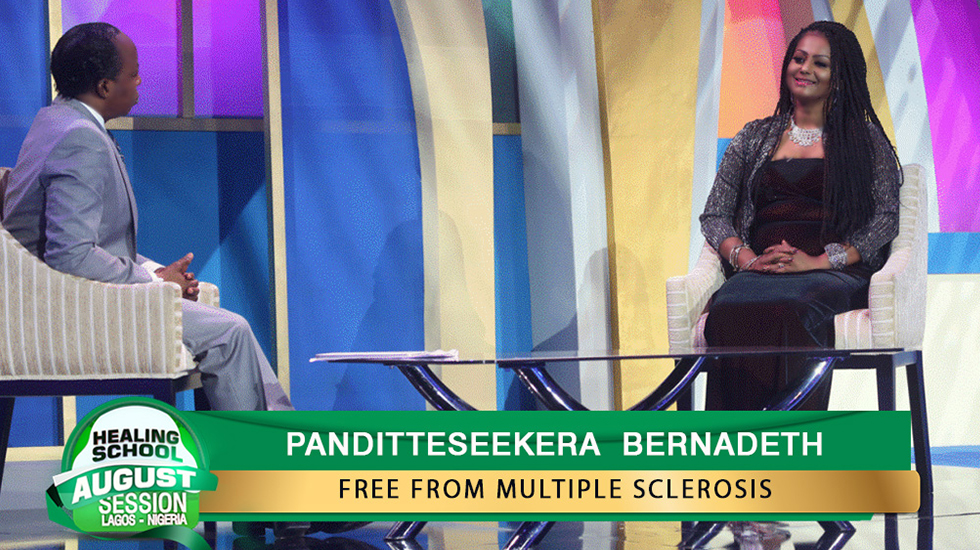 Panditteseekera Bernadeth spoke joyfully about her new- found strength since after she received her healing from Multiple Sclerosis. Full of excitement, she exclaimed," It feels so good to be well!"

Faith is being stirred in the hearts of many in the auditorium, especially those who were in line for their miracles, leaving them confident that what God does for one, He will do for them under the same circumstances.

Praise the Lord!!!