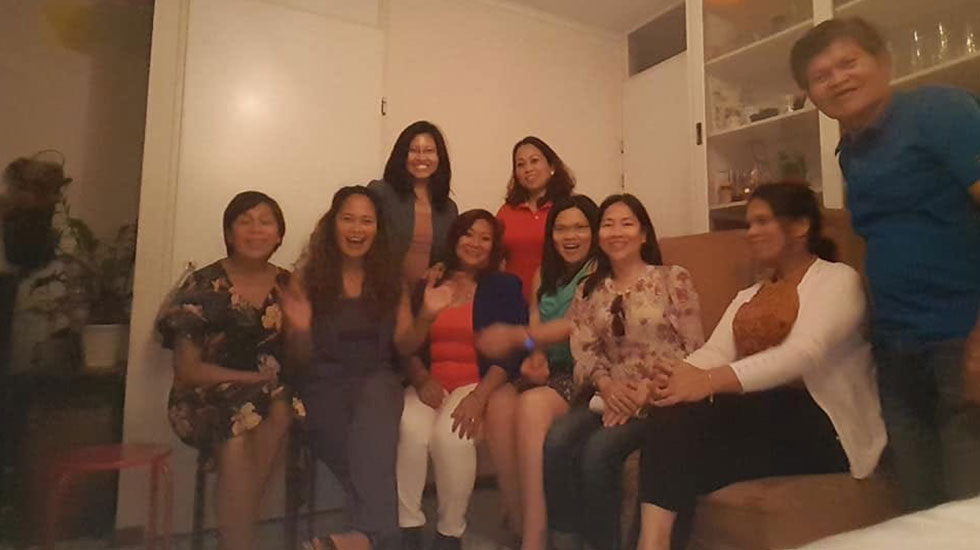 PAST HEALING SCHOOL STUDENT TAKES THE LOVE OF CHRIST TO HER NEIGHBORHOOD
2018-10-24 | 40,821 Views
For many who have attended the Healing School, the love of God drives their passion to affect as many as possible with their testimonies. Free to live normally again, these past students, also known as ambassadors, devote their lives to serving the Lord and fulfilling His purpose for the earth. They propagate the Gospel of salvation and eternal life to many in their different cities and communities, using their healing testimonies as evangelical tools and evidence that the Word of God works.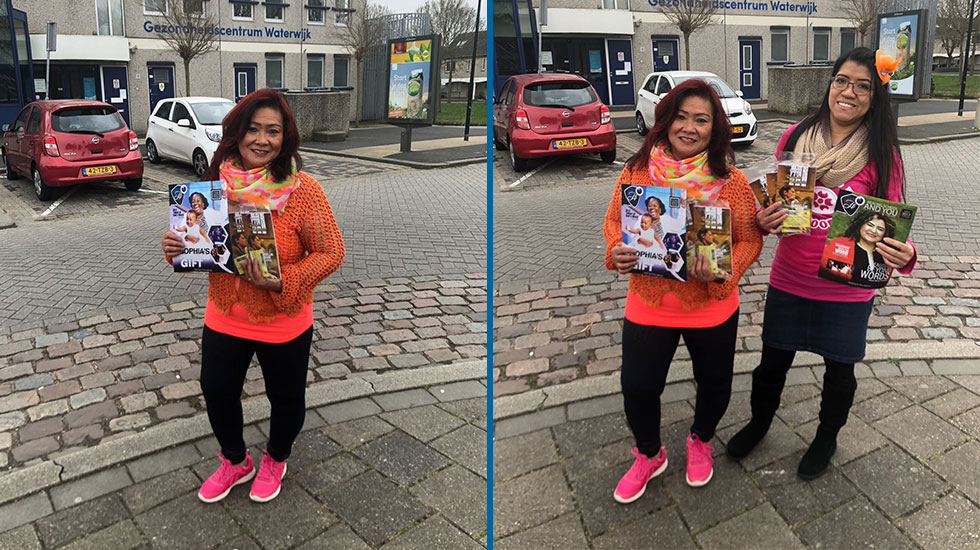 As part of celebrating the ongoing Healing School Ambassadors' Outreach Day, several ambassadors took to their residential environments, dispensing the love of Christ. They reached out to people through the distribution of the Healing School magazine, Christian materials as well as groceries. These ambassadors, with a strong and burning desire to make impact in their world personally and corporately, delight in opportunities such as this to reach out to members of their catchment, knowing that their communities will be transformed forever. Mary Gam, a past student of the Healing School, resident in Almere, the Netherlands, demonstrated her commitment to the furtherance of the Gospel by taking full advantage of the Neighborhood Day in her community. She testified of her miraculous healing during her time at the Healing School and reached out to many with the message of faith, hope and love found in the Scriptures. Mary distributed copies of the Healing School Magazine and other ministry tools to strengthen their faith in the Word of God.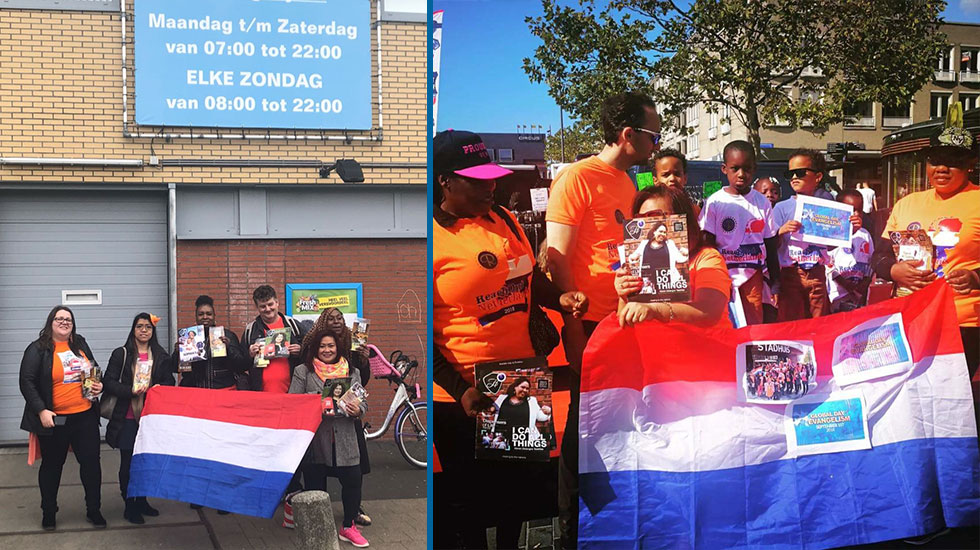 Indeed, she brought smiles and inspired hope in her listeners through her stirring healing testimony. What an impactful Neighborhood Day it was with the glorious message of faith preached in the Netherlands!