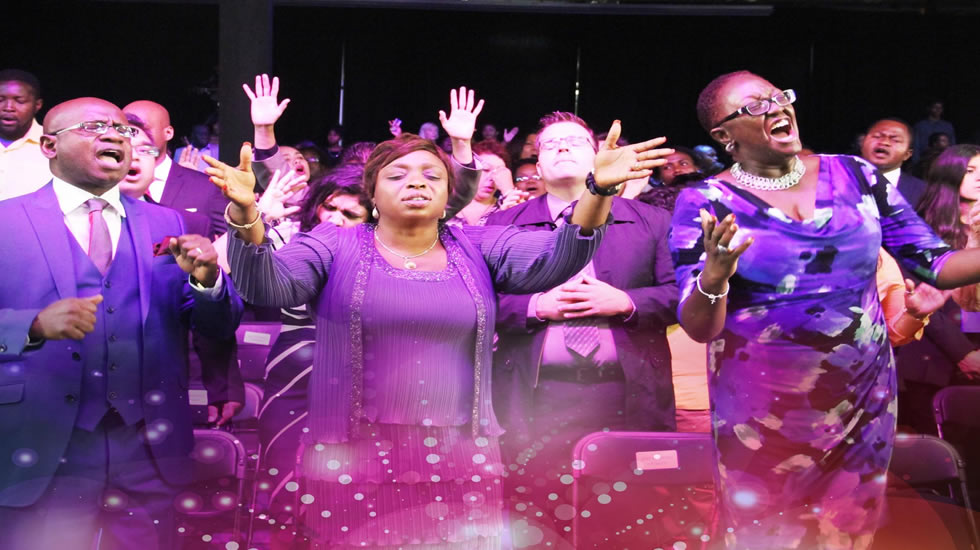 There Is No Stagnation In My Life, My Body, My Mind Or My Spirit!
2019-02-13 | 638 Views
There is a different principle of life working in me. The law of the Spirit of life in Christ Jesus is working in me; it's working in my blood, muscles, bones and skin; from my head to my toes. This law produces life in everything that concerns me; there is no stagnation in my life, my body, my mind or my spirit, in Jesus Name. Amen!