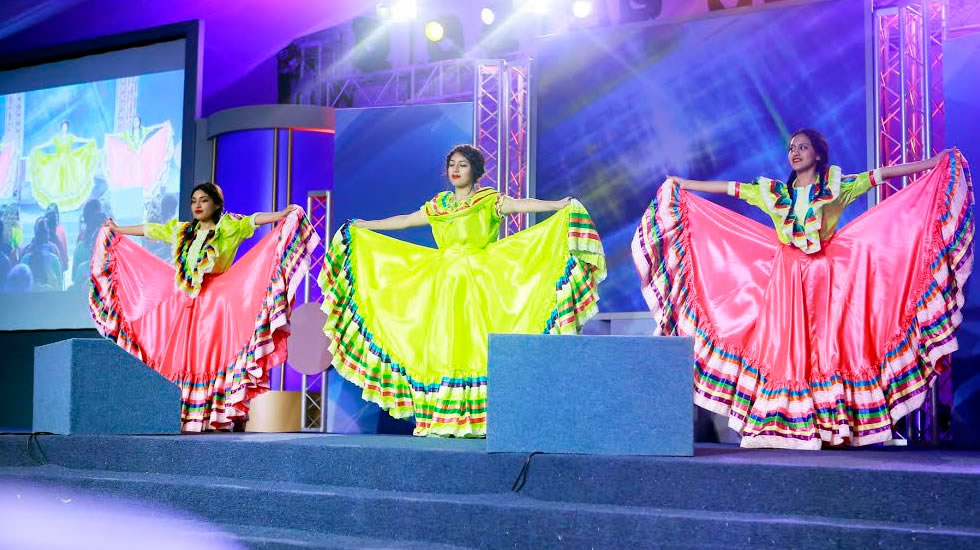 I Am Living In Divine Health 24 Hours A Day!
2019-02-14 | 567 Views
I am not trying to get healed because I was healed over two thousand years ago, when Jesus paid the price for my healing. I remain healed today. I am living in divine health 24 hours a day, in Jesus Name. Amen!