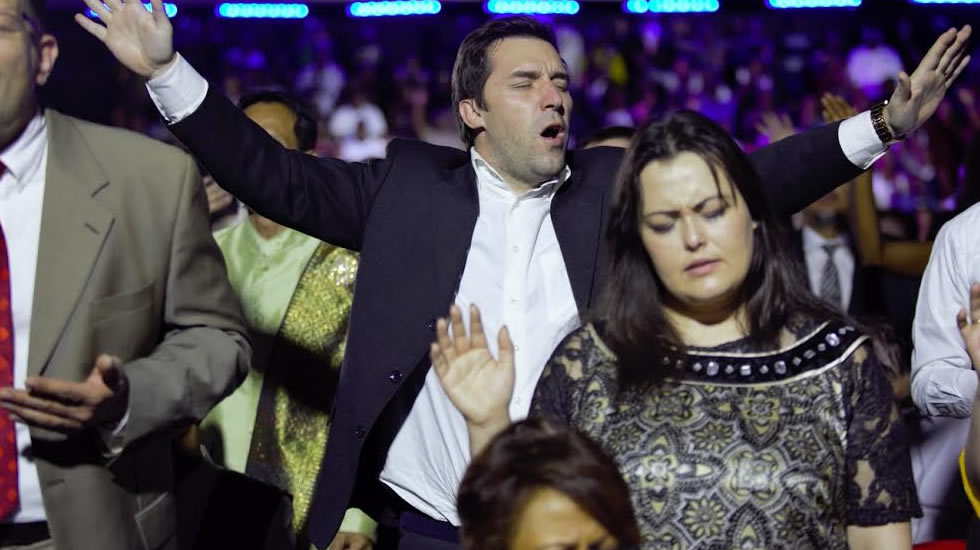 I Refuse And Reject Sickness, Pain, Infirmity, Disease And Death!
2019-02-15 | 595 Views
I refuse and reject sickness, pain, infirmity, disease and death. Jesus took the punishment for my sickness; therefore, I am determined to walk in divine health all the days of my life, in Jesus mighty Name. Amen!